Hold your next corporate event at EnterTRAINment Junction!
January 4, 2020
If you're looking for a fun, team-building activity or corporate event, look no further! We are here to help you with your next corporate event at EnterTRAINment Junction. Not only does EnterTRAINment appeal to people of all ages, it's also easy to customize a package that meets your individual needs. We strive to help you plan a function that's fun, memorable, and effective at building stronger connections among your employees.
Lots of room
EnterTRAINment Junction can accommodate groups ranging from 10–100 people for business meetings and up to 400 guests for private corporate events. We offer five meeting rooms (or expo center) and each is equipped with excellent lighting and temperature controls.
There is also plenty of space to host an elegant evening of dining and cocktails.  Junction Café can serve  from a casual menu or you can have your event catered. Tables and chairs will be provided, and the staff will take care of the setup and cleanup so you and your colleagues can relax and enjoy yourselves.
Variety of activities
Many businesses find that EnterTRAINment Junction is the perfect location for a corporate event because of its nostalgic setting and wide variety of activities.
The American Railroad Museum, Great Train Expo, and Coney Island Display honor some of the country's most significant time periods. Your guests can immerse themselves in history, then step inside the A-Maze-N Funhouse, where circus-like adventures await.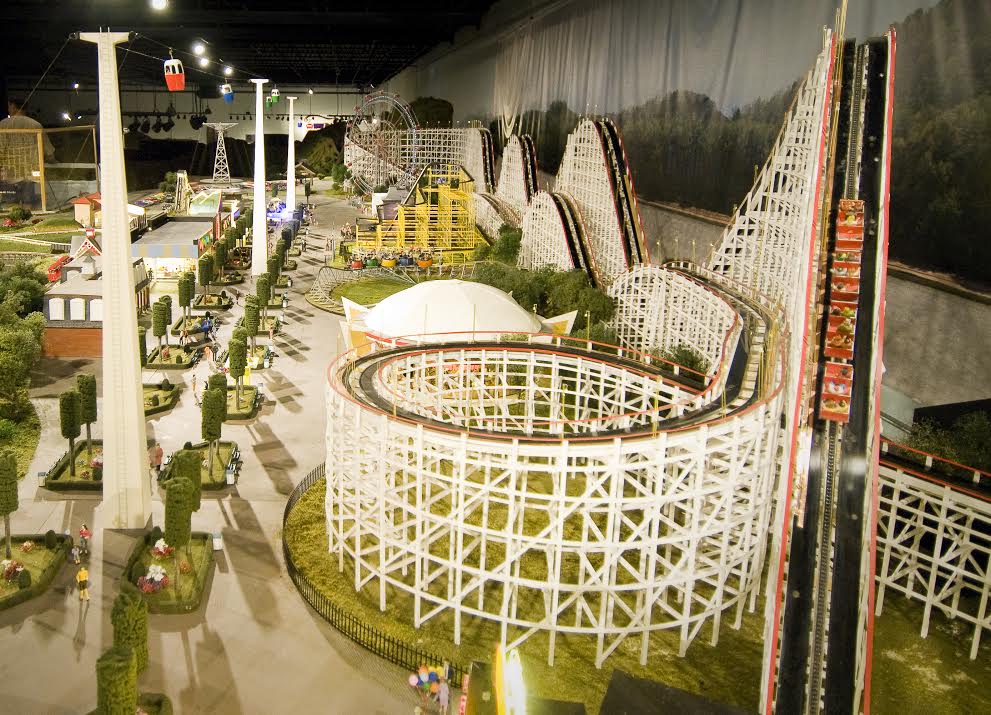 If you're looking for an excellent team-building exercise, there's nothing more exciting than the venue's sister company, Escape the Room Challenge, which focuses on cooperation and problem-solving skills.
EnterTRAINment Junction in West Chester, OH, offers fun corporate events in a unique environment. You and your coworkers  are sure to have a memorable experience. Call (513) 898-8000 ext 203 to discuss package options.