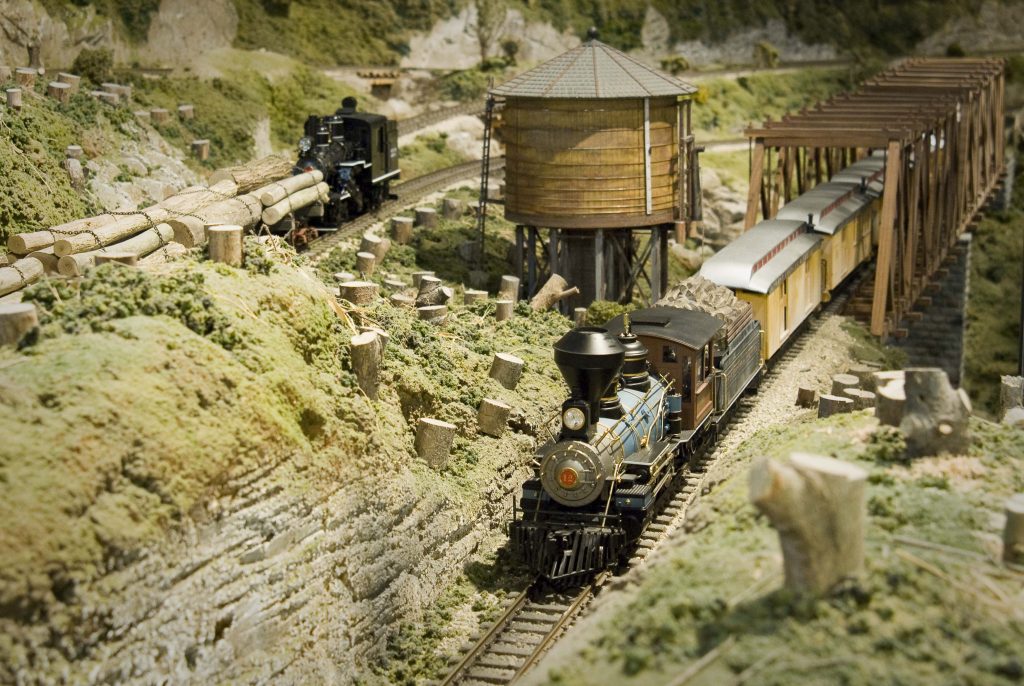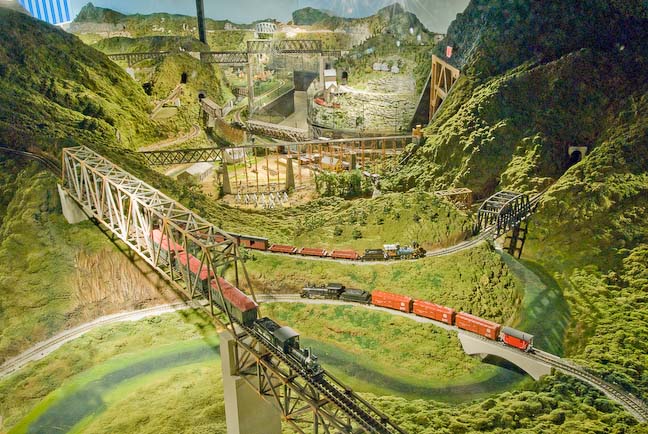 Greater Cincinnati Garden Railway Club
Established to provide a means for its members to exchange ideas, learn and enjoy the hobby of large scale indoor/outdoor model railroading in the greater Cincinnati area.
Butler County Visitors Bureau
Visit Travel Butler County for more information on places to stay, things to do, or places to eat in our area.
Dayton Daily News photo gallery
Dixie Union Station has been located in Mason, OH for almost a decade. We are located on at 110 West Main Street. Rocky Lane the owner of Dixie Union Station has a vast knowledge of the model railroad hobby and strives to meet everyone's needs. Dixie Union Station carries O, HO and G gauge model railroad accessories. Dixie Union Station is an authorized repair store for Lionel and MTH trains.
Fostoria Rail Preservation Society
How to Volunteer as a Senior
This is from the National Council for Aging Care whose mission is to help seniors live independent, fulfilling lives. According to research, volunteers live longer, due to a culmination of benefits discussed in our guide, How to Volunteer as a Senior.
So you're planning a birthday party, wedding reception, wedding ceremony, anniversary, reunion, corporate event, retirement, roast, sweet 16 for your son or daughter, or any party type. Well, you came to the right place to locate the best party vendors in your local area. To find a party service vendor in your local area Click here.
Ohio Traveler Story and Video of Entertrainment Junction
West Virginia New River Train Excursions
Video of EJunction taken July 2015 by Mister Persuasion
Hold on to your hats.  Here is a video of the largest Indoor Garden Railroad in the world!  Scenes and cab rides.  Over 2 miles of track, that's 58 scale miles of railroad!  The layout is totally computer controlled and there are 90 trains all running at once! The video runs for 36 minutes, so plan on one of the best G-Scale rides on a Model railway you've ever had