Calling all teachers and camp counselors!
March 28, 2019
One of the missions of EnterTRAINment Junction is to educate and entertain people on the importance of railroads throughout history. EnterTRAINment was specifically designed with school groups in mind and is the perfect venue for learning in a fun environment!
So why is EnterTRAINment Junction so great for field trips and summer camps?!
1. Shhhh! Don't tell the kids, but they're actually learning while they are here! Not only will they learn about historical time periods, but they'll also learn about the importance of railroads throughout the history of the U.S. We even have scavenger hunts that makes the display one huge "I SPY!"
2. They'll have a lot of fun in our A-Maze-N funhouse. Hearing kids and adults laugh their heads off is quite common throughout the funhouse- particularly in the tilt room!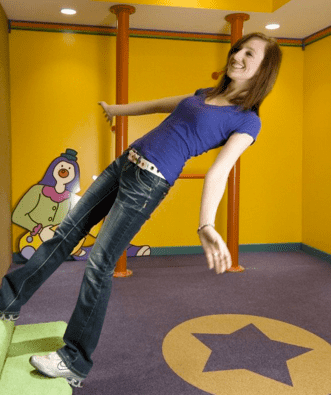 3. This one is a win-win for everyone! The adults will be happy to know that we have a huge kids play area where kids can let off steam before returning to the classroom… and kids will be happy to know that they can climb, slide, and have fun just being a kid!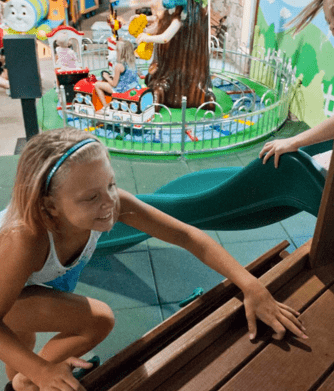 So whether you're a teacher looking for a fun class activity or a camp counselor looking for things to do this summer, EnterTRAINment has it all! If you'd like more information about field trips, summer camp outings, or other events please contact Chrissy at cpotter@entertrainmentjunction.com or 513-898-8000 ext 203.
We hope to see you soon!