We love our community!
October 18, 2018
Here at EnterTRAINment Junction we LOVE being part of such an amazing community! In addition to giving back to the community in the form of donations, we also offer special discount days for groups such as scouts and homeschool days as well as special rates for field trips and camps. We strive for offering fun opportunities while providing education at the same time! If you'd like more information on any of the above mentioned promotions, please contact Chrissy, our group sales manager, at 513-898-8000 ext 203 or email her at cpotter@entertrainmentjunction.com.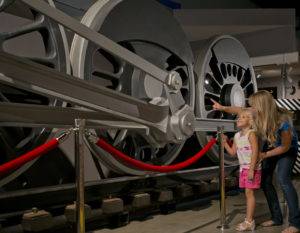 Aside from partnering with schools and children's centers, each month EnterTRAINment Junction receives hundreds of donation requests from non-profits, schools, and government agencies. While unfortunately we can't fill all requests, in 2017 alone we gave back over $25,000 to the community! We live in such a great community and we are honored when organizations ask us to be part of a greater cause! These donations have been used in the form of silent auctions, raffles, event giveaways, and more.
This year was especially unique because EnterTRAINment Junction had a special 10th birthday bash celebration! During the celebration, we partnered with our friends at Kindervelt and 10% of all admission went to this organization which is dedicated to raising funds for Cincinnati Children's Hospital. We are grateful for all those that came out during this event to help celebrate our anniversary and support a great organization!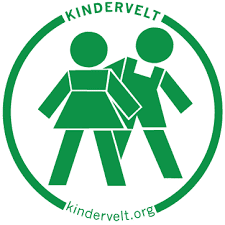 It has been a busy 2018 so far and we couldn't be more proud of all the good being done in the community. We are thankful to all the organizations that have reached out to let us be a part of it all!