Tiny Ted Episode 7
February 26, 2021
EnterTRAINment Junction's youtube star, Tiny Ted, takes us on another adventure!
In this episode, Tiny Ted explains why we don't see cabooses on trains anymore. Back in the day, the purpose of the caboose was to provide a rolling office for the train's conductor and the brakemen.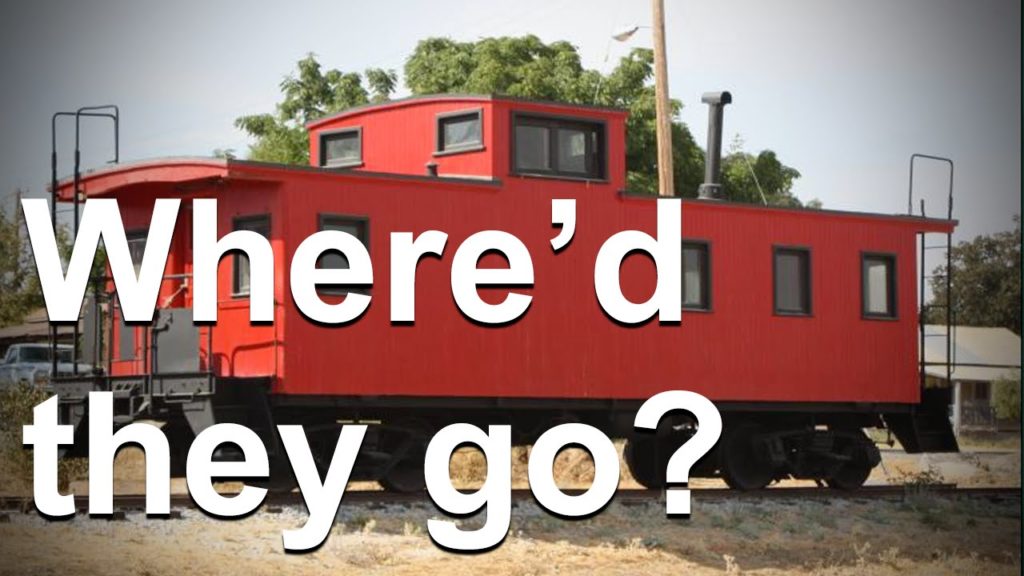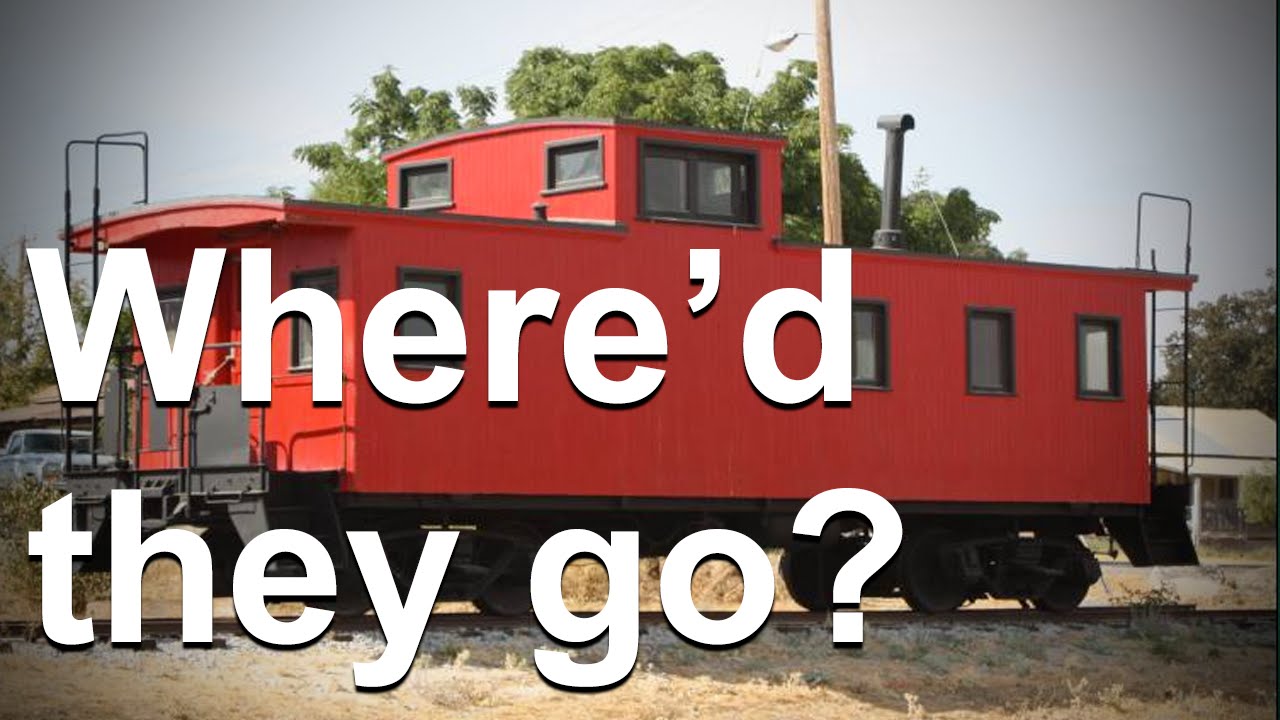 The primary purpose of the cupola (the box on top of the caboose) was to give the rear train crew – which consisted of a conductor, brakeman, and flagman – a place to observe their train in motion. As railroad technology advanced, the caboose's function became less important.
You can learn more about cabooses, their functions, and more in this installment!
For more information check out this article from our friends at Trains Magazine.