Summer Fun with EnterTRAINment and Coney Island
May 18, 2019
Our Spring Celebration special has FLOWN by! At EnterTRAINment Junction, we couldn't be more excited to jump into SUMMER FUN here at the world's largest train display.
Starting on May 25th, whenever you buy a full price Do-It-All ticket, you'll get a ticket to Cincinnati's Coney Island good for the classic rides! The park has rides like the Scrambler, Tilt-A-Whirl, Carousel, and more!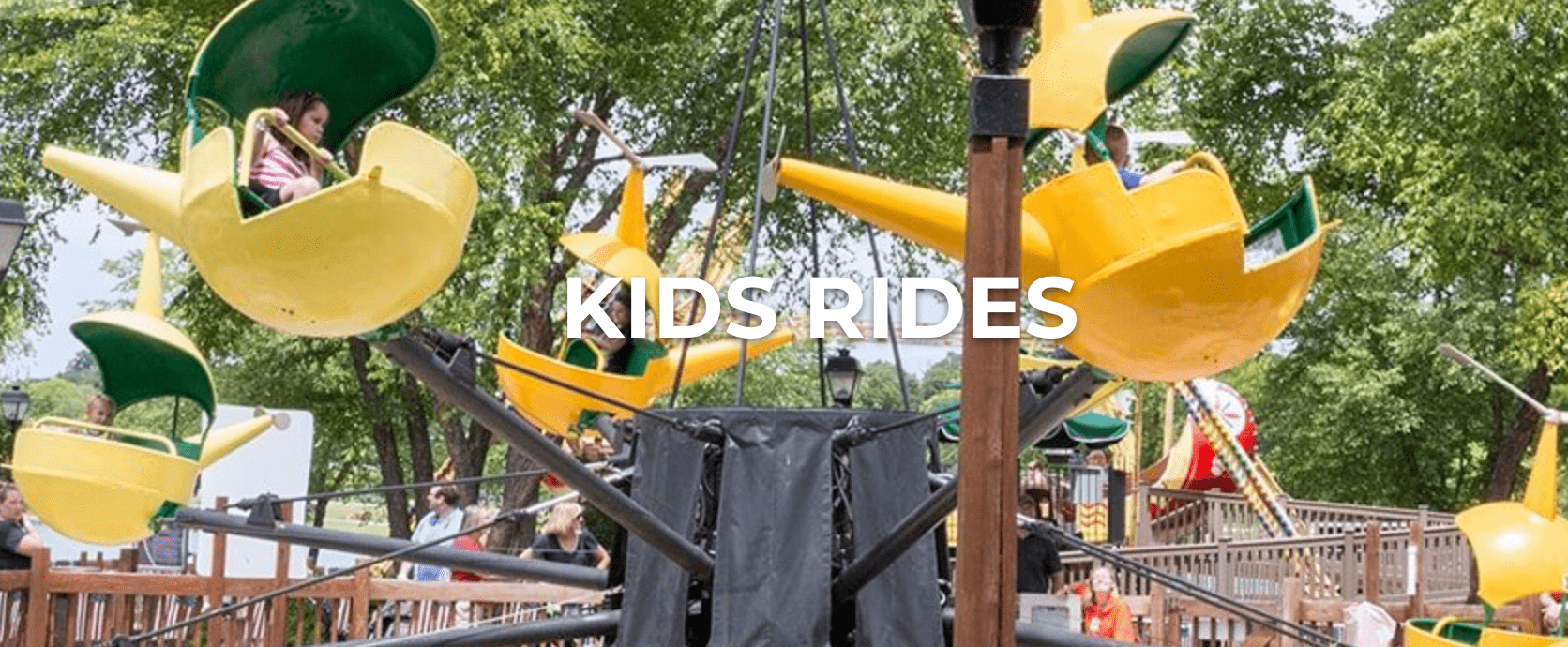 What a great way to kick off summer with a visit to the amusement park, which is replicated in our display. (The Old Coney Island, of course!)
At EnterTRAINment's replica Coney Island you'll see a 1,000 square foot replica of the historic park. It is located on our second-level overlook and recreates the park as it was in 1965.  Featured are the Shooting Star, ferris wheel, flying rockets, and so much more!

Not only will you get tickets to Coney Island when you celebrate Summer Fun, but you can also get pizza for $1 a slice available only at Junction Cafe!