Scale Model Expo
March 6, 2020
It's that time again-time for the annual Scale Model Expo. This is the 11th year EnterTRAINment Junction has hosted the expo which was inspired by a show in Toledo. The name has changed over the years-it used to be called the model engineering show, but it has now become home to all sorts of models! At this years show you will see 1/6th scale figures, OKILug (legos), model cars, live steam, and more!
Live Steam
One thing you'll see at the show is the GCGRS live steam display. This display was built back in 2003 and headed up by Dan Stenger, showcasing real steam engines – not electric! These are authentic models of live steam. In order for live steam to work, you first have to put water in the boiler, heat the water, and then use a throttle to determine the amount of steam and speed of locomotive.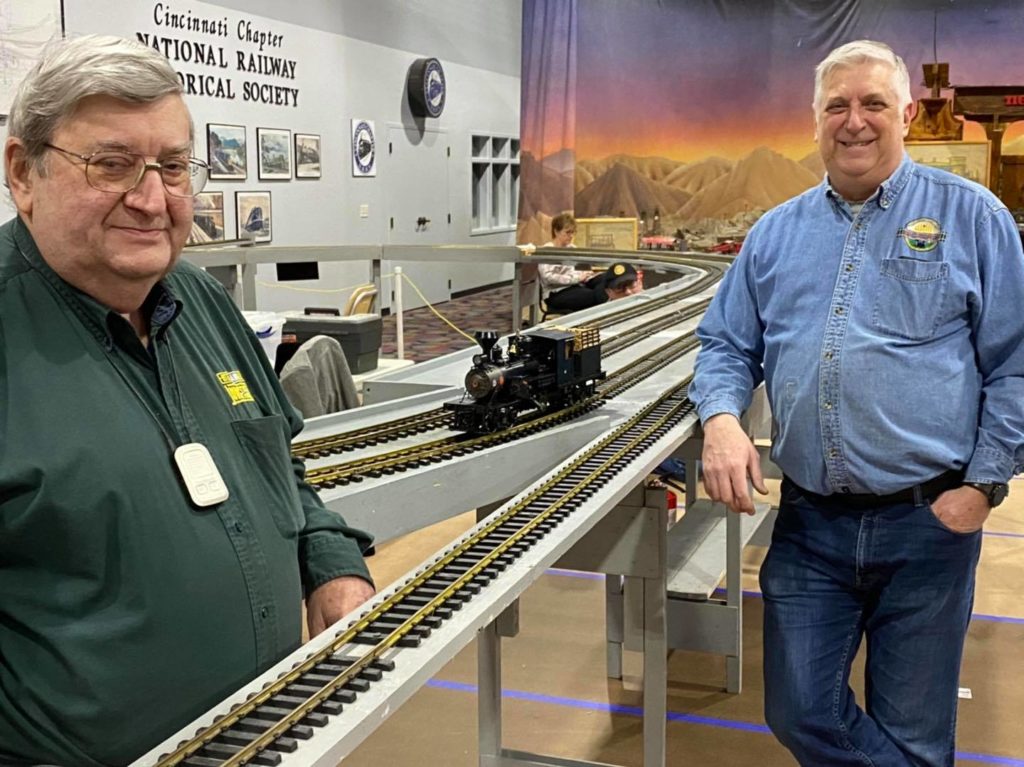 This club features a collection of G.I. Joe, Dragon, Sideshow, and more! The members of this club not only collect figures, but personalize them! Some re-do dolls completely – they re-create the bodies, clothing, etc. Mark Koehler has an impressive collection and likes to replace heads and outfits to create a custom and unique look. He has also taken vintage Barbie accessories and re-painted and detailed them. Cindy Scott, on the other hand, likes to give G.I. Joe a more realistic uniform so for her it's all about the attire.
Cinder Sniffers is a model railroad club with track that accommodates 7-1/2″, 7-1/4″, 4-3/4″, 3-1/2″ and 2-1/2″ gauge trains. Yes, these are the large scale ride-on trains like the Thomas ride we have!
We hope you are able to make it out to our Scale Model Expo! You'll see some other fascinating exhibits as well such as the work of John Hixson. He builds models by hand and draws some amazing pictures!