Well it's a paper airplane … in 1/32 scale!  That means it's about 18" long!  Don't believe it?  You can see for yourself and several others like it all made by one man!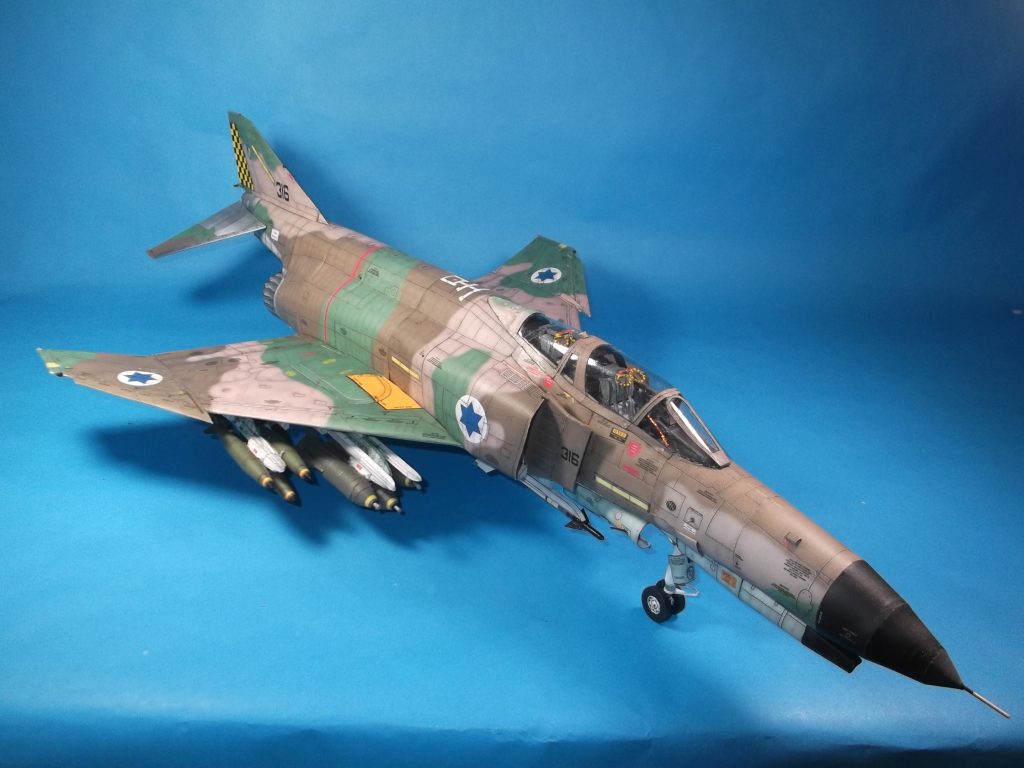 These will be on display at the 6th Annual Model Engineering Show hosted by EnterTRAINment Junction the weekend of March 7th and 8th.  There will also be several model boats and some of them actually steam powered, and radio controlled.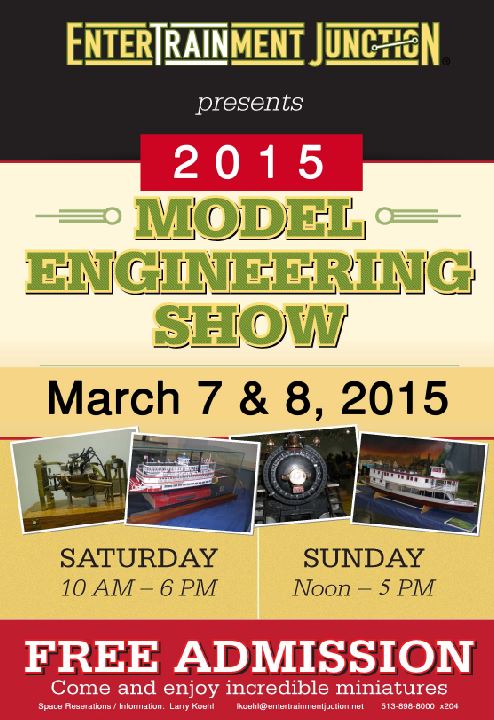 There will be outstanding large live steam locomotives that burn propane or coal, and even operating G-Scale live steam locomotives that burn butane. On top of planes, trains, and boats there will be a large number of ⅙ scale figures: some military, celebrities, and Native American shown individually and in dioramas.  Along with the military figures you will see model armor, military gear, and more!
Submitted by Larry Koehl