Escape the Room Challenge
January 2, 2018
If you've never done an escape room, you are missing out!! Our friends next door at Escape the Room Challenge (ETRC) have let my coworkers and I test out their rooms before they opened to the public. I have done all 4 of these rooms and I'm sad to report I have yet to make it out of any of them!
Here is your chance to do an escape room if you haven't had a reason to do one before! EnterTRAINment Junction is partnering with ETRC for the month of January. With the purchase of a do it all ticket, you will be given a coupon for an escape room. These rooms are great ways to test your problem solving skills and communication…also great for date nights, bachelor/bachelorette parties, family reunions, and team building among coworkers!
You can choose from four different exhilarating escape challenges to see if you're smart enough to unlock these brainteasers.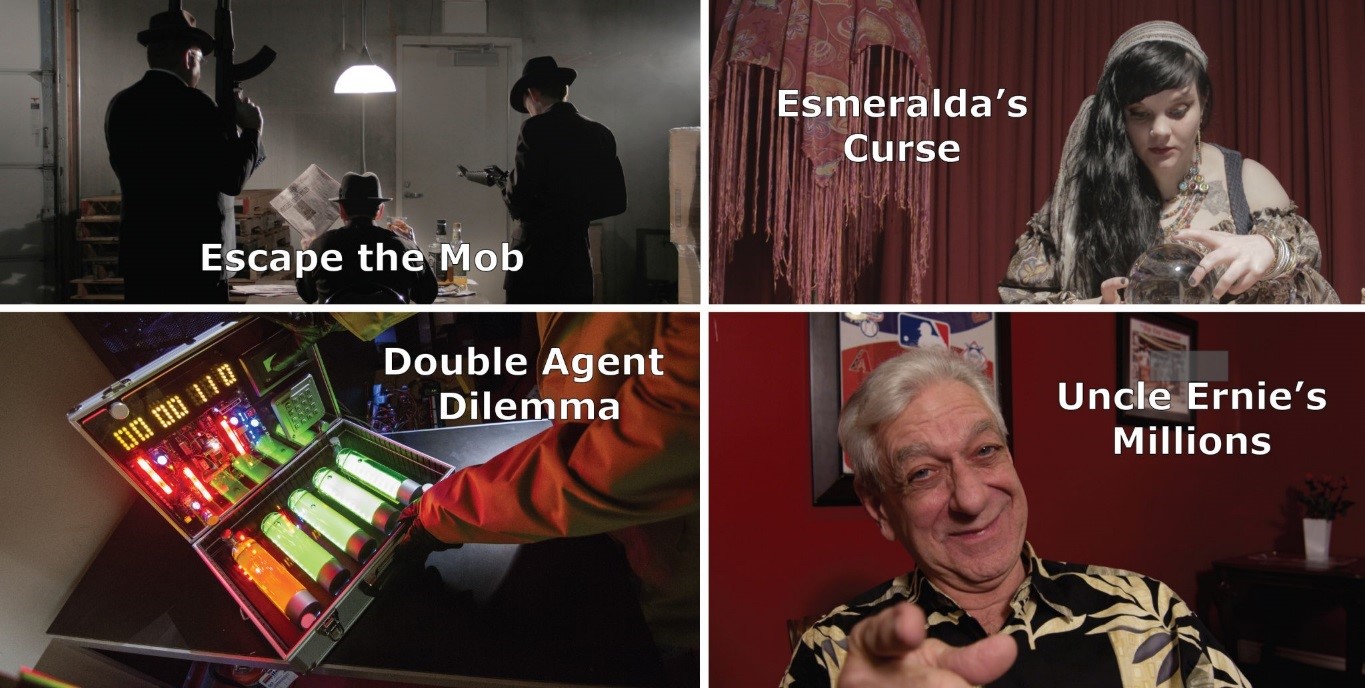 Which escape challenge is right for your group? Here's a taste of what's in store: