A Merry (Quarantined) Christmas
November 30, 2020
We are all hoping for some good news soon, (come on vaccine!) but while we wait we can still find ways to enjoy social distancing and quarantine during the most wonderful time of the year!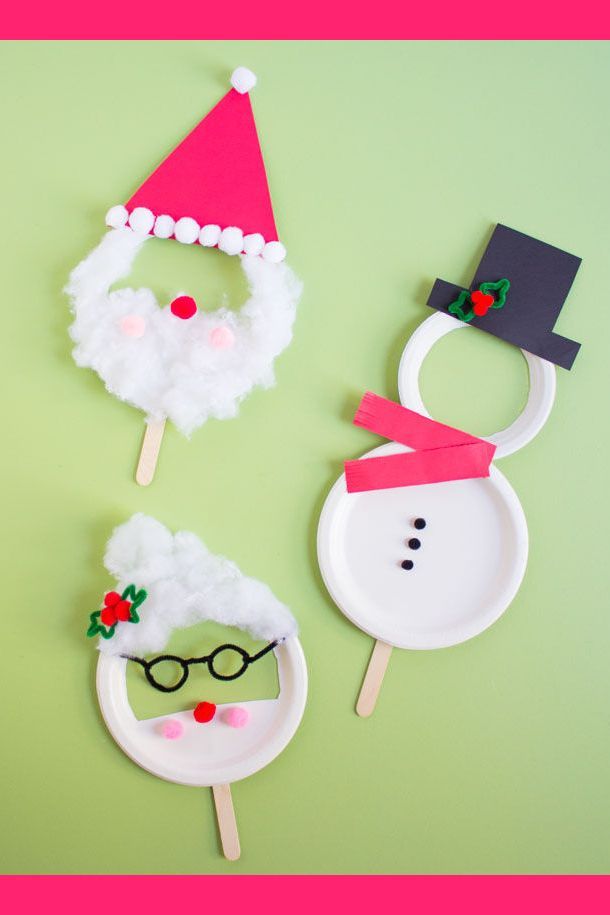 Christmas Masks
We found this idea at GoodHouseKeeping.com. If you have to wear a mask, you might as well look cute! And when you're done, be sure to take lots of selfies! All you need are popsicle sticks, paper plates, pipe cleaners and cotton balls! 🙂
Books, Puzzles, Movies
I think all of us have had our fair share of these during this pandemic, but what about CHRISTMAS books, CHRISTMAS puzzles, and CHRISTMAS movies?! YES PLEASE!
Make an ornament
The year 2020 isn't soon to be forgotten, but why not make a special salt dough ornament? All you need is flour, salt, and water! Make sure to put the year on the ornament!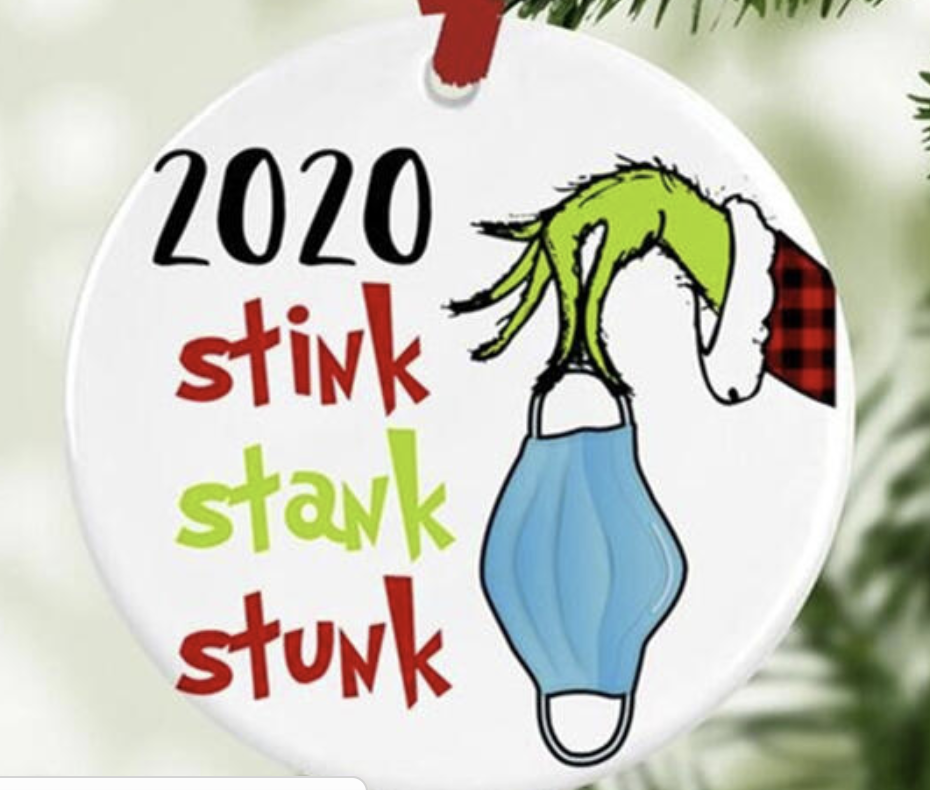 Visit Santa (virtually!)
Even Santa isn't immune to travel restrictions. While he is stuck at the North Pole, here at EnterTRAINment Junction we are bringing you your own private video chat with him on our exclusive ZoomFace system!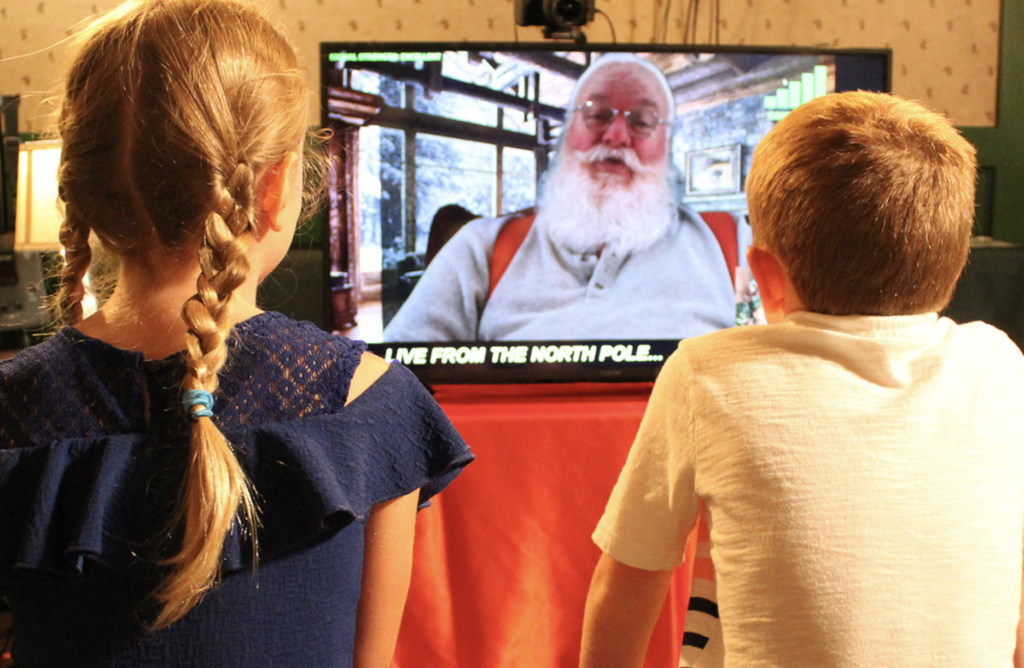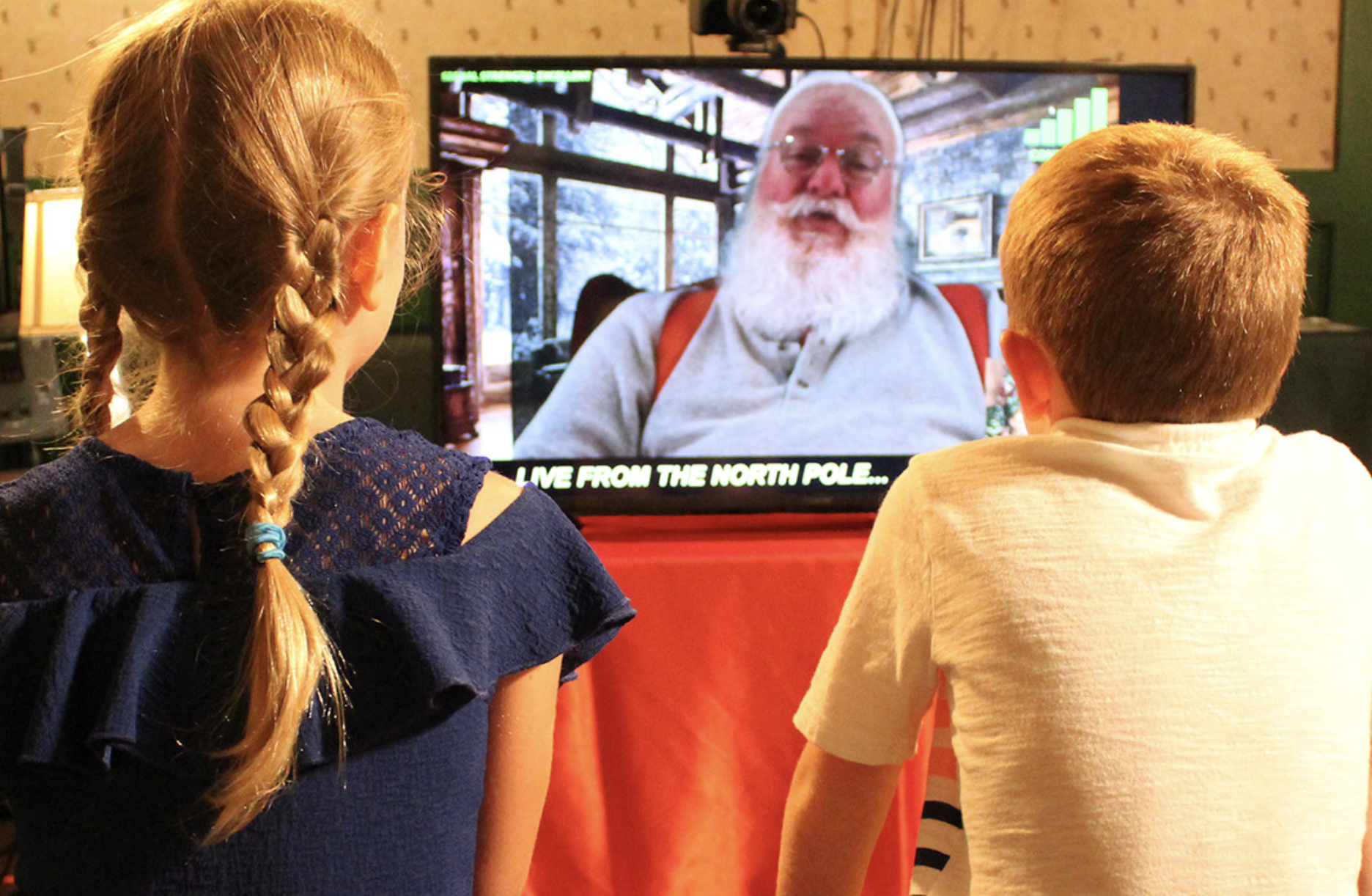 We know 2020 has been a tough year for all of us. We can still try to make the most of it though- and hopefully these ideas will bring a little cheer to the season! 🙂