6 Perfect Picnic Tips
June 23, 2015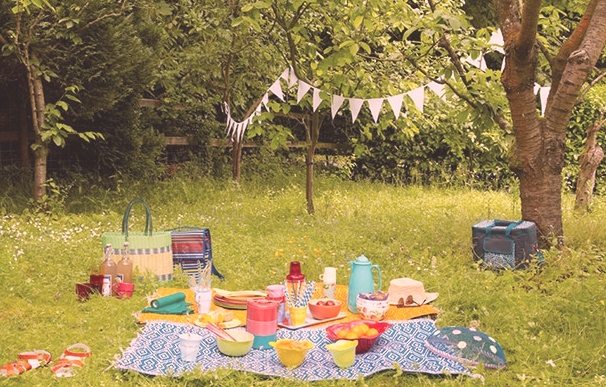 Spring is the perfect time for picnics! While you can't pack a BAD picnic, we can help you pack a great one!
Store water in a collapsible bottle–They're 80% lighter than the hard-plastic variety.
Pack crushable food (think chips) in zip-top bags filled with air to create a cushion and prevent crushing.
Pack double-duty items, like a sandwich sleeve that doubles as a place mat or napkin!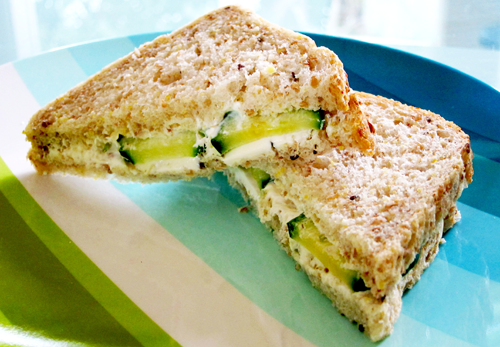 Pack casual foods, preferably sandwiches or other things you can eat without utensils. Check out the 10 Perfect Picnic Sammies Here.
Consider packing moist towelettes when you don't have access to running water, these make it easy to wash up after eating!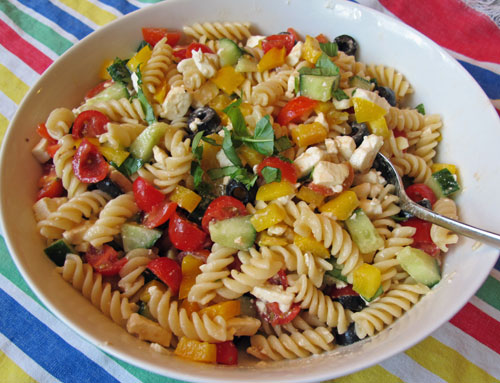 Mayonnaise or other ingredients that may spoil in the heat. Go for vinegar-based salads and spreads, which keep well in the cooler and shave a few calories, to! Like pasta salads, with Italian dressings or vinegar and olive oil.