Birthday Parties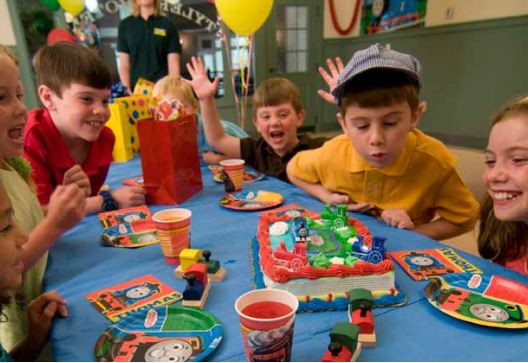 THE PERFECT PARTY PLACE WHERE PARENTS AND KIDS HAVE FUN TOGETHER!
If you're looking for the perfect place to host a birthday party for any age, EnterTRAINment Junction has you covered. With a variety of packages to choose from, prices start at as low as $9.65 per person with food AND admission!
Don't forget, the birthday person is always free!
BEST VALUE
30 person package as low as $9.65 per person
LEARN MORE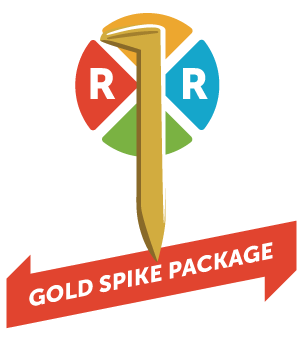 SUPER VALUE
50 guests:
50 Do-It-All Admissions
2 Party rooms for 2 1/2 Hrs
13 Large pizzas (8 slices each)
10 Pitchers of drink
Sheet cake
Engineer hat & scarf for birthday person
Free return child coupon for ages 3 to 12
Scavenger hunt with prizes
Birthday person can ring the birthday steam train bell
Reserve Now
16 guests:
EnterTRAINment Junction party invitations
Party supplies plates, napkins, utensils, cups, etc.
Food (if purchased): slice of cheese pizza or hot dog, bag of chips, drink
Engineer hat and scarf for birthday guest
One attraction admission
Both attractions!
Reserved seating inside patio preview area for 60 minutes
Party Host
Private party room for 60 minutes
Ice cream cup
Children receive goodie bag ages 3 to 12
Free Return Child Coupon for children ages 3 to 12
Prices starting at $159
($199 with food)
Prices starting at $189
($229 with food)
Prices starting at $219
($259 with food)
Reserve Your Party Now