Winter Escape
January 7, 2020
Winter Escape is here and we have partnered with our neighbors at Escape the Room Challenge for a fun new promotion!
When you visit the Junction this January you can save $2 off a full-price Do-It-All ticket, when you purchase online. PLUS – with any Do-It-All ticket you can try Escape the Room Challenge's VR escape for only $10! (ETRC coupon valid until March 31, 2020)
THE VR EXPERIENCE: You and your friends are invited to a private concert.  Someone has recently discovered music by the brilliant, deceased composer, Hans Komisch! You know this is a one-of-a-kind opportunity to venture into the mind of a true genius and discover the madness behind the music. Upon entering his mansion, you realize that the invitation was a trap… you have all been transformed into ghosts!  If you can't escape, your spirit will serve as the crucial piece to his final opus. You must defeat the inner workings of his mansion and his mind so you can recover your human forms before you get completely… DECOMPOSED!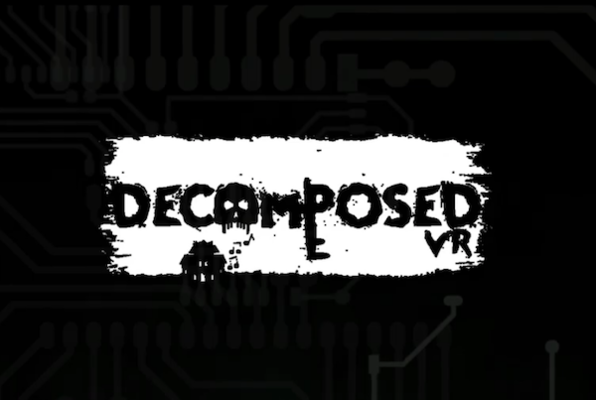 ESCAPE REALITY IN THE FIRST VIRTUAL REALITY (VR) ESCAPE ROOM IN THE CINCINNATI AND DAYTON AREA! You don't want to miss it!
Not only do we have an awesome coupon to put into your hands when you visit the Junction this month, but it is also BRING A FRIEND FREE for our year long pass holders!
The event runs January 6th thru 31st.