We love Bring a Friend Free!
November 4, 2019
Yes, it's that time again! Time for First Class Passholders to gather up their friends and bring them to EnterTRAINment Junction!! We created a list of reasons why BAFF is so important here at the Junction:
1. Believe it or not, some people still don't know that we exist. They don't know who we are or what we offer. Some people think, "oh it's just a place for kids…" This is your chance to prove them wrong! (Think railroading museum, intricate details of the train display, behind the scenes tours!) We are still growing and part of how we do that is because of YOU! Word of mouth is the best way to learn about new things or try out new places.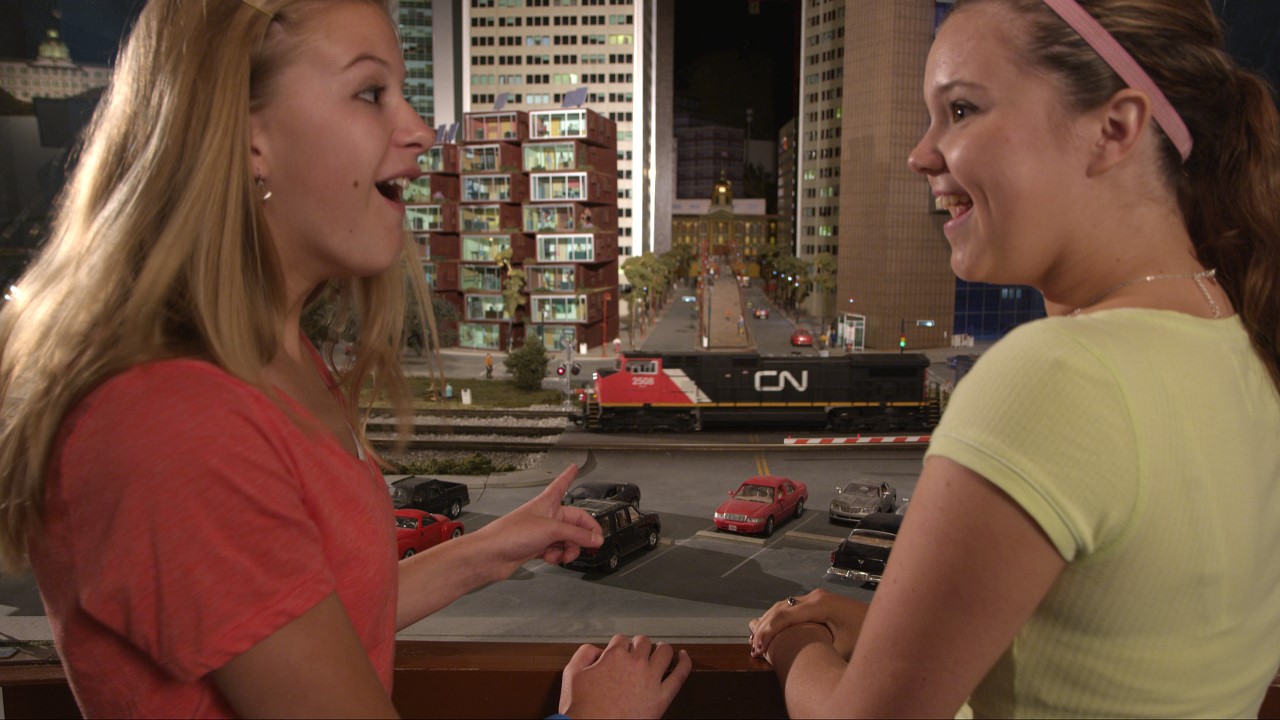 2. Who doesn't love FREE?! How about inviting your elderly neighbor who has a train set down in the basement? What about the family next door who could use a hand with the kids? (Plus you can score some brownie points with your own kids by inviting their friends along!)
3. It's always nice to try something out before committing to it. I've heard stories of families wanting to become members and they came during a bring a friend free promotion to try it out. They loved it and decided they wanted to be part of the Junction family too!
If you're a 1st Class Boarding Pass member you can bring a friend free from November 1st through November 22nd! Each member gets 1 free friend each visit up to 4 times! (Free admission must be used the day of issue. Passholder and guests must be present at the time of the transaction.)