A Trip to (Replica) Coney Island
May 24, 2017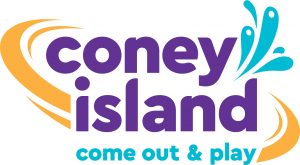 If you've been to EnterTRAINment you have probably "ooohed" and "ahhed" at the replica Coney Island display featured on the upstairs mezzanine level. Kids can often be heard squealing with delight as the Shooting Star plunges down the first hill.  John Kitterman, along with the help of many volunteers, created this masterpiece which opened in 2013 and took approximately 8 months to build. In total, it's a 1,000-square foot replica which shows Coney Island as it was back in 1965.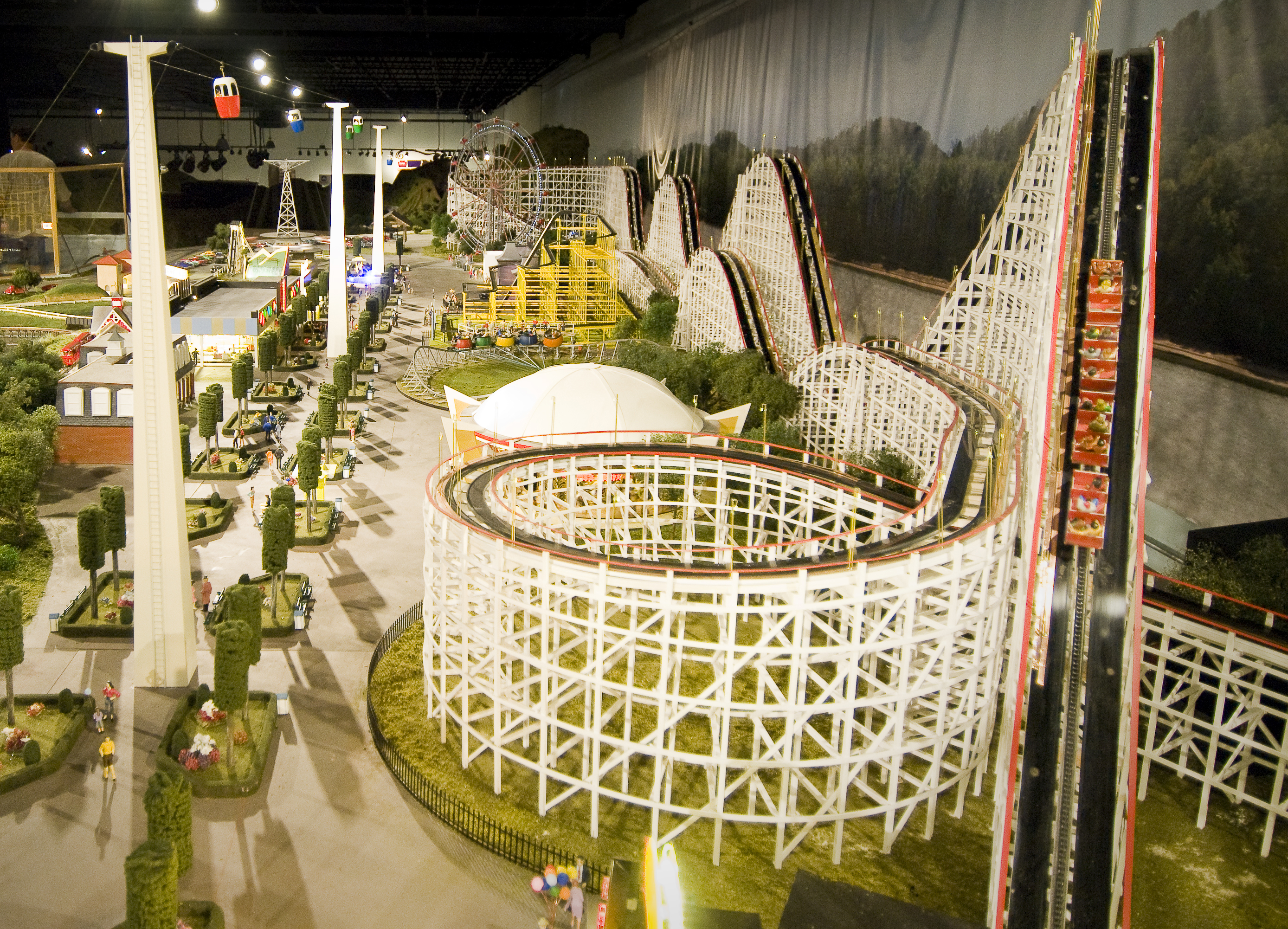 Coney Island was picked because of its local ties and popularity. It's near the Ohio River and originated back in 1886. In its hay day in the 60's, Coney Island was easily one of the top 10 amusement parks in the country. Not only was it one of the best, it also brings back memories to so many of our visitors with its sense of nostalgia… and who doesn't love seeing working models of amusement park rides?! While Kitterman and crew tried to make it as accurate as possible, there were a few changes that had to be made such as removing Sunlite Pool and Land of Oz to get everything else to fit. They also had to shrink the mall and Lake Como. In fact, Lake Como should have been about 6 times bigger than what we show in our replica! The display also features working rides such as the Lost River, Flying Rockets, Tumblebug, Sky Ride, Carousel, and more.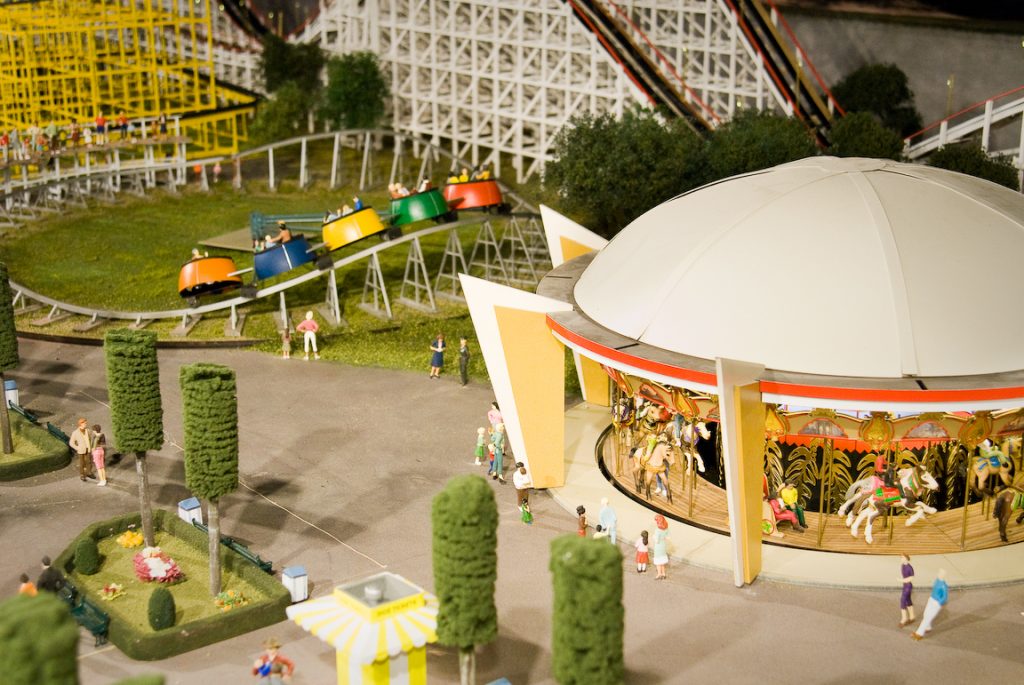 Among the many Coney Island favorites is the Shooting Star roller coaster. Our replica coaster stands at 40 feet long and 4 feet tall. The Ferris wheel is another classic which also stands close to 4 feet. A lot of research went into creating the built from scratch replicas to be as close to the real thing as possible…. In 1/24th scale of course!  Also featured is the Haunted House, Moonlite Gardens, arcade games, and more!
Don't forget when you come to EnterTRAINment Junction between May 22-June 25, with the purchase a full priced Do-It-All ticket, you get a free ticket to the REAL Coney Island good for their classic rides.
What's your favorite ride at Coney Island? (either in our replica or at the park) Let us know on facebook!