The Goodnight Train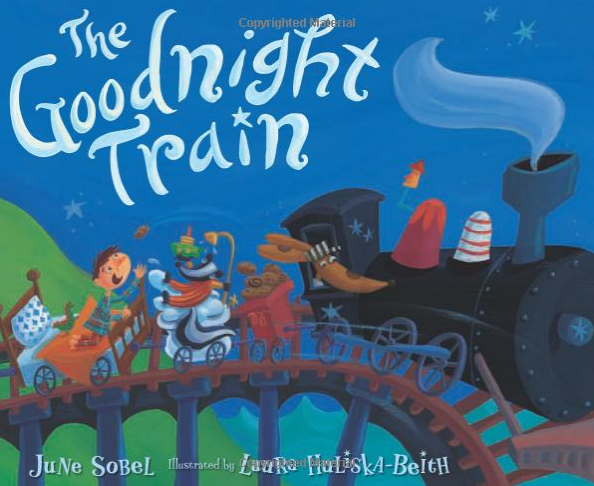 This is one of the more popular train books and is filled with rhythmic poetry, a great story and beautiful poetry. The ebook is available for, $5.81 Hardcover is $13.29 and the board book version is only $6.12.
Terrific Trains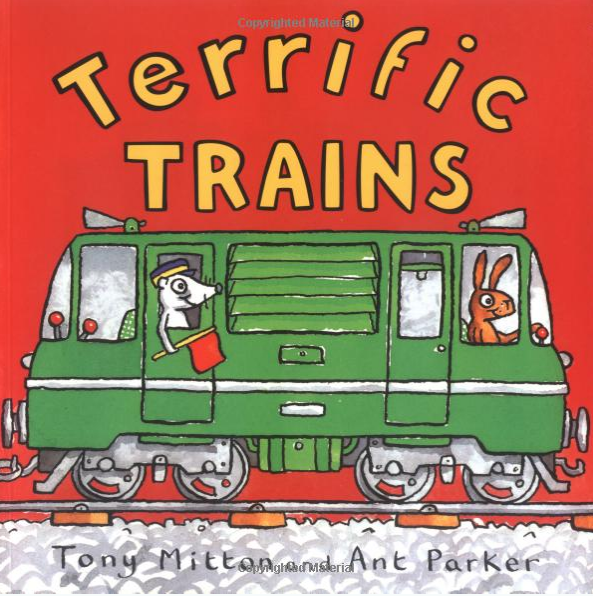 This book is filled with poetry and will keep your toddler smiling from ear to ear! The paperback version is only $3.59 and the school & library binding can be purchased for $12.19.
Freight Train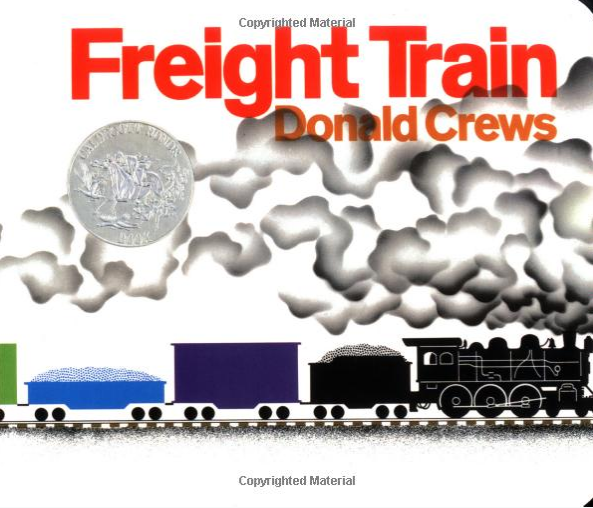 This book is great for teaching your children colors through stunning illustration. You can purchase the board book version for $7.99 and the hard cover for $16.99 online or you can purchase it when you come to visit us at Junction Hobbies & Toys for only $6.99.
The Potty Train
What better way to potty train your kids than with a potty train – book! Use this book as an aide in your potty training process. Walmart offers this book, new at an unbeatable price of  $7.33 and Amazon offers it used for only $8.99!
Wandlung
This one is a newer book we've found and a little different than the others. It's filled with great illustrations of boxcars and many other wonderful things! This book comes with a free ebook downloaded (with a suggested $3 tip) or can be purchased for $19.96.
And the Train Goes…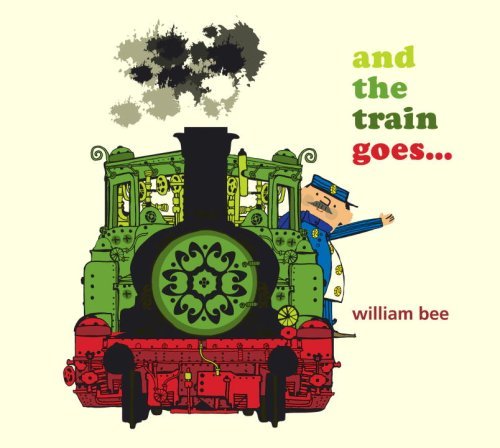 We love everything about this book. The illustrations and story line are great for little ones. One Mom has literally made the train go on with her very own read along learning activity that you too can use. This book will bring joy to your children while they're learning. You can purchase this awesome book for $15.99 the next time you come and visit us!
Wind Up Train Book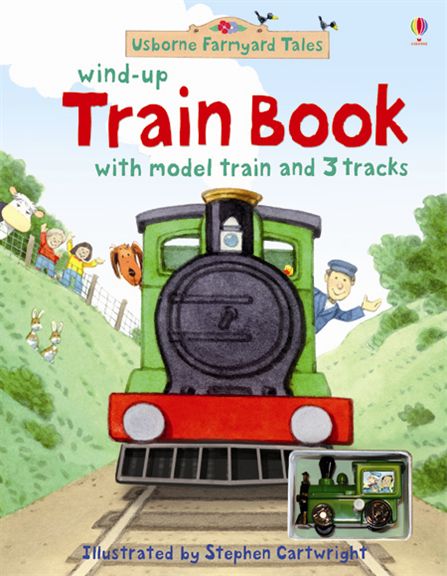 This book will provide more than reading time with your little ones. This is a book and a toy wrapped up all in one that's loved by little ones and bigger ones alike! The little ones can enjoy watching the wound up train travel the track and the bigger ones can enjoy the story being read to them or reading the story while playing with their train. We carry the book and toy and it's available for the price of $29.99.
I Love Trains!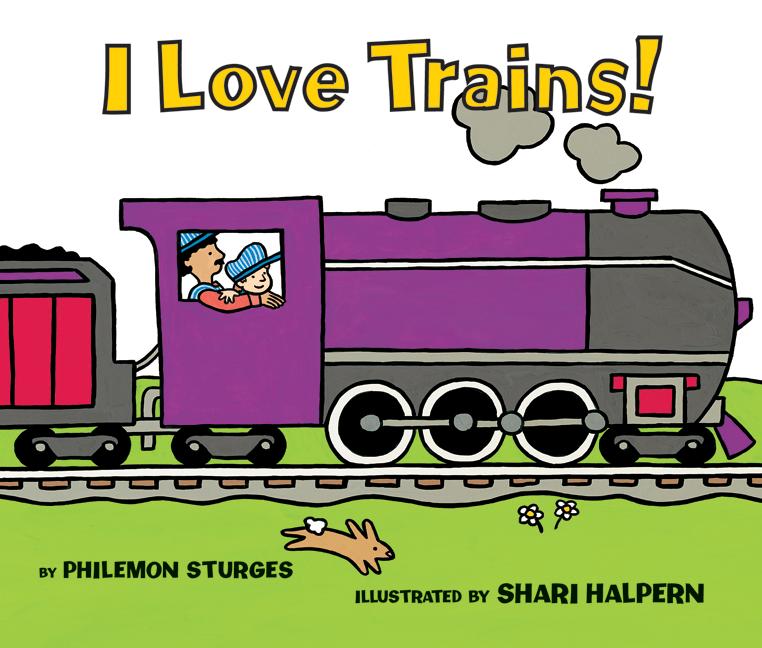 The title says it all with this book. The illustrations and story spread the love of trains to everyone who opens the book. This is what we at EnterTRAINment call a must read. Hobbies Junction & Toy's has the book available for $15.99.
The Little Engine That Could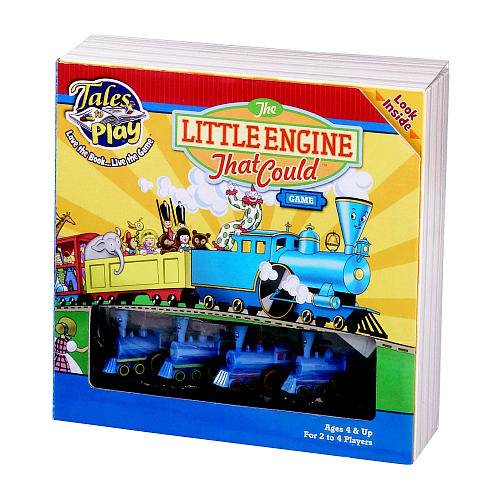 This book is one our absolute favorites and has received outstanding reviews! Not only do you get a book, but you get a board game to go along with the story, too! This is a great book and game to use for encouraging your kids in a fun way.  We offer the paper back for $3.98, the hardback for $8.99 and the board game/book for only $19.99
Do your children and you love other train books? We're sure you do, because there are thousands out there to enjoy! Make sure to comment your favorites below!