Tips for after Christmas
December 26, 2020
It's the day after Christmas and people are breathing a sigh of relief… even though the stress of the holidays are over, there's a whole new stress: what to do with everything you got for Christmas.
Say hello to the new clothes and goodbye to the old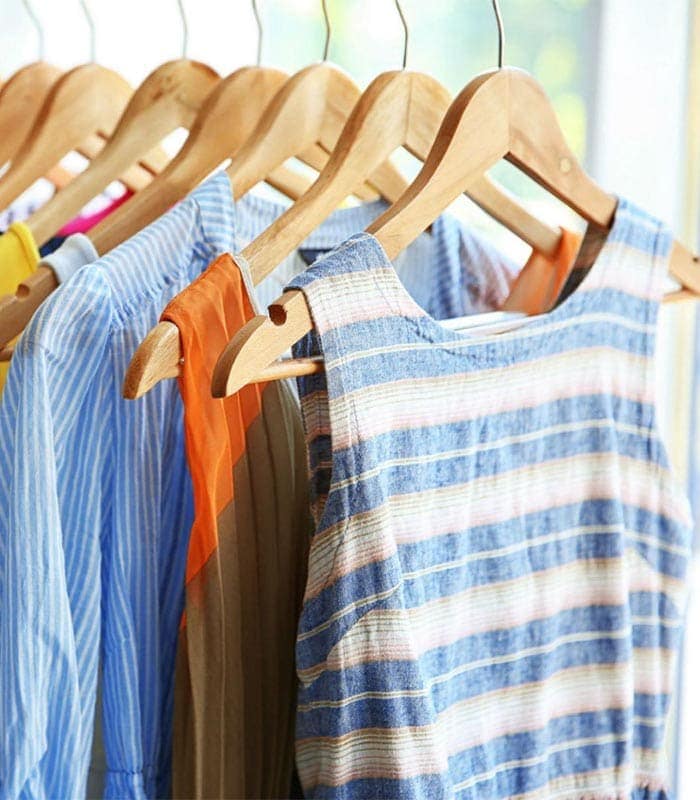 As you wash and put away the new Christmas sweaters, socks, and t-shirts begin removing items at a 1 to 1 ratio. As a new pair of PJs goes into the drawer, take out a pair that doesn't fit or has been worn down to donate or pass along to someone else. I don't know about you, but I got a TON of socks this Christmas. (Which is good because most of my old ones had holes in them) I took some time to reorganize the sock drawer the moment I got home… that way the pile wasn't hanging over my head.
Got cash this Christmas? Plan ahead!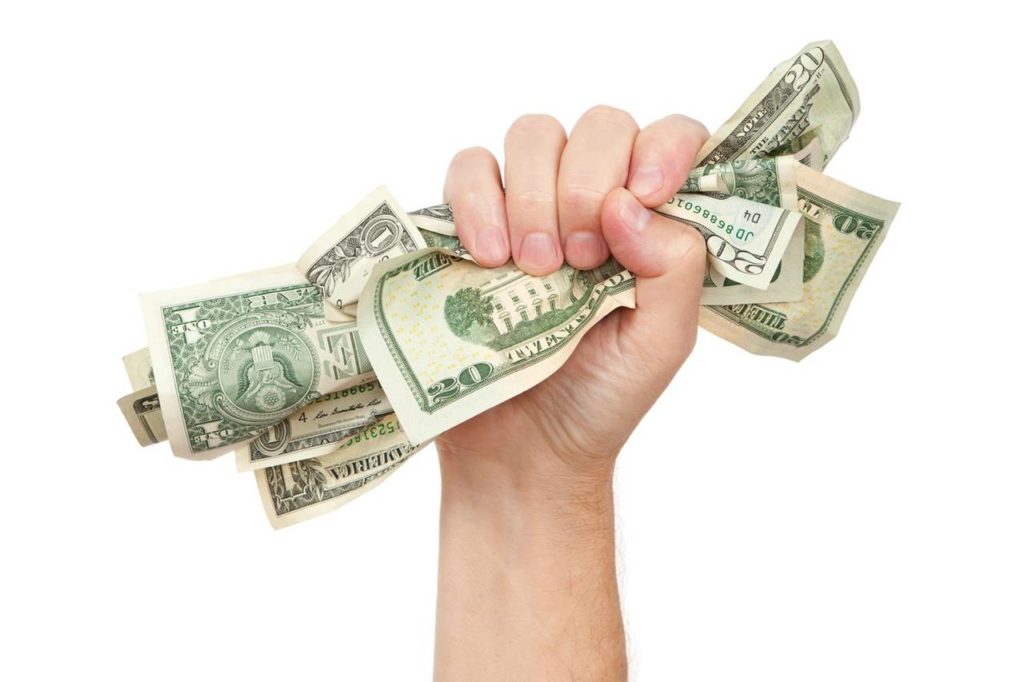 Cash is like the gift that keeps on giving! Remember to make the most of it – total up the amount and plan a budget on what you're going to put the money towards. Paying off debt is always a good idea and having money to put into savings is always a blessing. You can also make a budget. If you've never made one before, The Balance has some great tips on getting started.
Turn leftovers into something new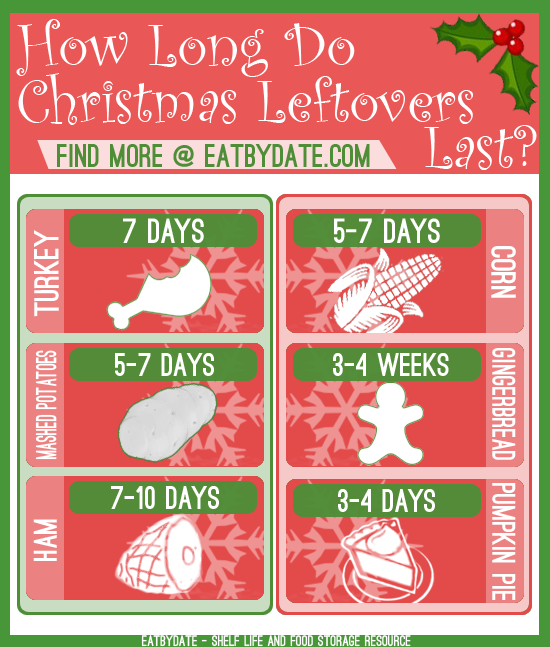 I know I'm still full from all the delicious food on Christmas Eve/Christmas and we always leave with plenty of leftovers. The good thing about that is no cooking for a few days. Unless, of course, you want to get creative and make something new out of your leftovers. There are plenty of recipes available online if you want to try something new. My Hot Lunchbox has a few ideas to get started.
We hope this blog provided some helpful tips. We also hope that all of you had a wonderful, safe, and healthy Christmas this year. Remember, Christmas at the Junction runs through January 3rd. We would love for you to check out our amazing displays!