The newest episode of Tiny Ted explains how the trains run at EnterTRAINment Junction! If you haven't seen the other episodes be sure to catch up : https://www.youtube.com/watch?v=BYmKenoR2DY
Real railroads are ran by the conductor watching out for light signal changes to tell them when to stop, go, and slow down, here at the world's largest indoor train display, our trains run more like a roller coaster than a railroad. Our 90 trains all run on a computer system built by our volunteers that controls when the trains go, stop, slow down, when signal lights change, and when cross gates move!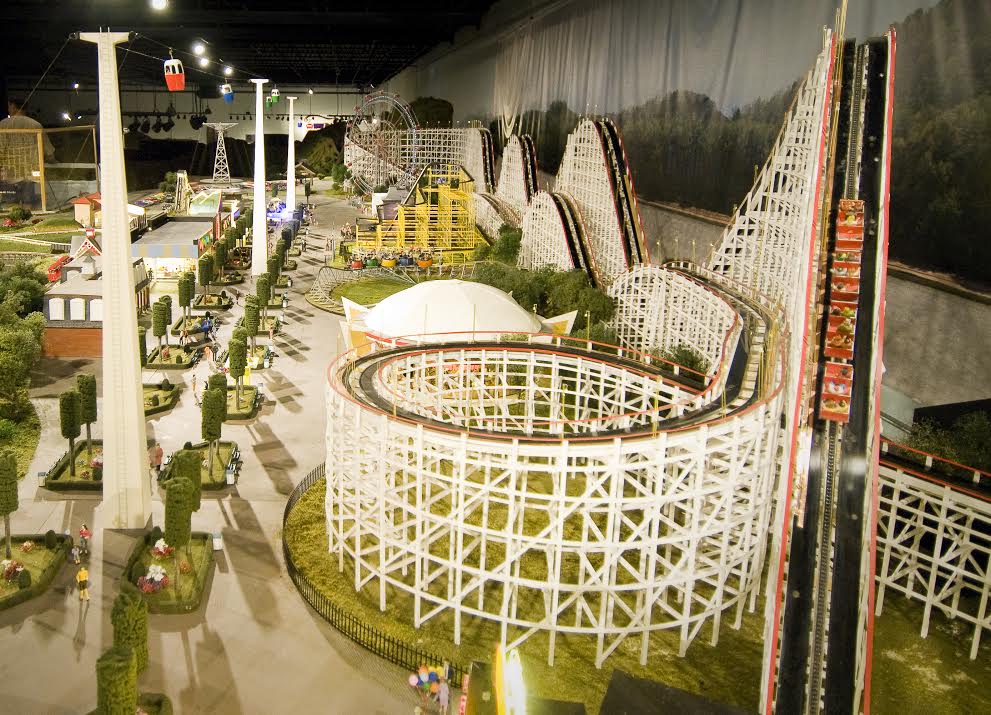 Designed like a roller coaster with something called a Block System, the first and last car on every train line have a magnet attached to them, there is also a magnet in the track.  Trains start, stop, and slow down based on detection of the magnets.  Only one train can be in the same block at a time, similar to how roller coaster won't send the second set of cars until the other has been sent down the hill. Each track has its own board and own software code, that s 132 pages of software code and 46 computers!
To learn and see more of how the trains run behind the scenes tour where you will get to see the 60% of the layout that's actually hidden beneath the mountains!https://www.entertrainmentjunction.com/cincinnati_shop_model_railroad/tickets
To celebrate the newest episode of Tiny Ted were giving away 4 DISNEY ON ICE TICKETS!!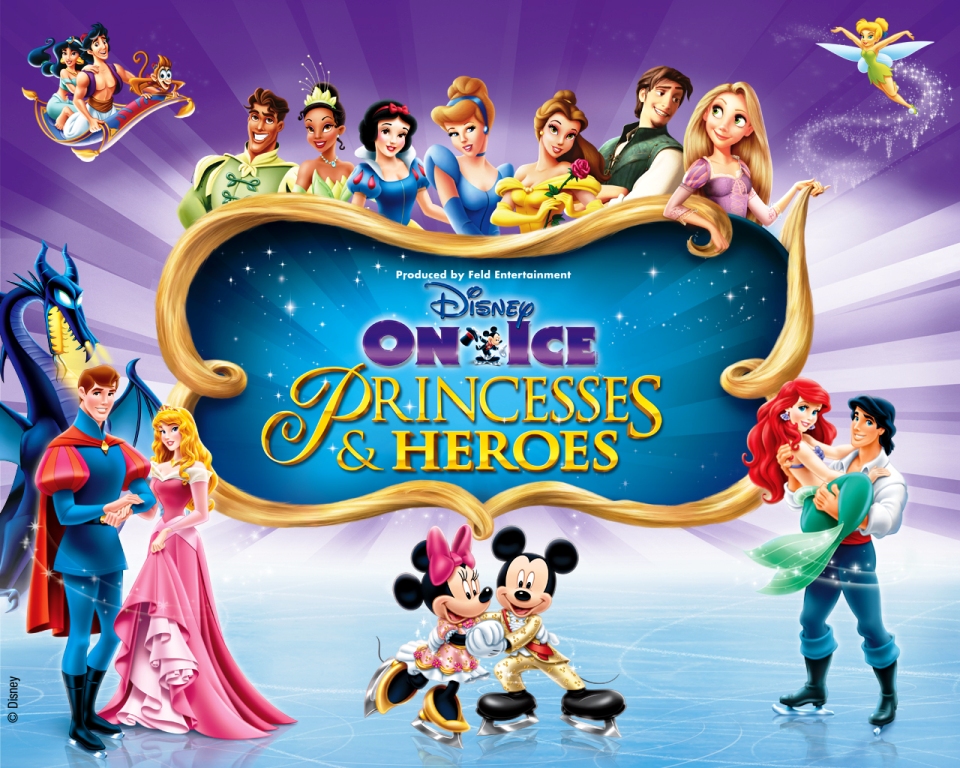 Head over to YouTube and watch Tiny Ted Episode 4, then comment here down below what you and your child's favorite part was to be entered  to win four tickets to Disney on Ice – Princesses and Heroes at US Bank Arena!!