Themed parties!
April 11, 2019
One of our most popular birthday party themes is…TRAINS! Can you believe it?! Who wouldn't want to have a train or a Thomas themed party! We have all the decorations, plates, cups, napkins, and even goodie bags on site so no need to run out and buy anything! We can even pick up the cake for you if you so choose!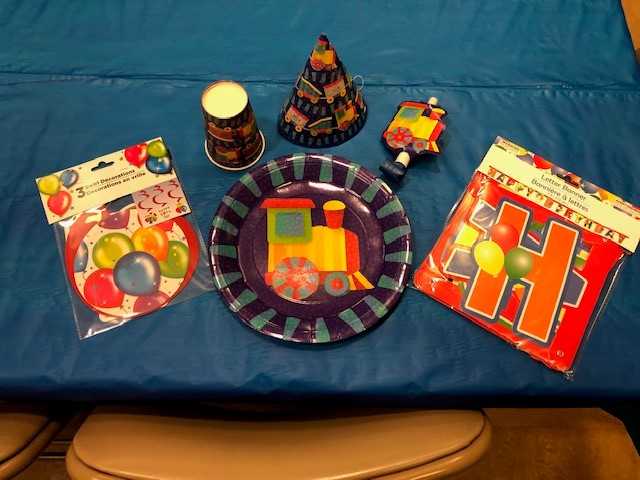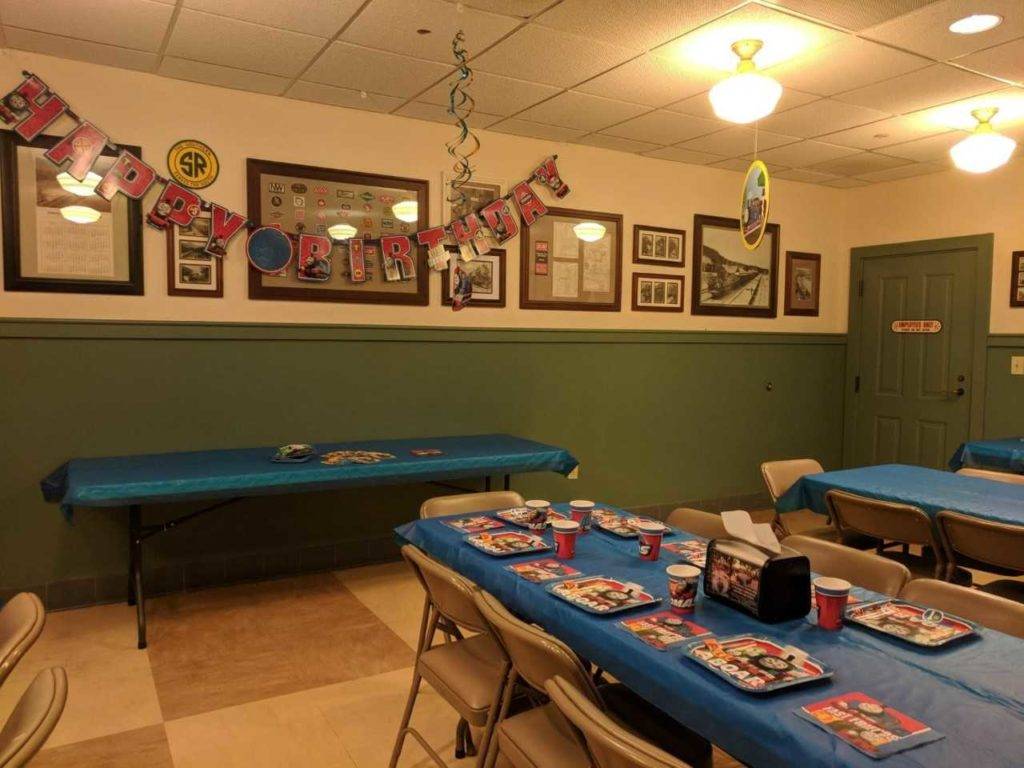 Themed decorations
Our staff loves decorating and getting everything ready for your party! You can bring even more decorations if you want to go all out… so long as they don't damage our lovely party rooms!
Not only do we celebrate in typical train style fashion, we also celebrate in princess style! Who doesn't love pretty in pink princess decor?! We love having options that appeal to both girls birthday parties and boys birthday parties… you can, of course, also come up with your own theme!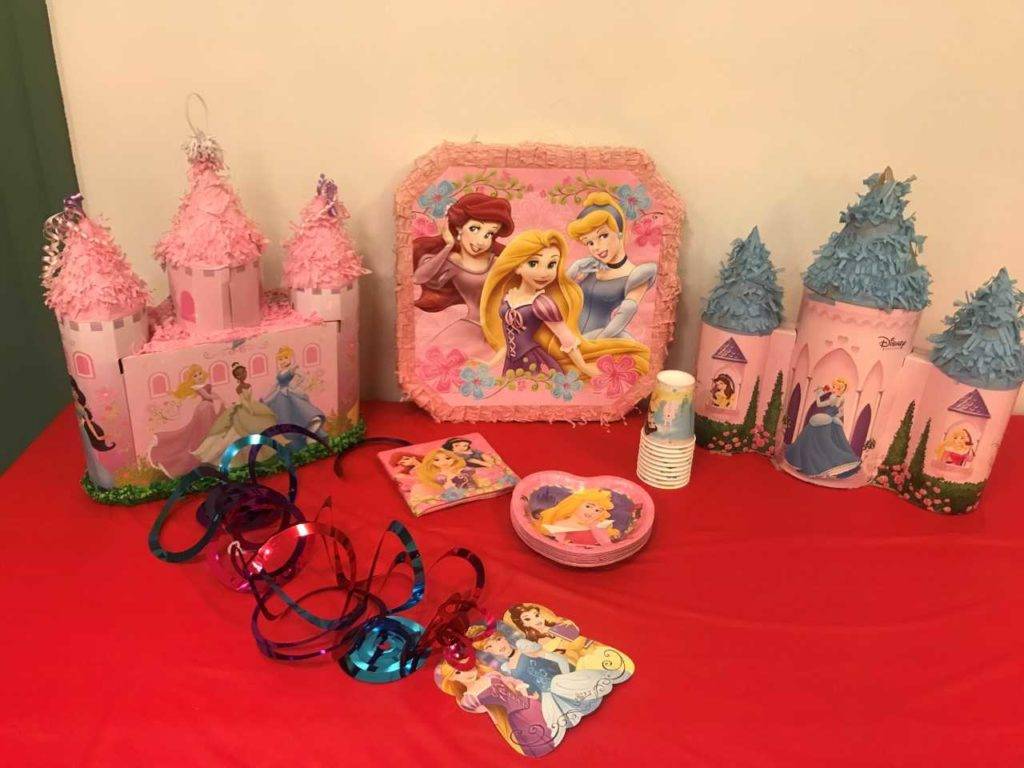 Book a party
When you book a party, you will get a room (or the preview area) for an hour unless otherwise specified. Food and drinks will be served, presents will be opened, and the cake will be had!  After all of that is done, guests get to go through our attraction(s) and can spend as long as they would like exploring until closing time!
We've had so many families rave about the parties they've had at EnterTRAINment Junction. They especially like the fact that people of all ages can have fun -whether they happen to be toddlers, adults, or grandparents, everyone can have fun together! Even the host can sit back, relax, and enjoy the party because our staff handles everything!
With a variety of packages to choose from, different themes, add on's. attractions, and prices starting at under $10 a person, there's no better time to book a birthday party! 
We would love to answer any questions you may have so feel free to contact us at 513-898-8000 ext 203.