Quarantine Birthdays
May 3, 2020
Kids look forward to their birthdays all year long and unfortunately our March, April, and now May birthdays have all been under quarantine. No one wants to be stuck inside…especially on their birthday! Here at EnterTRAINment Junction we know a thing or two about birthdays and we are here to help!
We have come up with a list of some fun birthday activities to enjoy under quarantine including a parade, treasure hunt, and more!
Present Treasure Hunt
What better way to give presents than to make them work for it through a scavenger hunt! I think most people enjoy a good hunt – it keeps them on their toes and provides a fun and unique alternative to just sitting down and opening presents.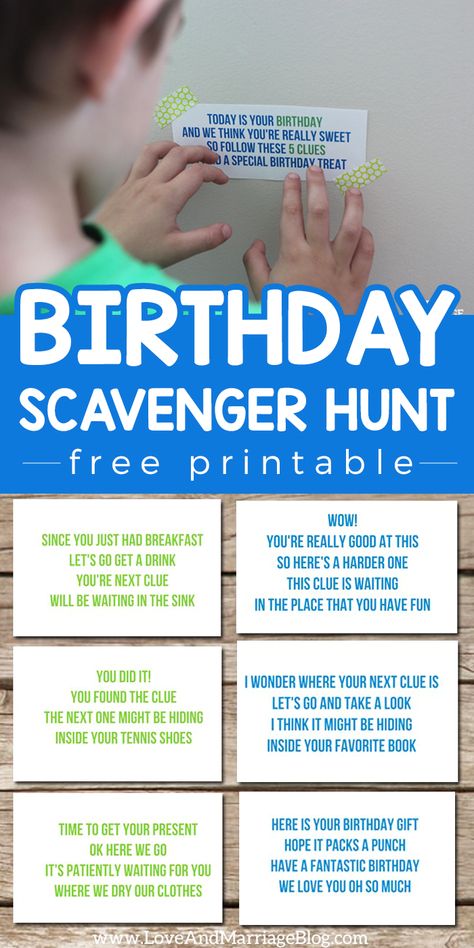 Drive By Birthday
Even though you can't have people over for a party, you can still invite them to drive by. I've seen quite a few people have "parades" where friends and relatives drive by with signs and posters in their cars. Some even invite the local fire department to show up with their big fire truck as a special treat for the birthday girl or boy.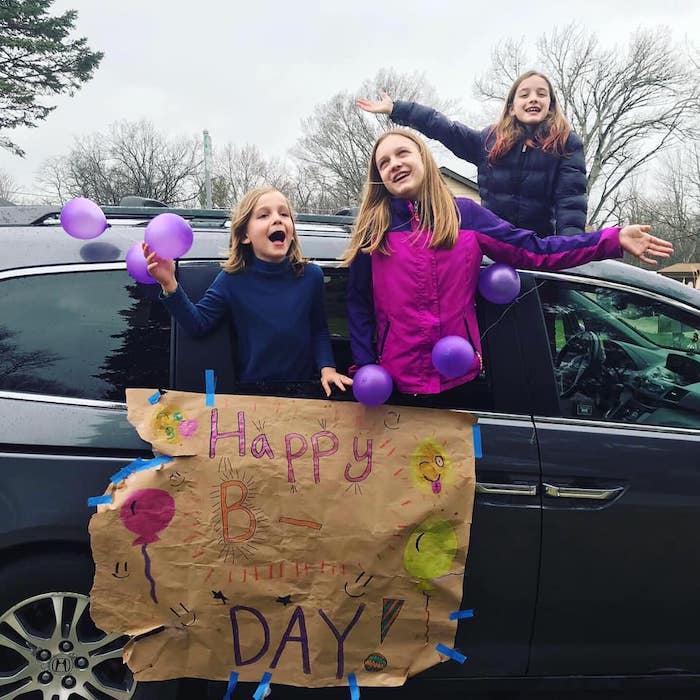 Photo Shoot
Get dressed up and take some photos! They can be nice looking shots, silly shots, or a mix of everything! Some families have even made "quarantine" photo shoots to document this time with their families.
Glamping
You don't need to go out or be an experienced camper for this one. Find some blankets or sheets and create a beautiful glamping experience. It's like camping, but without the bugs and heat! 😉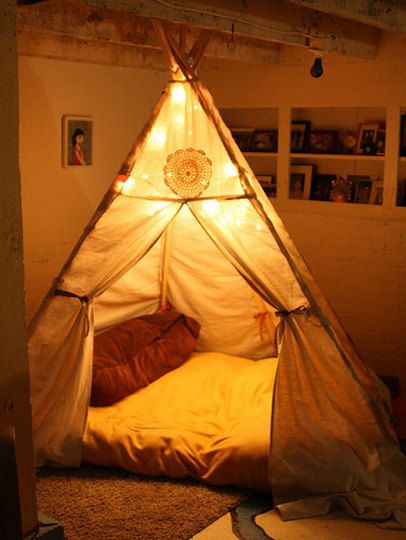 We hope we were able to offer some fun ideas to make quarantine birthdays a bit more fun. Don't forget to make plans for a post-quarantine party! You can email our group sales manager, Chrissy at cpotter@entertrainmentjunction.com. We would love host your birthday party re-do when we are able to open back up again! 🙂