Ohio Fall Train Rides
September 6, 2021
Fall is approaching and what better way to experience the season than to go on a scenic train ride! Whether you want to see some fall foliage or have a spooky Halloween themed ride, there's something for everyone! Here are our top 5 picks for Fall train rides!
Hocking Valley Scenic Railway
Hocking Valley Scenic Railway train traverses a portion of a 145-year-old route that once linked Southern Ohio with Columbus and Lake Erie. They have a special Fall Foliage train ride which provides a unique way to experience the fall colors throughout the month of October!
Cuyahoga Valley Scenic Railroad
Enjoy a scenic train ride with the Cuyahoga Valley Scenic Railroad. They offer a large variety of train rides including:
Murder Mystery Train: Can you figure out who did it? On board, role-play as suspects and detectives. Uncover clues left at the crime scene and interrogate each other. 
Ohio Railway Museum
Open Sundays from 12-4pm hosted by the Ohio Railway Museum. Ghost Trolley dates are TBD and is a Halloween event designed for children and families to have fun and hear the story of the ghost trolley!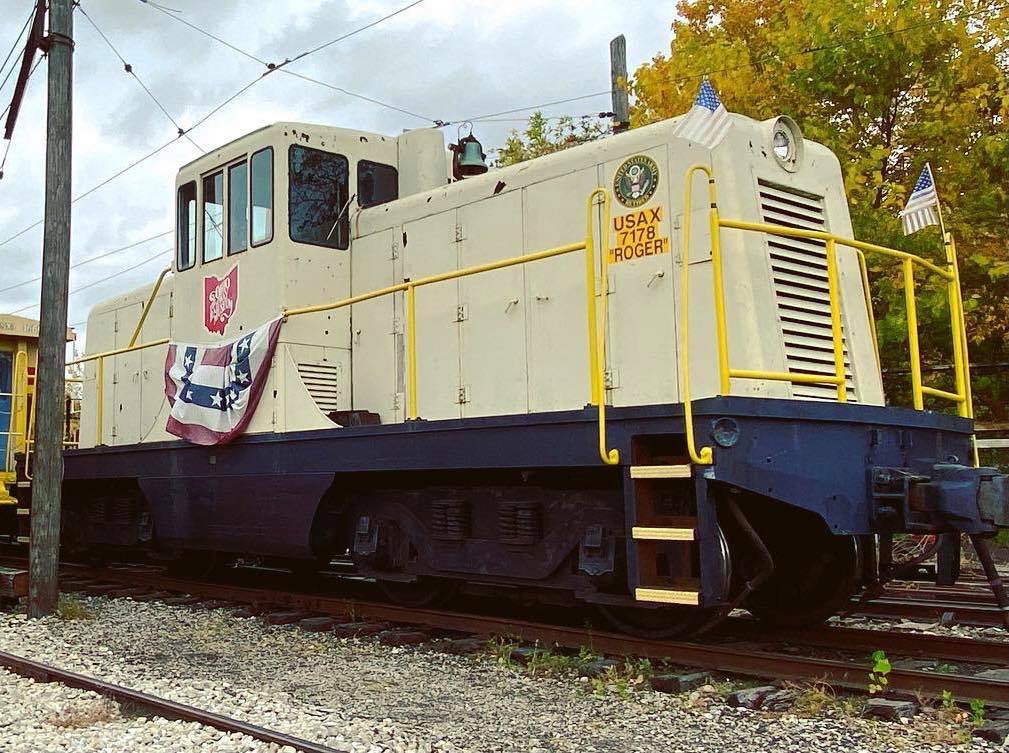 Lebanon Mason Monroe Railroad
LM&M is located in Lebanon / Warren County, Ohio. It's nice to have something so close to us! In the autumn months they offer Fall Flyer Train Rides as well as the Pumpkin Patch Express!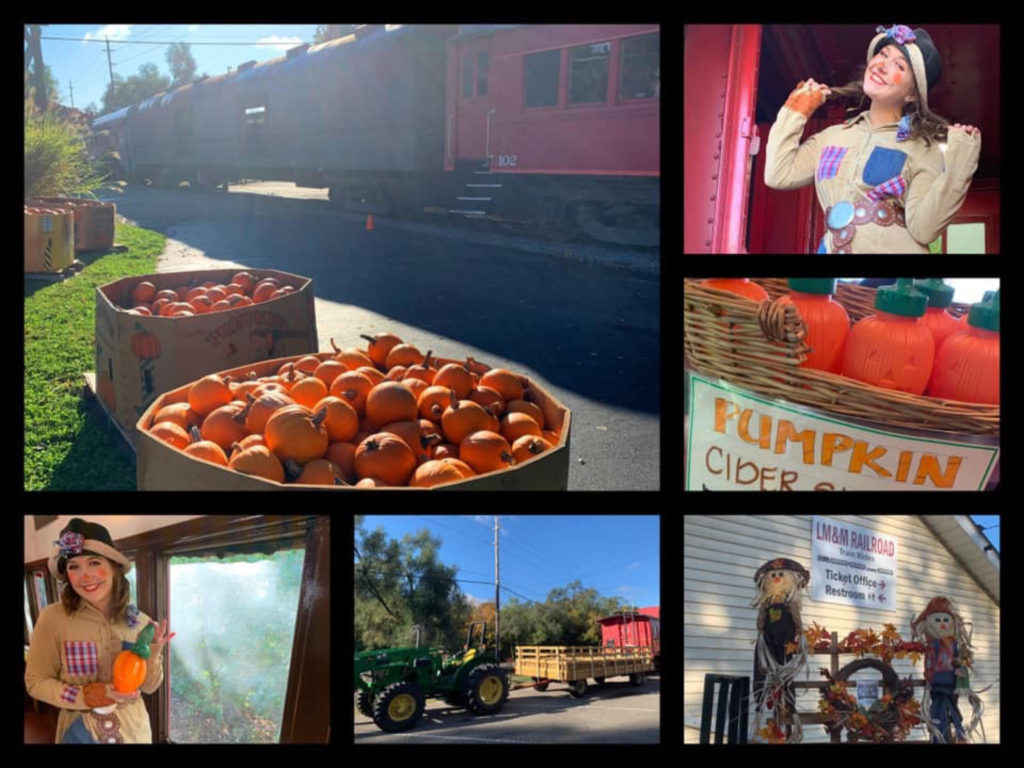 Cincinnati Dinner Train
Dinner with a view! The Cincinnati Dinner Train is a 3.2 hour trip that takes passengers throughout Cincinnati and along the downtown riverfront. A four course dinner are the perfect recipe for your next date.
We hope you enjoy our fall picks and we hope to see you for our own Halloween fun at Jack O'Lantern Junction! Walk thru our indoor, kid friendly maze and see friendly ghosts, skeletons and more. Each child will receive a bag of trick-or-treat candy! Plus, see our new Halloween mini scenes and a Halloween themed train display!