Marble Run
August 17, 2020
Looking for something fun to do with the kids?? How about creating your own marble run! It's fun and easy to do!

For starters, we have a wide range of marble products in our gift shop and at Junction Hobbies and Toys including marbles, marble games, and even self-assembly marble runs!
Writers note: I had a marble run as a kid and loved racing marbles down it. I didn't enjoy the assembly part, but that's what parents are for, right?! I enjoyed trying to keep all the marbles going at the same time. As an adult, I now enjoy trying to come up with an intricate races for my nieces and nephews. It's fun for any age! 🙂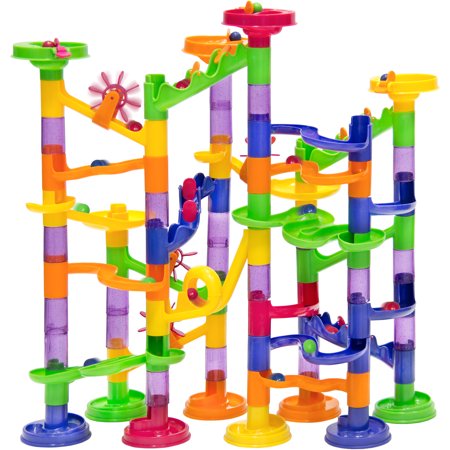 If you don't want to purchase a fancy one, you can always make your own at home using every day items such as toilet paper/paper towel rolls. This is a great way to spark creativity and have fun at the same time!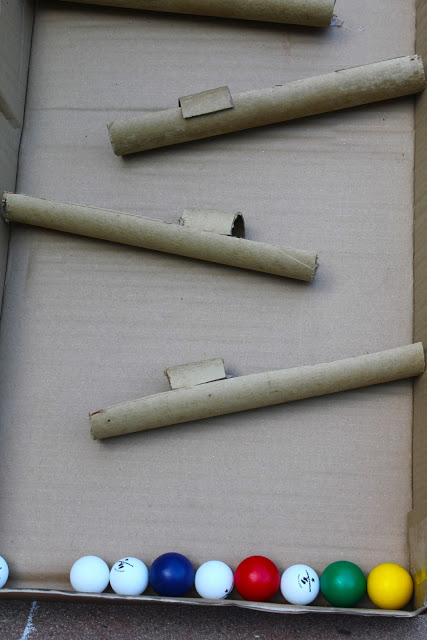 No matter what your style, whether you like simple or complex, there is something for everyone! Don't forget to check out our own marble exhibit, "It's a Marbleous Life" and our new marble run addition: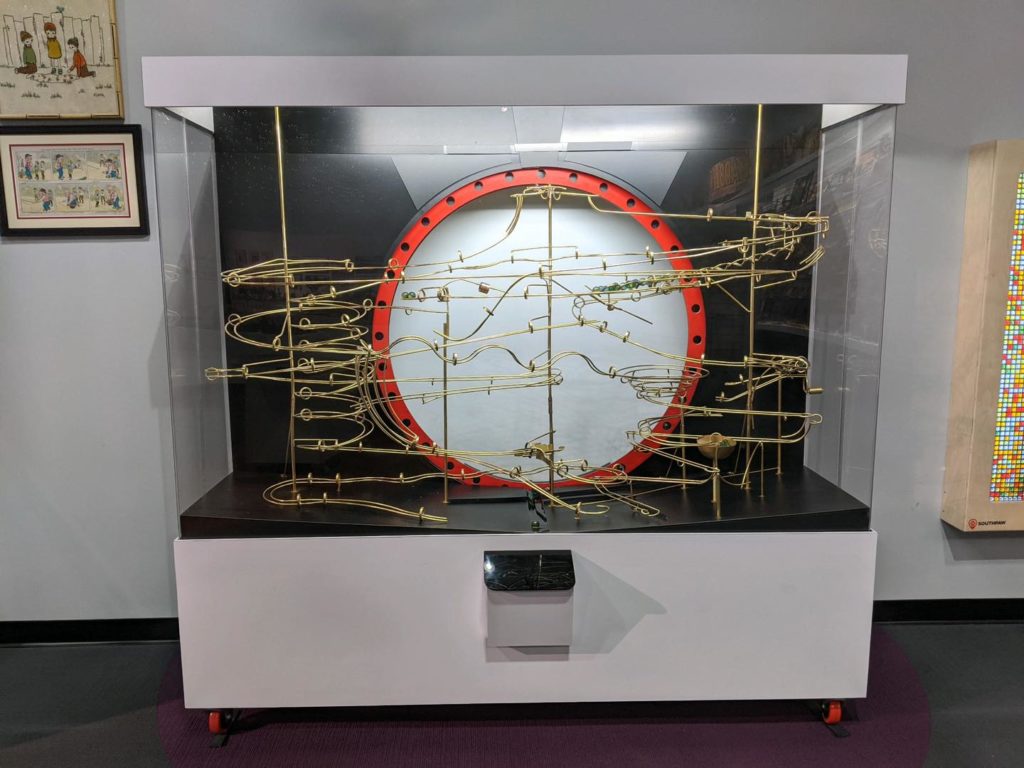 You can also visit the Marble Lady for more marble fun!