Make the most out of quarantine
April 20, 2020
The past few weeks of quarantine haven't been easy. We know it's difficult to work from home, homeschool the kids, and not go stir crazy! Here at EnterTRAINment Junction we've compiled a list of things to try to beat the boredom of the same routine day after day.
Foodies-try a new recipe!
Whether your signature dish is a grilled cheese sandwich or a fillet mignon, why not use this opportunity for learning something new! If you can't cook (like me) you can try to learn! If you know how to cook, how about learning some new recipes or even trying to create your own signature dish!
You can go to Simply Recipes for some quick and easy ideas!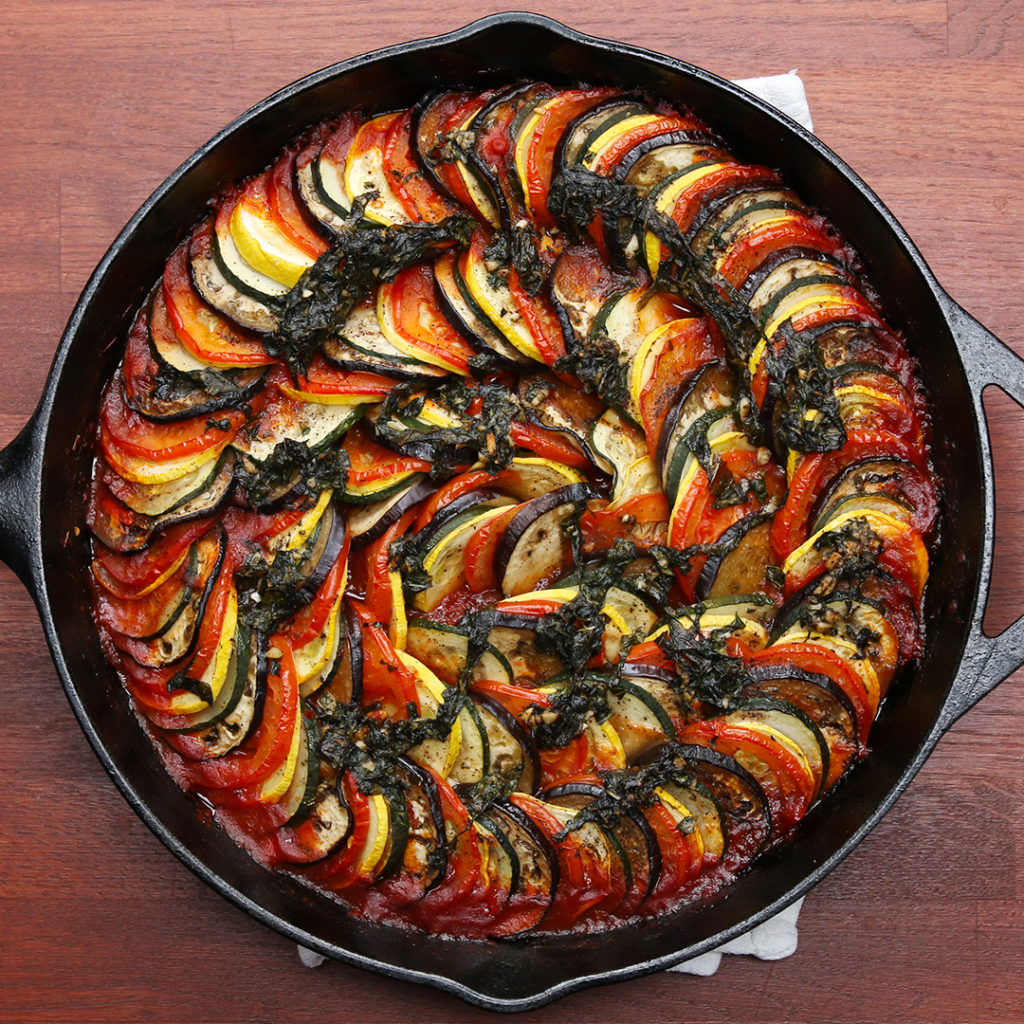 Bookworms -start a new book
I know there are books on my shelf that I have never even read! How about reading something new or re-reading one of your old favorites. Reading helps with imagination, stimulation, and is great at relieving stress!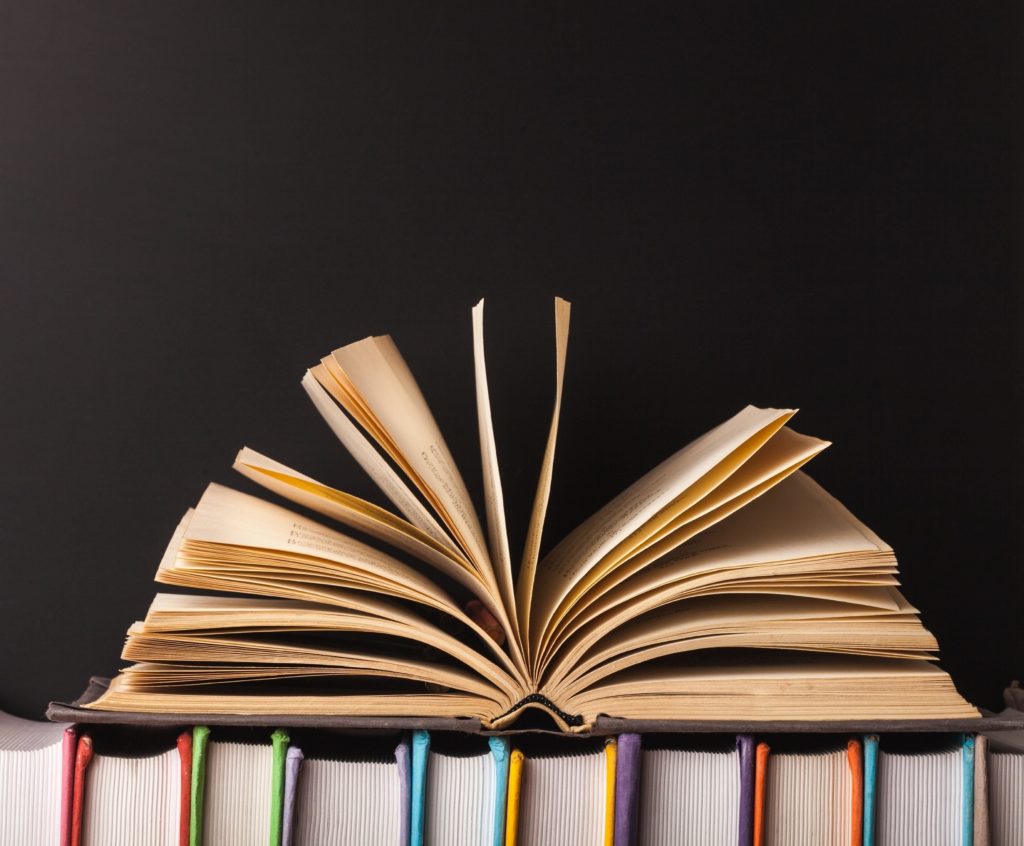 Fitness buffs – try new workouts!
Regular physical activity is so important for not only your health and well being, but also for your mental health. If you're a walker, like me, try challenging yourself to a run. If you're a body builder, try something different like yoga! You might surprise yourself!
Here is a fun workout from Fitness Blender. What I like about these videos is that it's run by a husband and wife duo. The workouts can be adjusted based on the amount of time you have so it's flexible with any schedule!
Movie lovers -catch an old flick!
Maybe there are some famous classics you haven't yet seen… or maybe a whole series you want to watch from start to finish… now is the perfect opportunity! With so many options – Netflix, Disney Plus, and Amazon Prime you're bound to find something that interests you!
Game nerds- bring on the board games!
I can use the word "nerd" because that's what my husband, myself, and all of our friends are… game nerds! 🙂
Maybe you can't get together with friends for a regular game night, but you can find ways to challenge each other online. My husband plays chess with his friends over the phone. Where there's a will, there's a way! This can be a great way to boost your mood and get you thinking critically!
We hope you enjoyed our list and we hope you can find your own ways to stay busy and have fun during quarantine. Please don't forget to call/Facetime your friends and family! Relationships are so important!
We hope to see you all again soon! Take care, stay well.