In two weeks, we will have transformed our Expo Center into a huge 9-room Halloween maze and an indoor pumpkin patch!  Our maze is completely scare-free so its fun for all ages! There is candy in each room so be sure to pick up a Trick-Or-Treat bag at the beginning. A LOT of hard work goes into the making of Jack-O-Lantern Junction so be sure to come and check it out!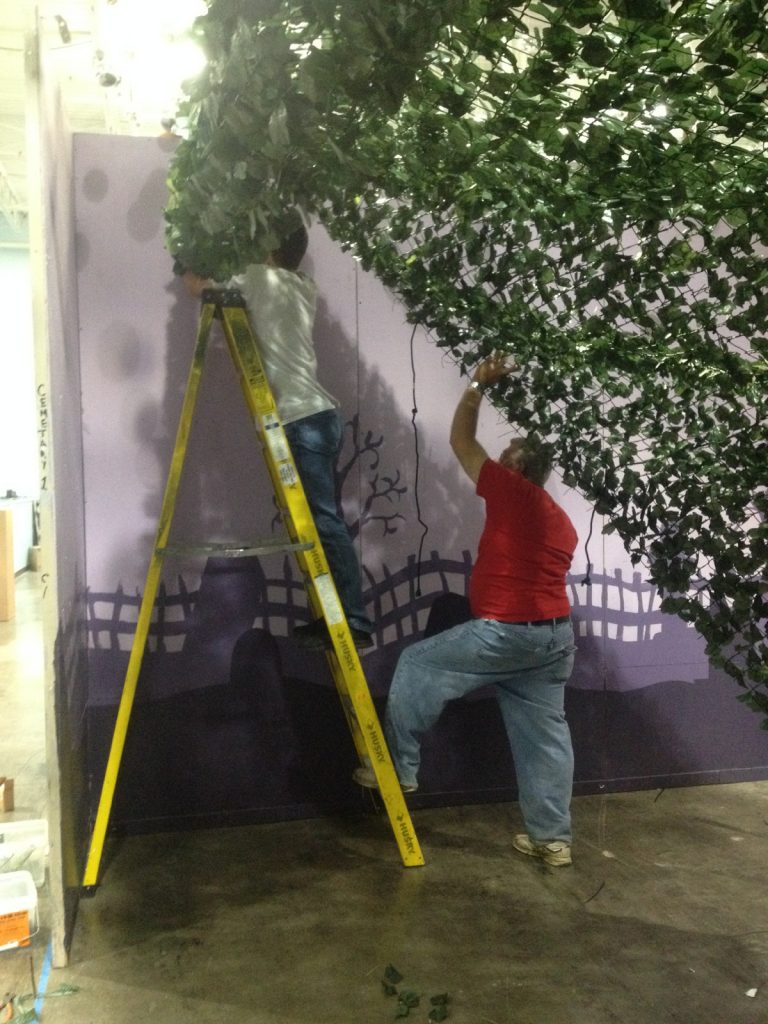 Halloween will start September 27th at EnterTRAINment and run through November 2nd. Our kids rides will open back up for the event as well, of course with a few extra friendly ghosts and scarecrows.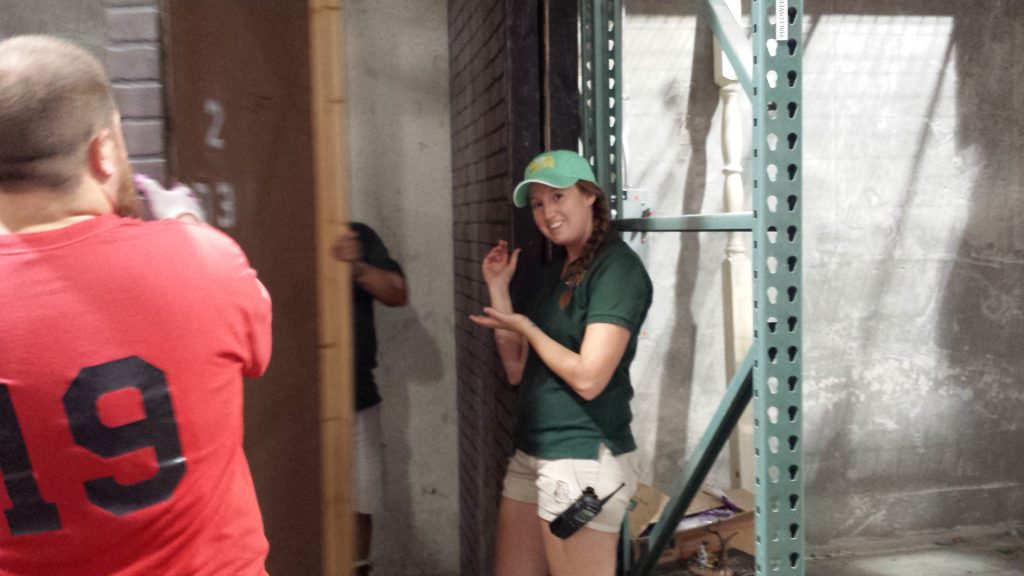 It takes about 5 days for all of the walls to the maze to be assembled, since there are over 100 wall panels!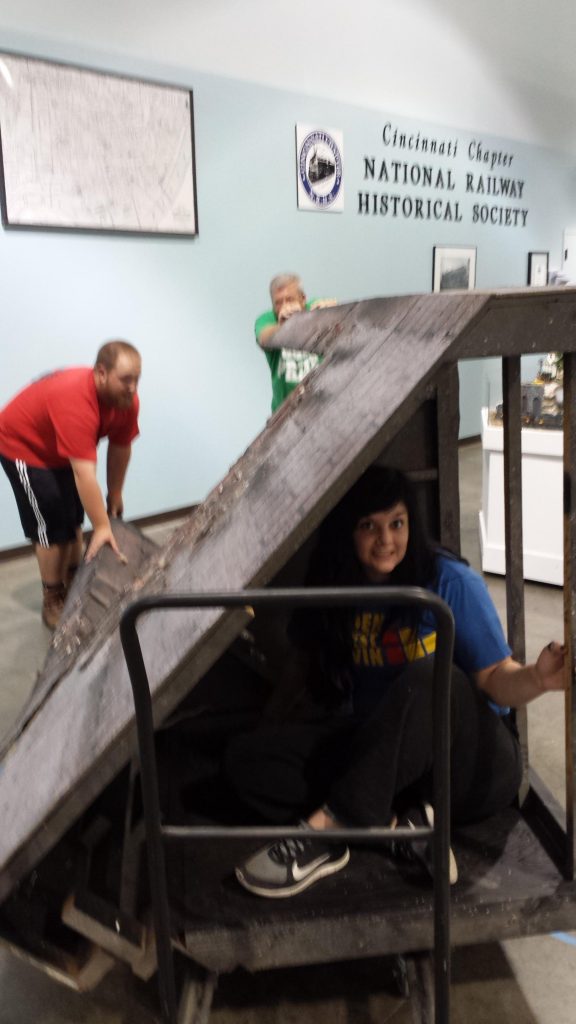 Be sure to check back next week for more behind the scenes photos or come in and see it for yourself! If you're still searching for more family friendly Halloween events, stop by and see us!