How to Stay Healthy this Fall
November 5, 2020
Cooler weather has been settling in and we wanted to help you and your family stay physically (and mentally) healthy this fall !
With the time change I think we all have complained about how it has been getting darker earlier. If you're like me, I've been ready to go to bed until I realize it's only 7:00. Below are some simple ways to stay healthy this fall.
Take Vitamin D- especially if you don't get to outside as much. Not only does Vitamin D boost your immune system, it also can make you in a better mood. Tip: You can also boost your immune system by drinking lots of water and eating nutritious food.
Stay active! It's easy to want to stay inside, lay on the couch and watch tv, but it's important to get up and move. You might even do some exercises while watching your favorite show.
Keep a set schedule! It's easy to push ourselves into isolation- especially with Covid, quarantining, and the cooler weather. Schedule some time every day doing something you enjoy. You could spend time reading books, or set some time every day to spend time with people you love -even if it's through facetime or zoom.
Get your flu shot and yearly check up.
Wear layers of clothing for colder temperatures and prepare your home for possible extreme weather. Have a good quality snow shovel, batteries for flashlights, and make sure your heat is working properly.
Be kind to yourself.  (!!) From ActiveMinds.Org: "The holidays can cause weight gain, the shorter days can cause low mood, and the flu season can cause sickness. Listen to your body and give it what it needs, and don't beat yourself up! Try reframing negative thoughts into positive ones."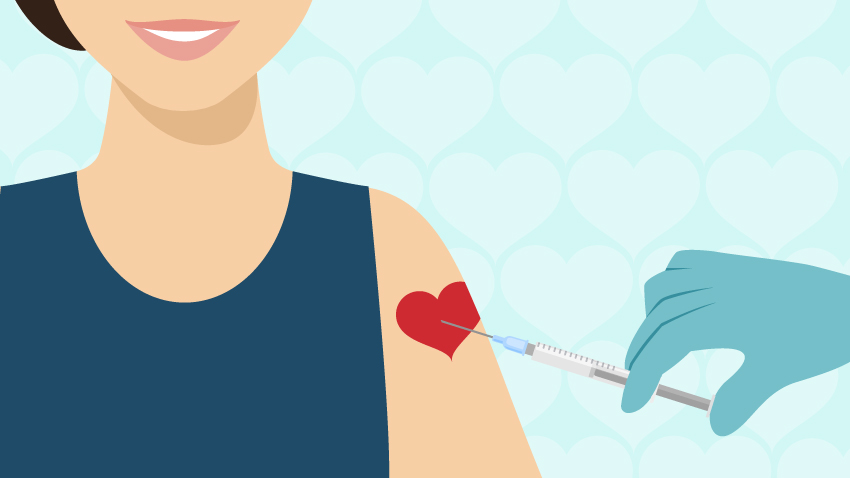 This year has been a tough year for a lot of people. The CDC recommends moving more and sitting less, eating healthy, getting 7 hours of sleep every night, and replacing sugary drinks with water. Together, we will make it through the rest of 2020 strong!