How to make (and keep) your New Year's resolutions
January 5, 2021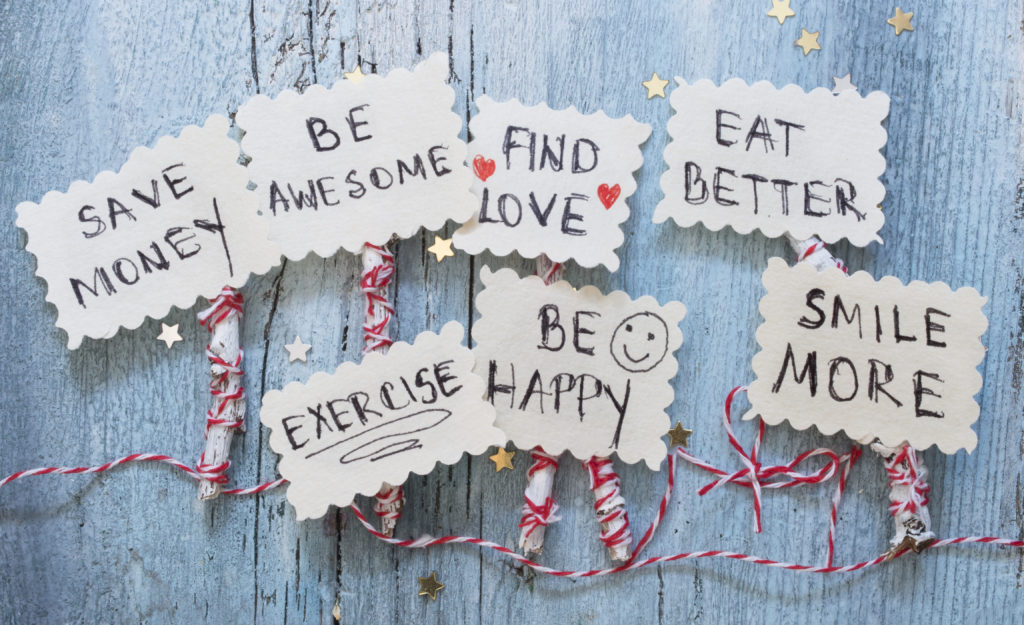 Welcome 2021! I think we are all excited for a new year and a fresh start! This means it's the perfect time for self reflection and a great time to set goals for yourself. Resolutions can help you make small changes that can make a big difference! Here are a few ideas to get started:
Learn Something New
It could be learning a new language, a new board game, or researching something that interests you. Learning is a great way to encourage self development and even broaden horizons.
Set an Achievable Fitness Goal
You don't have to run a 5k, but maybe your fitness goal is as simple as taking a daily walk. Pick something that is unique to you and something that is attainable. Maybe you want to eat more vegetables or cut down on snacks- make a list and make it happen!
Keep a Gratitude Journal
I love this idea! Imagine writing down all the good things that happened in 2020. It's so easy to look back on the past year and think of all the bad that happened. Imagine, though, opening up your gratitude journal at the end of the year and focusing on the positive that came from it.
Try a New Hobby
Find something new that excites you! Have you ever wanted to try painting? Ever wanted to ride horses or learn to cook? This is a great time to start a new hobby.
Clean and Donate
If you take the time to sort through your possessions, you can remove clutter from your home and provide resources to someone who could make use of them. Donating is a great way to give back and free up some space in the closet!
These resolutions are all great, but what's next? Studies have shown that if you share your resolutions, you are more likely to achieve them. Share them with friends, family, or coworkers. You can also write down your resolutions and save them as a reminder to keep you motivated.

Good luck to you in this new year and may you have a safe, healthy, and fun 2021!