How to have a safe and healthy Halloween
October 26, 2020
Halloween is right around the corner! We have gathered some health and safety tips to make this Halloween enjoyable and stress-free!
Heath and safety are always the number one priority for us here at EnterTRAINment Junction so we wanted to provide some tips for navigating Halloween in the midst of a pandemic!
We all know the usual safety precautions such as only visiting well-lit houses, looking both ways when crossing the street, taking a flashlight with you, always staying with a buddy… but what about this year during Covid?

Here are some helpful things to remember:
Avoid large crowds and use social distancing. (I think we all are familiar with this by now!)
Wear a mask (you can use cloth face coverings as part of a costume) The more creative, the better!
Consider lining up pre-packaged treats on a table for children to take or consider other ways to avoid direct contact with trick-or-treaters.
Wash your hands before and after trick or treating! It's also best not to munch on candy while trick or treating as there are many germs! You can also bring sanitizer with you as an extra precaution.
You may want to wipe down treats or let them sit for a couple days before giving them to your child.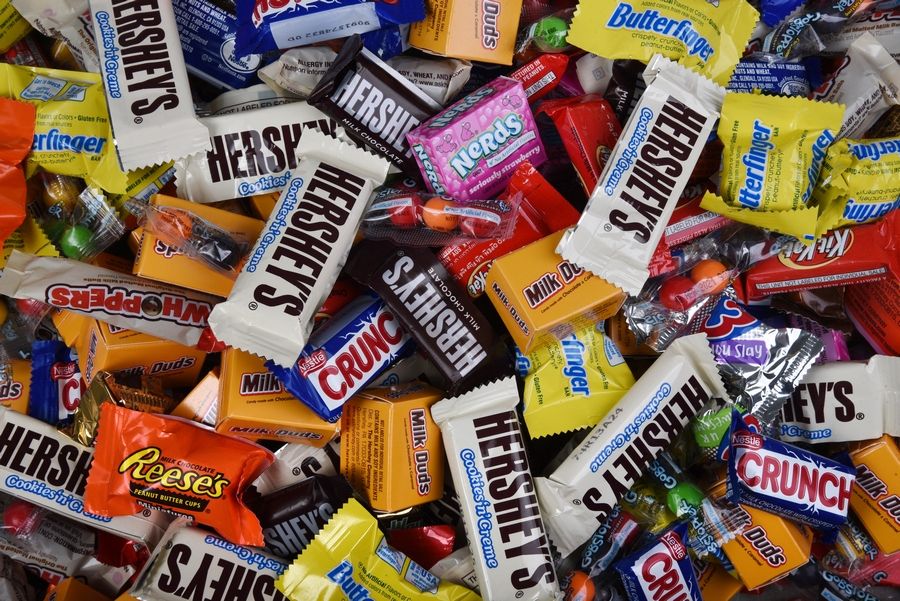 Halloween during the COVID-19 pandemic is a chance for you and your children to get creative, and maybe even invent some new traditions for your family! It's all about staying positive! If you have a smile on your face, your kids will too! 🙂
Don't forget Jack'O Lantern Junction runs through Oct. 31! See you there!