Grand Re-Opening!
June 8, 2020
We are ecstatic to announce we will be re-opening THIS Wednesday, June 10th! It has been a long couple of months, but our staff has been working hard to create an even safer environment for our guests based on CDC guidelines.
Safety & Sanitation
For those of you coming to the Junction, please know that the safety of our guests and staff is always our number one priority. For that reason, we will continue to maintain our industry-leading cleaning procedures while adding new processes specific to Covid- 19.
These include intensive after hours cleaning and cleaning high touch surfaces multiple times per day. High touch points throughout the building will be sanitized hourly, including buttons and grab surfaces in Imagination Junction.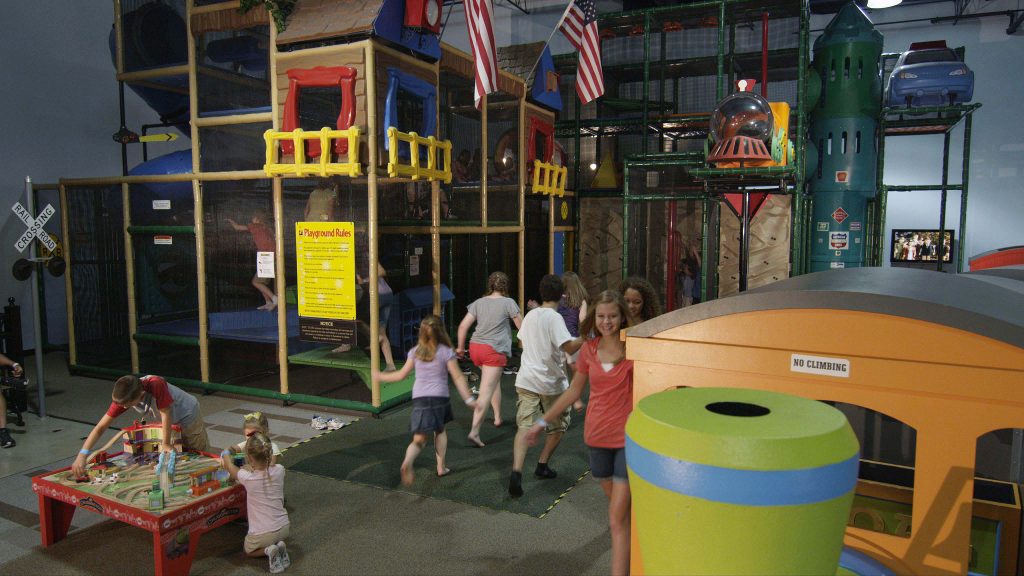 Normal daily sanitization will continue at the end of each day. This includes quaternary sanitizer sprayed on surfaces including the SoftPlay flooring as well as aerosolized disinfectant, depending on the surface. Hand sanitizer will also be available in several locations within the playroom. Restrooms also might be shut down briefly throughout the day to allow more frequent cleaning.
Deals and Extensions
We also can't re-open without throwing in some sweet deals. To celebrate we are having a throw-back to our initial grand opening! We are rolling back our do-it-all ticket price to our 2008 -opening price of $13.95! This will include access to the World's Largest Indoor train Display, our kid's play area, and the A-Maze-N Funhouse. Please note that our outdoor rides will not be available at this time as we are still waiting on the approval of the state ride inspector.
We have gotten a lot of questions about expired tickets and passes and there is good news for that too! All ticket types that expired after March 1s will be valid through July 31st. First Class Boarding Pass Members: We will be adding 120 days to your passes and extending our "bring-a-friend-free" promotion until June 30th!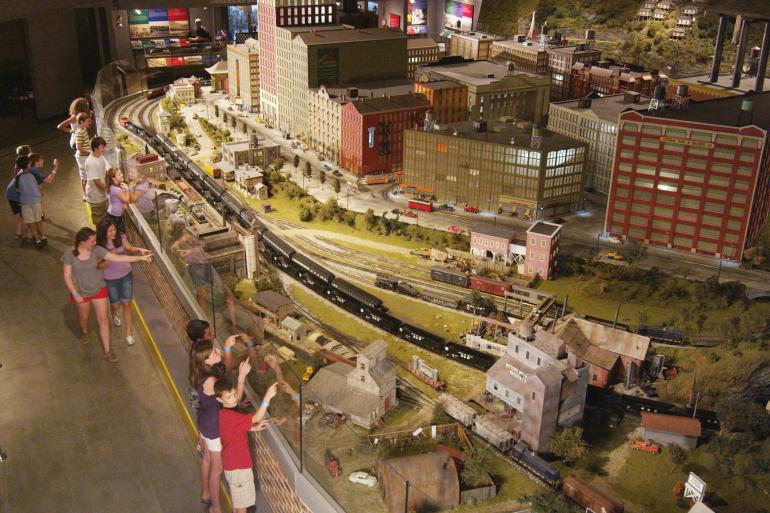 Please note that our associates will be adhering to all the state guidelines including wearing masks and maintaining physical distancing as much as possible. While it is not required to wear a mask, we do ask that guests do the same.
We can't wait to see you on June 10th!