Ghost Trains
October 4, 2019
It's getting close to Halloween and popular culture loves the idea of ghost trains and all things haunted! We decided to gather up some of our favorite ghostly train stories just for you!
Abe Lincoln's Ghost Train
One of the most popular stories is that of Abraham Lincoln's Ghost Train. Rumor has it that the ghost train still travels through the countryside the same time each year with the President's casket aboard. It has been rumored that clocks and watches stop running whenever the train passes by.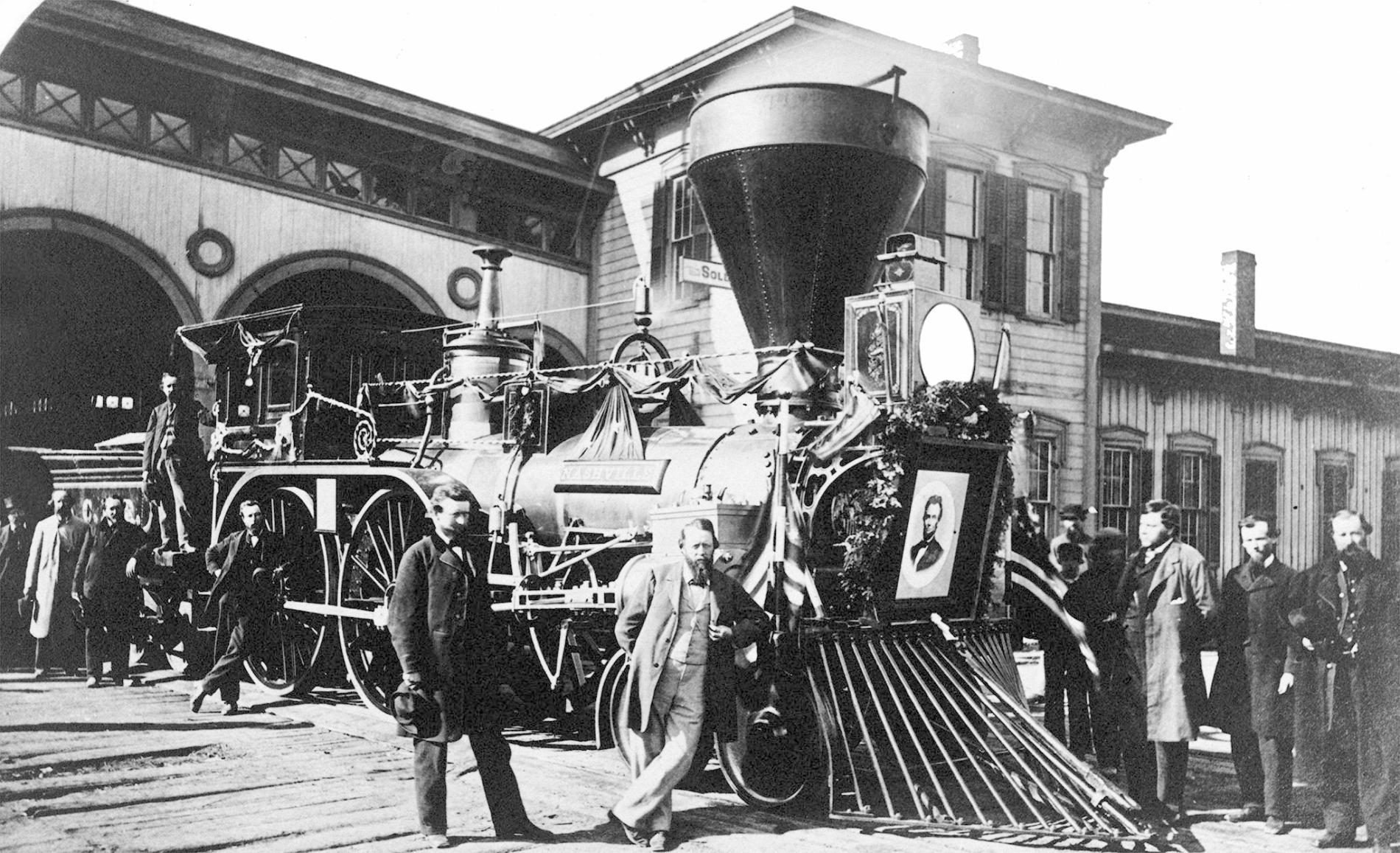 The Silver Arrow
The legend of the Silver Arrow of Stokholm tells that if you get onboard, you don't get taken to your stop. You just travel and travel and never get off.  It is only seen after midnight and stops only once every year. The passengers in the train seem to be living dead, with expressionless, vacant looks.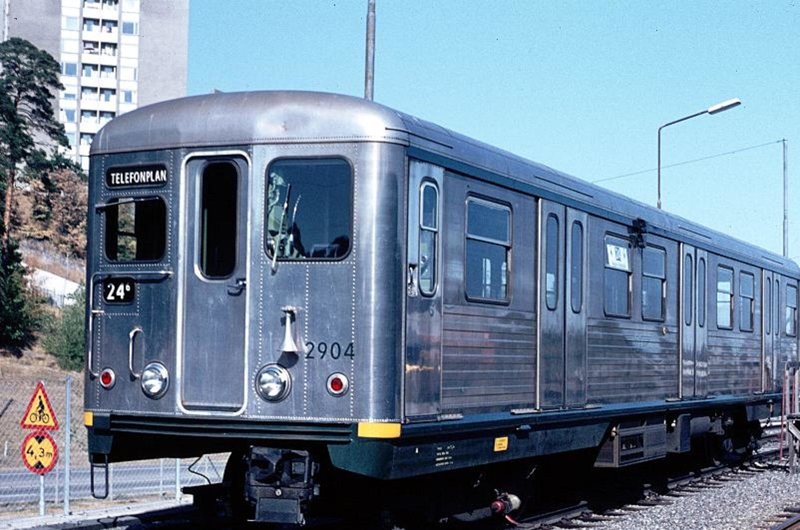 Children's Shows
Even children's shows are not immune to the telling of haunted trains. Thomas and Friends, Hey Arnold, and Are You Afraid of the Dark are some shows just to name a few. In Thomas and Friends, Percy tells Thomas about a story of a ghostly engine. In Hey Arnold, Grandpa Phil tells Arnold and his friends that a train was heading towards the station to pick up passengers when its engineer went 'mad' and drove the locomotive and its passenger cars off the tracks.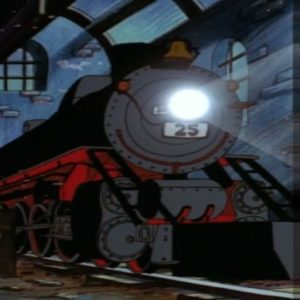 There are some great spooky train stories out there, and of course, EnterTRAINment Junction has a ghost train as well.  It travels through the countryside in the layout but it doesn't show itself very often.  Maybe you'll be one of the lucky few to see it. That being said, EnterTRAINment Junction is far from haunted! Jack O'Lantern Junction runs now through October 31st- but don't worry… it's all kid friendly and no scares!