Fun (at home) Summer Activities
July 5, 2021
There comes a time every summer where kids begin to say, "I'm bored!" They have been home from school for about a month now and maybe you've heard this phrase already. We have come up with a few things to keep the kids entertained at home. (You know, when you're not visiting us at EnterTRAINment.) 🙂
Make a Water Park at Home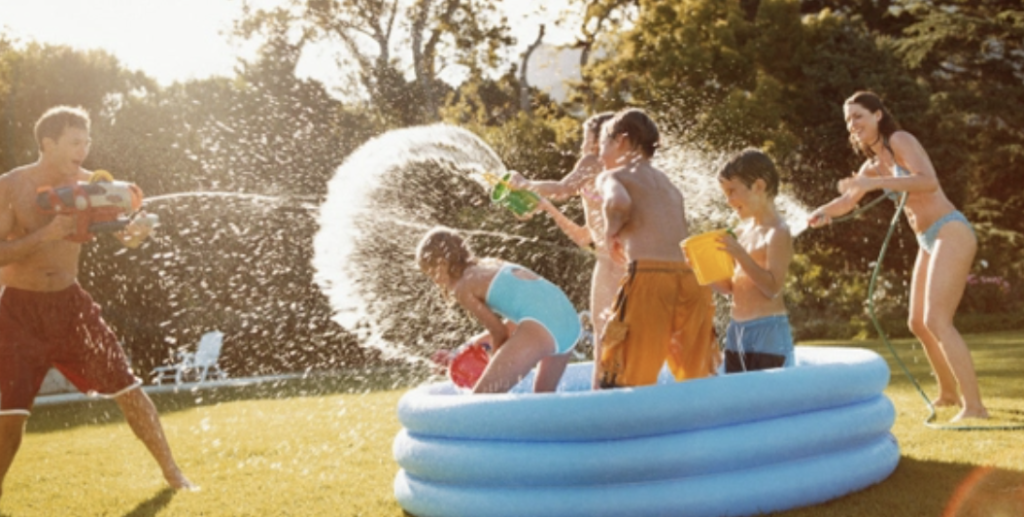 Sprinklers, garden hoses, and water guns are perfect ways to beat the heat! You can also create a fun water park in your very own backyard with tarps for slip n slide or a mini inflatable pool! You can also get creative and make a simple obstacle course, which will keep kids entertained (and cool!) for hours.
You Pick Party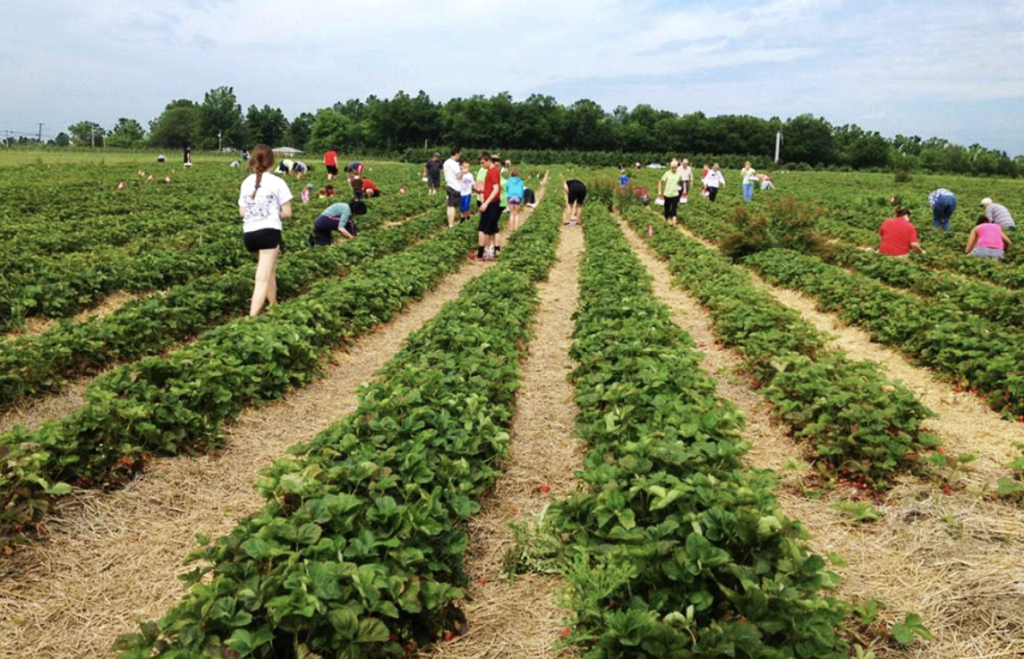 You do have to go out for the first part of this option, but the rest can be done at home! Take a family trip and visit a berry picking farm. (Blooms and Berries is a great local option!) Afterwards, head home and turn the fruits of your labor into some yummy desserts. After you've finished baking, head outside and enjoy your sweet treats! You can even think about starting your own miniature backyard garden in the future.
Send letters of encouragement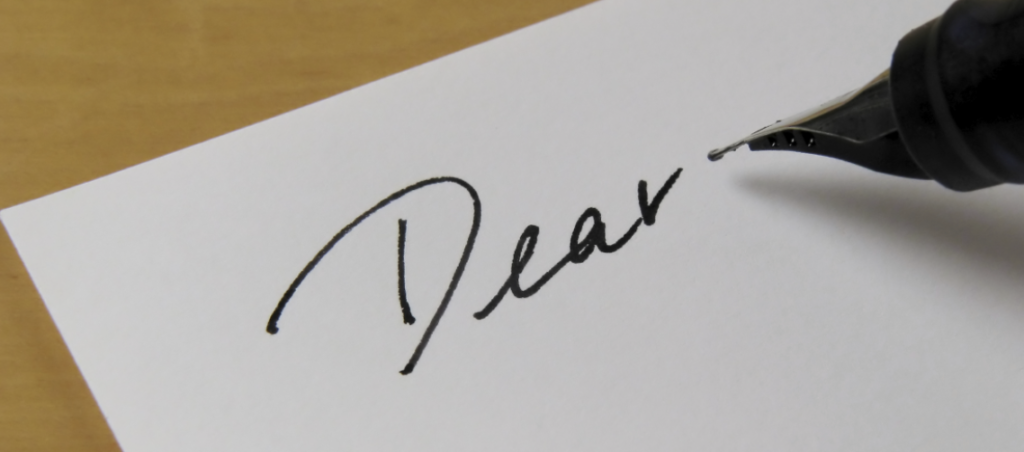 I love this option because it gives the kids something creative and meaningful to do with their down time. Have them write letters to the troops. As a family you could also gather up items for a care package.  UPS offers free kits and you can write letters through organizations like A Million Thanks. Another great option is to send letters to hospital patients using sites like CardzForKidz.
The possibilities of summer are endless and we hope you are able to find a way to cure the dreadful summer boredom!