Fun from home
March 21, 2020
With everyone in lock-down mode we decided to come up with some fun activities to do at home! Whether it's educational, physical, or creative- we've got you covered for the perfect quarantine time fun!
Virtual
A lot of places are now doing virtual visits! The Smithsonian has a glider which lets you soar above different terrains across the U.S. You can also visit national parks through Google Earth or do a home safari with the Cincinnati Zoo!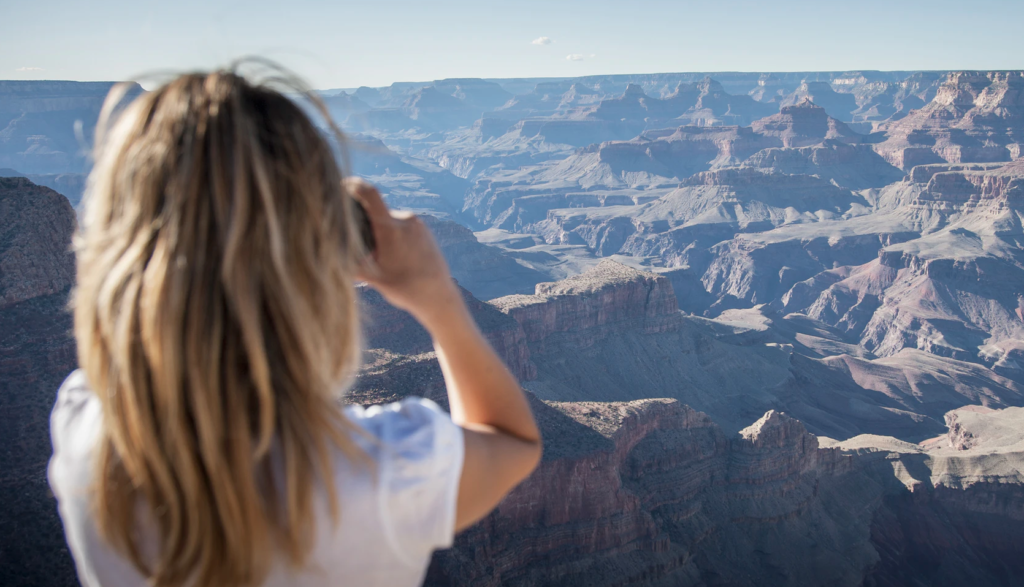 Creative
How about some easy, fun art projects?! Our friends at Kinder Art have some great examples – from creating sock puppets, to painting rocks… there is plenty to keep the young ones occupied!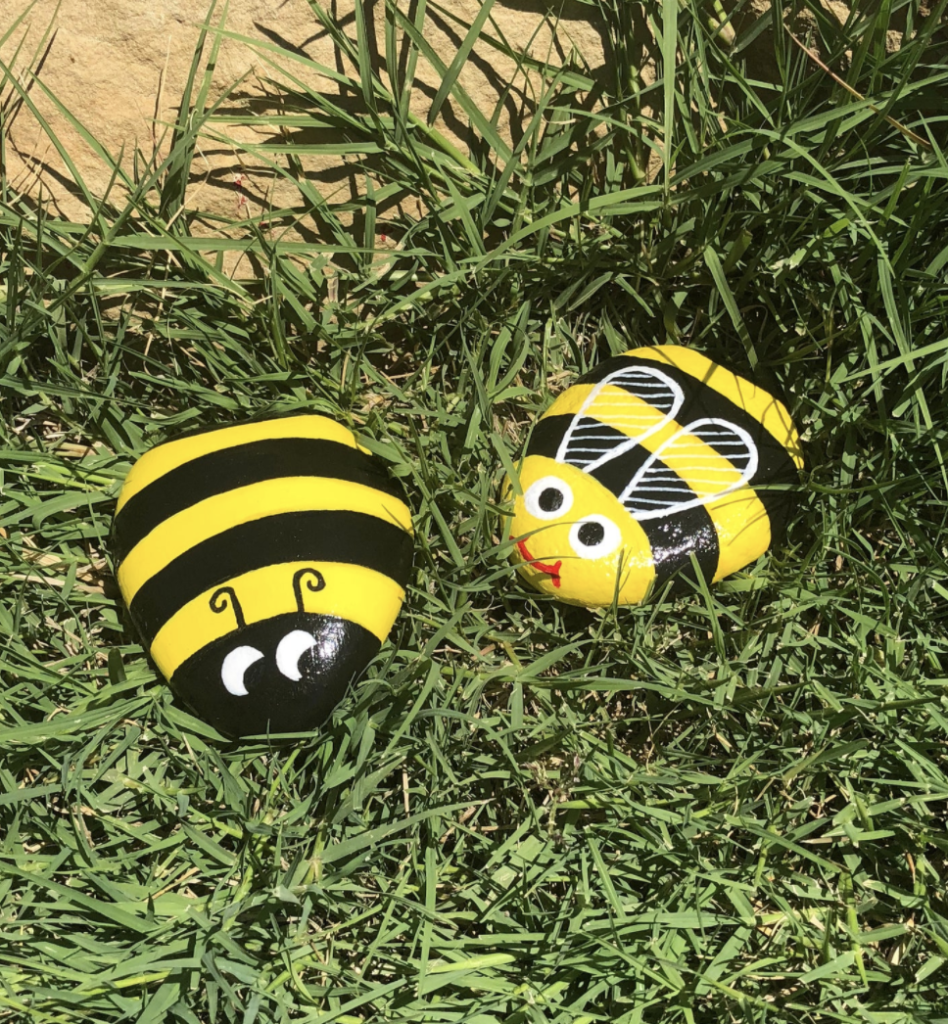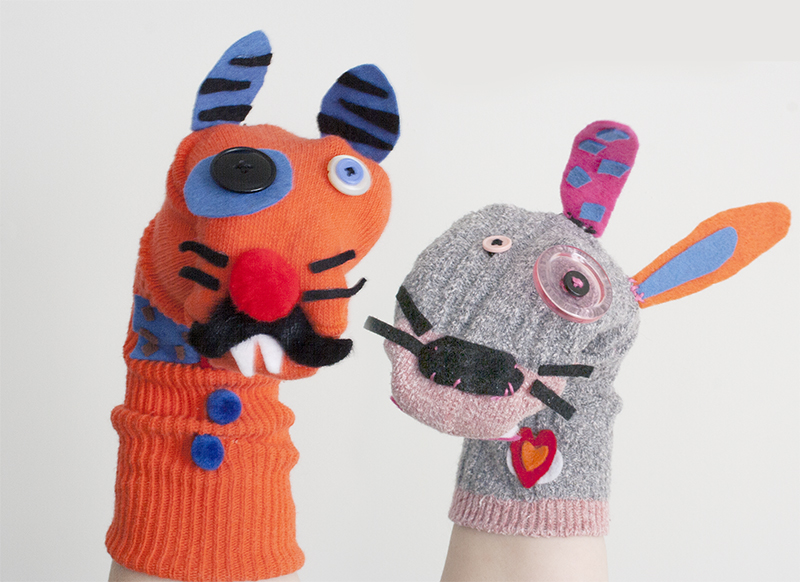 Physcial
What Moms Love has an AMAZING list of activities to keep kids active and busy! One of my favorites is the tape maze! When I was young we used to do this exact thing except we would set it up around my grandparents basement and play tag! We called it the tape game – it was essentially avoiding tape while playing tag. SO FUN!!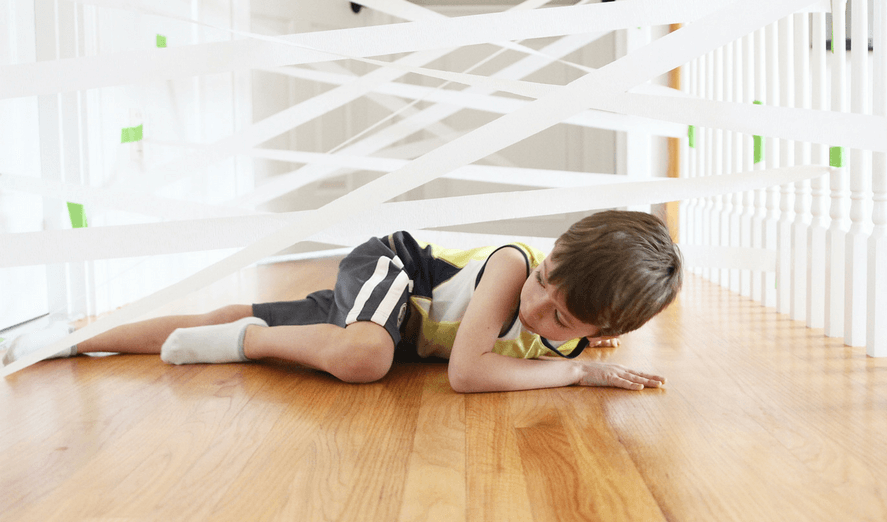 I also love the idea of an obstacle course – cups to run around, table to crawl under, line of tape as a balance beam, hula hoops to jump through..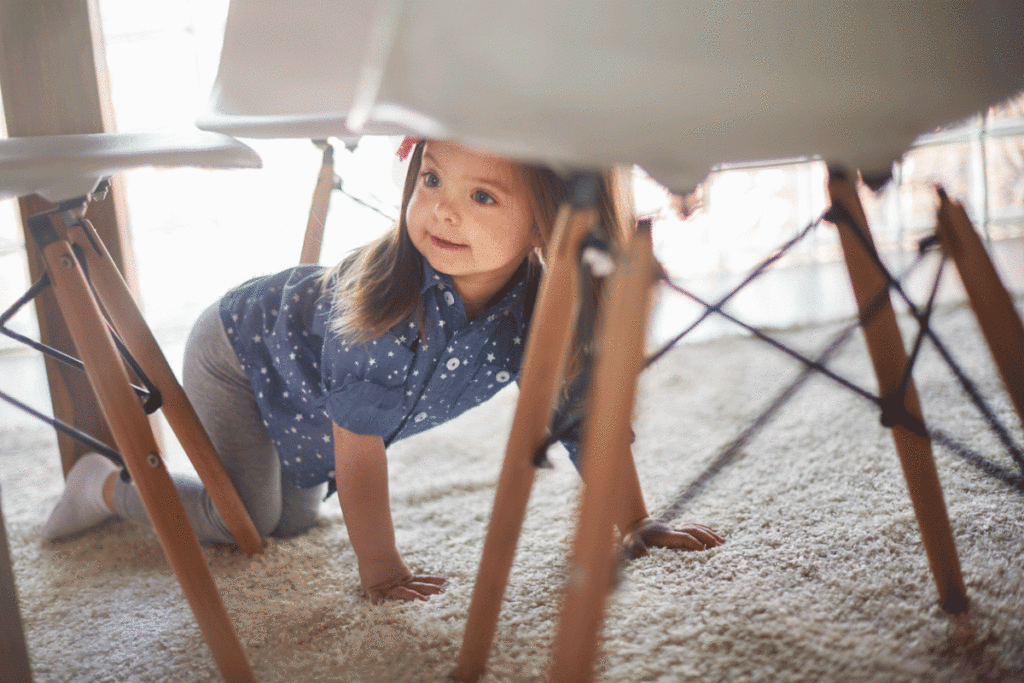 Some other ideas include bowling with plastic solo cups or setting up your own Minute to Win It game!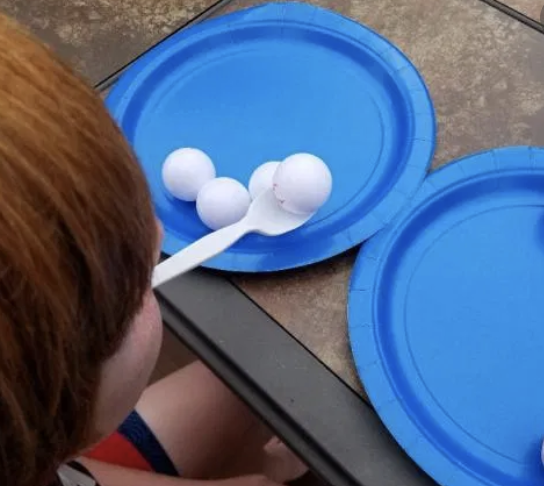 After finding all of these ideas I am SO ready to try some of these out! Please share with us your ideas and activities for being stuck at home. Being quarantined doesn't have to be boring. Stay well, friends!