DIY Wooden Railway Accessories
May 5, 2021
Need new bridges, tunnels, and tracks?A lot of kids love their wooden railway. They are great for creativity and storytelling. Although we would love for you to come buy more accessories from our hobby shop, we get it. Adding big accessories to your track set can become quite expensive. Why not spark their imagination and creativity even more by helping them make their own expansions?!
Cardboard Mountain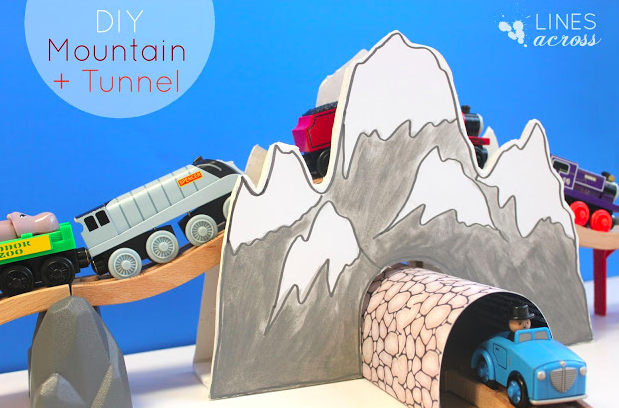 At LinesAcross you will see step by step instructions on how she made her son this tunnel mountain out of paper, cardboard, and glue she already had at home! Looks pretty good if you ask me!
Washi tape Roads and Tracks!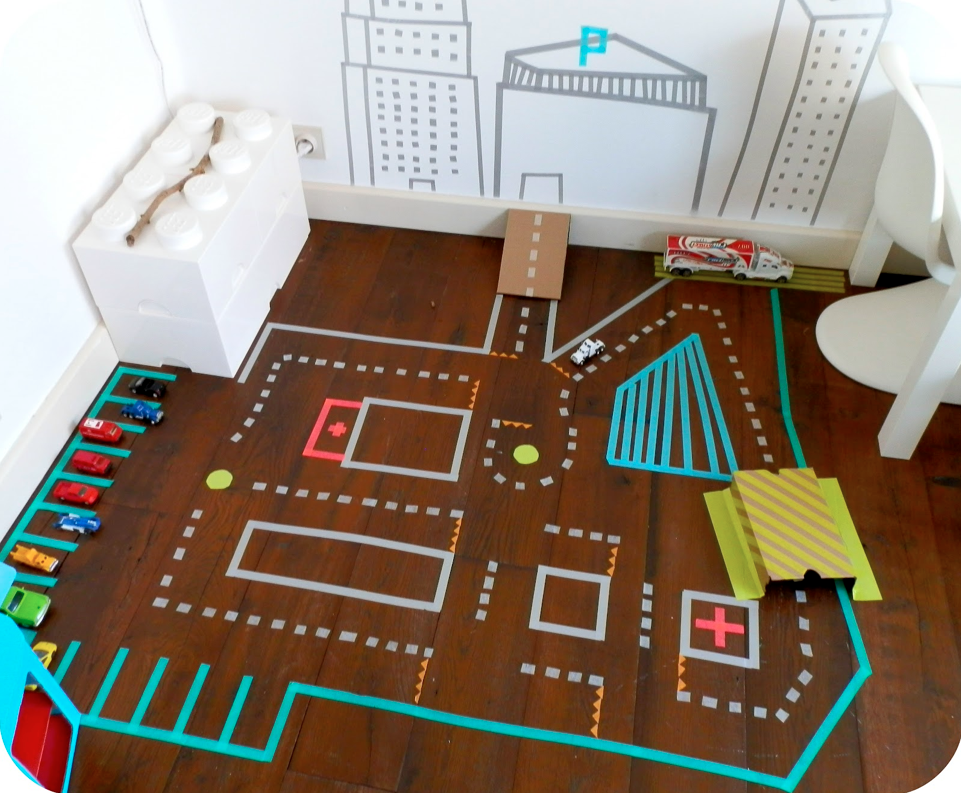 Washi tape is great because you can use it for everything! Washi Tape comes in just about every color and pattern you can imagine, it also works as painters tape so it will not peel paint off your walls or damage your floor! This is the easiest and cheapest way to "fake" a play mat, plus you can peel it up and change it as often as you'd like! You can find Washi Tape at any craft store, such as Michaels.
Box Tunnel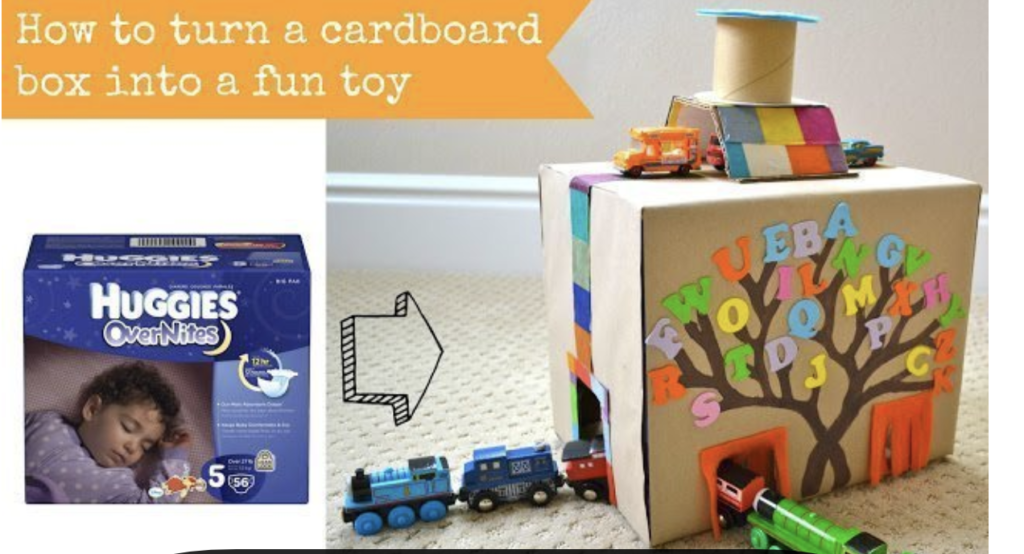 This train tunnel was made from an old diaper cardboard box. The possibilities are endless with this one! Kids can decorate the box however they want -they can even use tissue boxes for varying sizes.
I have never been a DIY person, but these ideas are simple enough even for me! AND if you're not feeling creative, you can always stop by our hobby shop – they have a huge selection of everything you can think of!