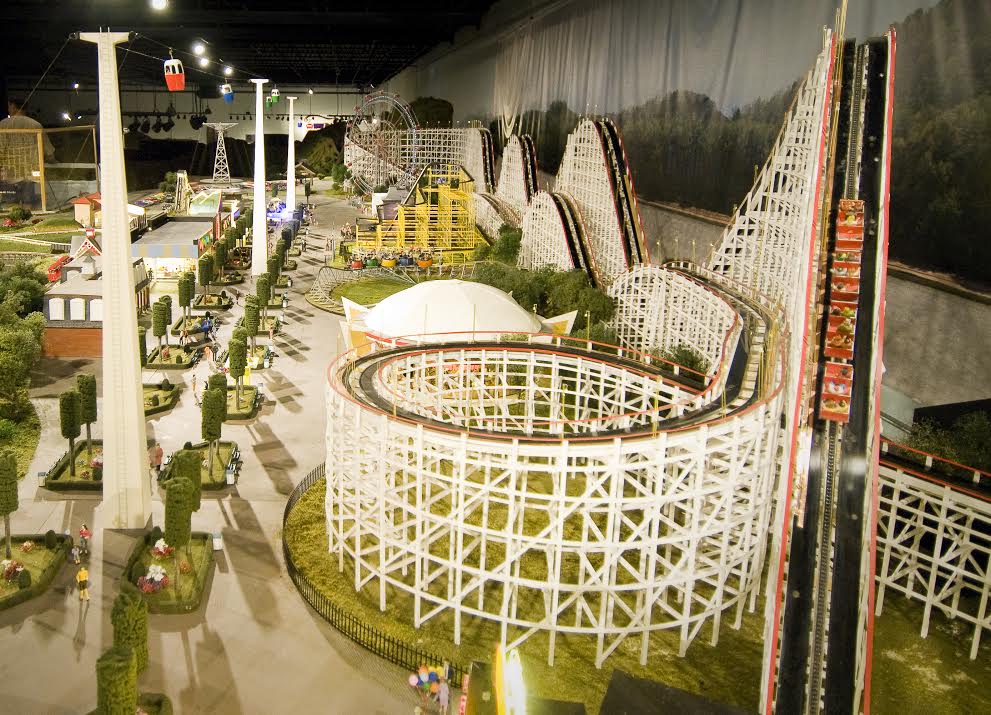 Our owner actually rode the real Shooting Star roller coaster 22 times, in one day! You can also learn a lot of Coney history, and what happened to some of the rides with our new touch screen kiosk.
For more photos of the display and to find out some of the behind the scenes building of Coney check out our Big Train Project:  Status Report #75 and #76 If you haven't been out to see to see it yet it's defiantly worth a trip!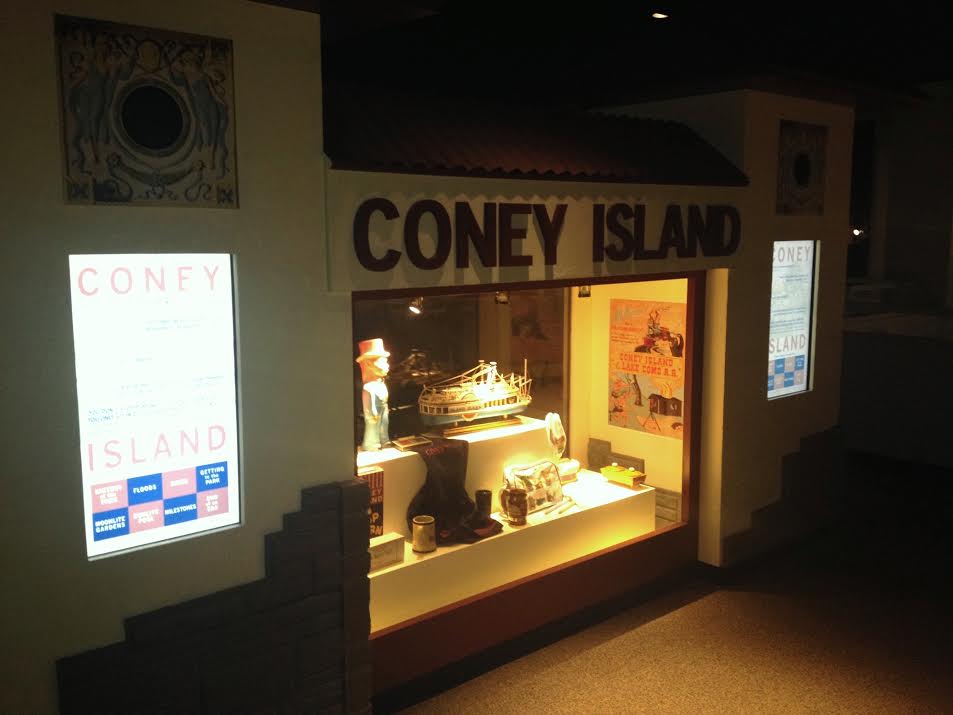 Plus starting May 19th if you come in and do our Train Journey & A-Maze-N_Funhouse with our DO-IT-ALL ticket, we'll give you a FREE ticket to go ride the full size rides at  Coney Island!
Weekends in May and daily starting June (during good weather) your kids can also ride our two outdoor kids rides, which also comes with our DO-IT-ALL !

So May 19th through June 22, be sure to stop by our Summer Fun Event and see us!