Halloween: coming soon
September 14, 2020
Yes, it's almost that time again! It's almost time to celebrate Halloween with our Jack O'Lantern Junction special at EnterTRAINment Junction!
With Halloween plans up in the air for so many, we are striving to create a fun and safe environment that will hopefully bring about some sense of normalcy to this every day craziness.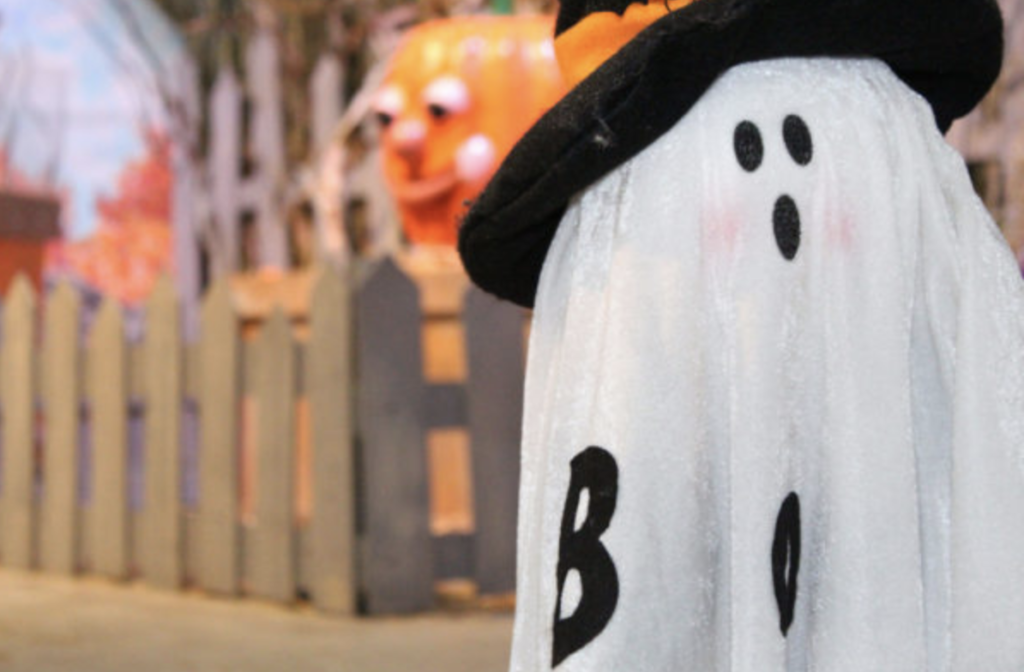 Starting this Saturday, September 19th, you will be invited to walk through our indoor, kid-friendly maze and see friendly ghosts, skeletons, and more. Then, see our new Halloween themed coloring area with a Halloween themed train display! The 2 outdoor train rides will be decorated for the season and will be running weather permitting. Of course, there will also be candy! Due to health and safety precautions each child will receive a pre-packed bag of trick-or-treat candy!
Jack O'Lantern Junction runs from September 19th thru October 31st.
Please also note that we are closed Wednesdays thru November 18th.
PASS HOLDERS: Don't forget it's Bring a Friend Free now through October 9th. Believe it or not, some people still don't know that we exist and word of mouth helps get them here! 🙂