Coming Soon: Christmas in July
June 21, 2021
We are excited to announce that Christmas in July starts this Saturday! (June 26)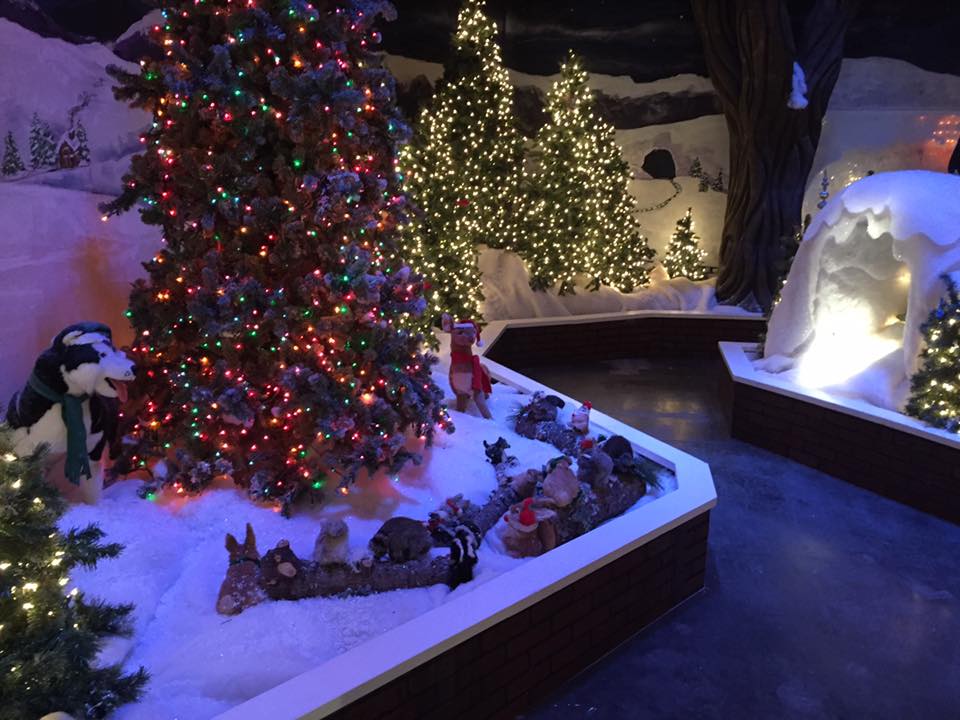 From June 26-July 31 EnterTRAINment Junction will be giving families an opportunity to beat the heat while making the journey to the North Pole. 
Visitors will have the chance to walk through an indoor winter wonderland, visit reindeer stables, and make a trip to Mrs. Claus' kitchen. Unfortunately, due to international travel restrictions, Santa is unable to be here in person. Fortunately though, we live in the digital age which means children can still see and talk to Santa in real time through a virtual "ZoomFace" system.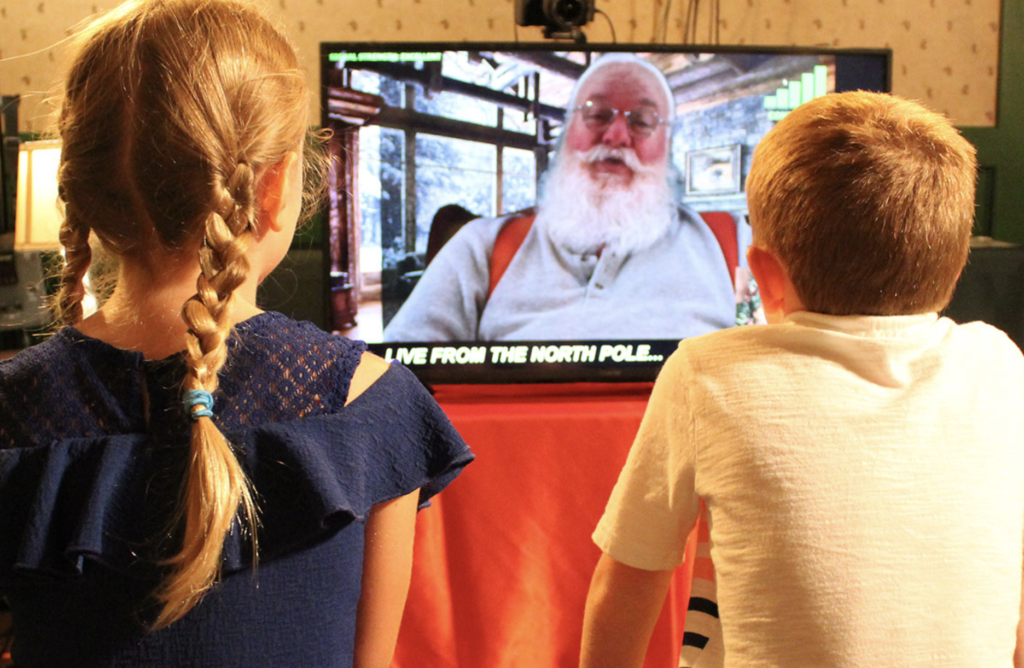 In addition to the holiday happenings, EnterTRAINment Junction will continue to offer access to their indoor model train display, the world's largest marble collection, the American railroading museum, the wacky A-Maze-N fun house and more.