#71 February Status Update
February 25, 2013
The Big Train Project Status Report (Part 71)
One of the fascinating features of the EnterTRAINment Junction (EJ) layout is the number of interesting and unusual characters that populate various scenes and locations throughout the layout.  Their purpose is to add a bit of light-hearted fun to layout, and maybe generate a smile, as the viewer is reminded of the familiarity of the person or the scene.  The following are just a few examples.  I'll leave it to you to guess where in the layout they are, but I won't leave you hanging.  Answers are at the end of this article.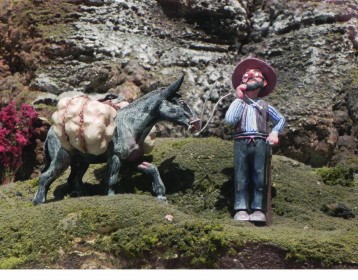 Figure 1.  Prospector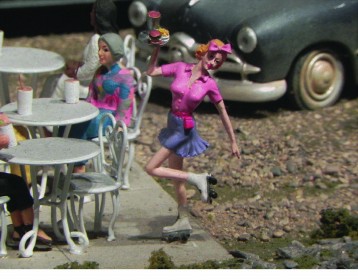 Figure 2.  Roller-Skating Waitress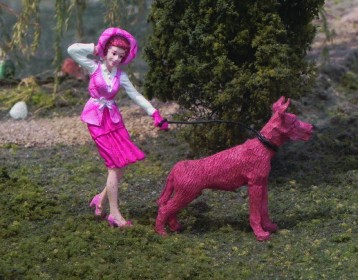 Figure 3.  Windblown Dog Walker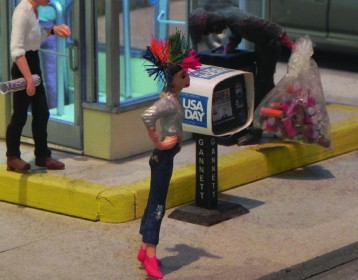 Figure 4.  Spiked Hair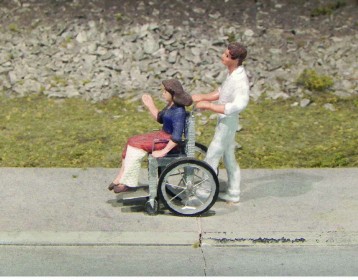 Figure 5.  Large Cast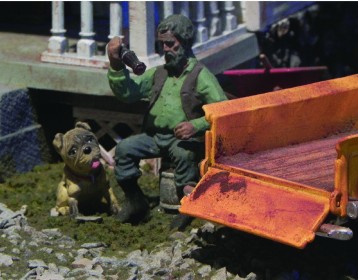 Figure 6.  Fresh Soda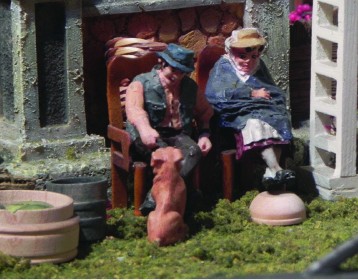 Figure 7.  Begging Pup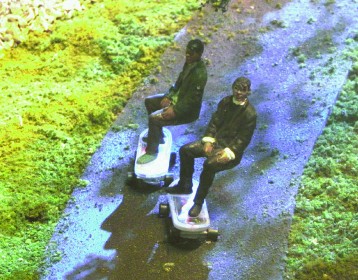 Figure 8.  Skateboarding
Scroll down to see the locations of each figure.

Figure 1.  On the hillside across the aisle from the canal boat, Early Period
Figuer 2.  A the cup-shaped malt shop on the lower level of the Middle Period city
Figure 3.  Near the lake in the Modern City part adjacent to the main underground subway station
Figure 4.  Near the subway entrance on the left of the main subway station parking lot, Modern City
Figure 5.  On the far side of the main subway station's parking lot, Modern City
Figure 6.  In the industrial area just to the left of the entrance to the EJ Display Area, Modern Period
Figure 7.  At the open-air market across the aisle from the in-layout rest rooms, Modern Period
Figure 8.  On the bicycle path across the tracks from the equestrian area, Modern Period
© 2013 Tom Bartsch
MVGRS Big Train Project Coordinator