Cincinnati's Halloween night looks like it could be very cold and rainy, if you need an indoor option here's a few area places for you!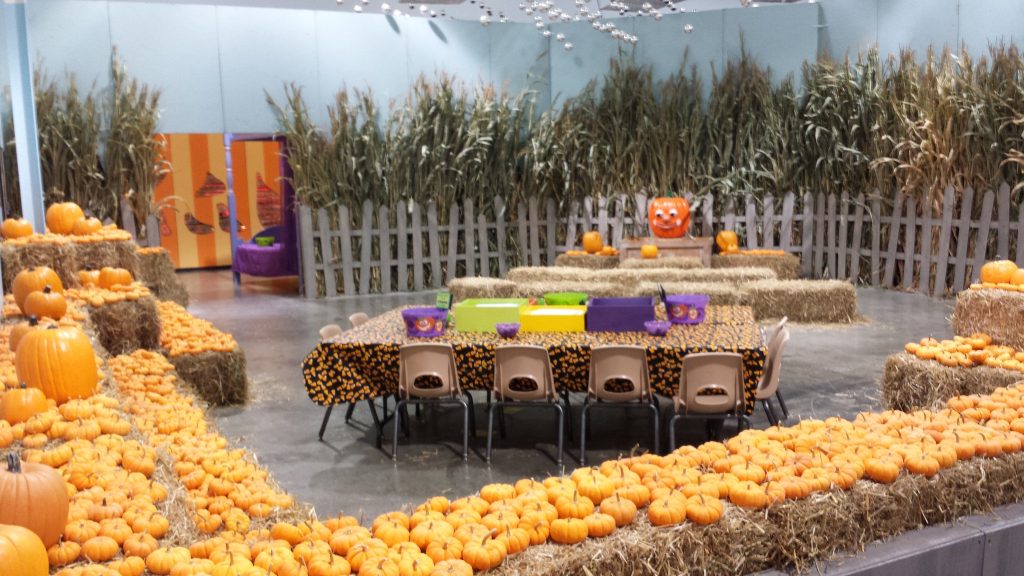 IKEA trick-or-treating. Get a jump start on Trick-or-treating! Ikea's hosting a night of candy and fun during our Trick-or-Treat Night on Wednesday, October 29 from 6:00pm – 8:00pm.
Graceworks Baptist Church Milford, OH Trunk or Treat 6 p.m. – 8 p.m., Thurs., Oct 31 rain or shine
Boone County Public Library Main, Scheben and Florence Library branches Indoor Trick-or-Treating (bring candy to share) 6-8 p.m., Thurs., Oct. 31
Eastgate Mall Mall-O-Ween Treat Night 5 p.m. – 7 p.m., Thurs., Oct. 31 Ages 1-12 "Haunt" the mall looking for goodies
Florence Mall 6 p.m. – 8 p.m., Thurs., Oct. 31 Ages 12 and under
For Hamilton residents in case of bad weather, the following facilities will open their doors to families who would like to bring their candy and trick-or-treat indoors! Central YMCA – 105 North 2nd Street Westside YMCA – 1307 Northwest Washington Boulevard Booker T. Washington Community Center – 1140 S. Front Street Potters Park Club House – 417 New London Road
At EnterTRAINment Junction also have our indoor pumpkin patch and kid friendly Trick-or-Treat Maze open from 10-6 daily and 12-6 on Sundays thru November 2nd, so be sure to come visit us as well!