4 EnterTRAINing Games for the holidays
December 19, 2017
Still looking for last minute gift ideas? We have train games in stock that are perfect for the engineer in your family!
Rush Hour ages 6+
This is one of my personal favorites! You can play alone or work together with a friend. This is a fun puzzle game in which you draw a card from the deck that has traffic jam challenges. The goal is to get your red locomotive to the exit by maneuvering the other cars out of the way.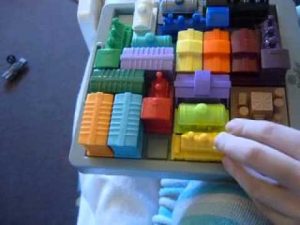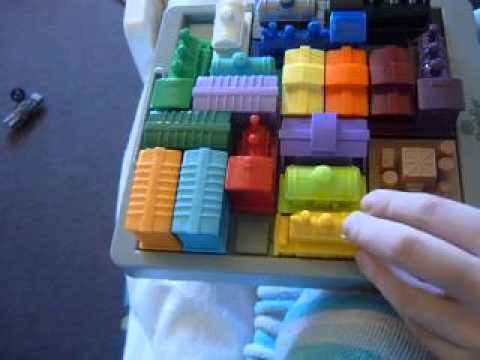 Crazy Train ages 7+
This game is from 2-4 players and the goal is to guide your train safely into the Big Apple, but you'll face challenges along the way- such as competitor trains and Curly the Conductor.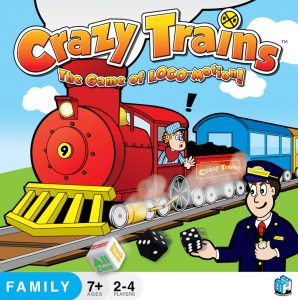 Ticket to Ride ages 8+
Ticket to Ride is a cross-country train adventure for 2-5 players where people collect cards of several types of train cars that enable them to claim railway routes connecting cities in various countries around the world.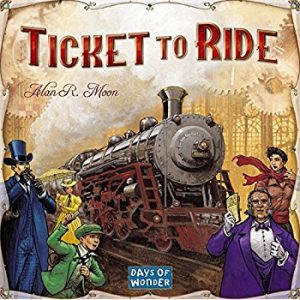 Train Dice Game ages 14+
The game is made up of six dice with, each numbered 1 to 6 with each side showing a different train car – engine, coal tender, different cargo cars and a caboose. The objective is to load a train with the most valuable shipment while avoiding train wreck and equipment shortages.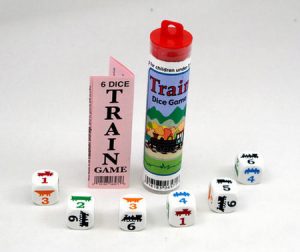 We sell all 4 of these train-tastic games in our gift shop and in Junction Hobbies and Toys so be sure to stop by or check the website for more gift ideas!