3 Favorite Train movies… for kids!
August 30, 2018
A while back I wrote a blog about some popular train movies. Today's focus will be on popular train movies… for KIDS!
1.The Polar Express is an inspiring adventure based on the popular children's book. A doubtful, young, boy takes a train ride to the North Pole which quickly becomes a journey of self discovery. The adventure helps the young boy believe in the magic of Christmas all over again. This movie is a timeless classic which is quite popular among families and is rated G. You can read a full review through Focus on the Family's, Plugged In movie review here.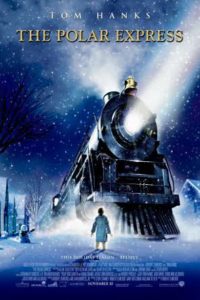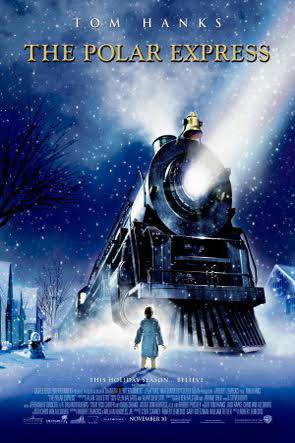 2. The Little Engine That Could has two different movies by this title-one came out in 1991 and the other came out in 2011. I haven't seen the newest one, but I remember watching the older version as a kid. Based upon reviews it looks like the older version was rated more highly than the newer. The story is about a little switch engine named Tillie who has to help a birthday train reach it's destination for a child's upcoming birthday. Unfortunately, there are many obstacles that Tilllie has to face and many voices telling her she can't do it. This is a story of overcoming those fears and obstacles and encourages children to believe in themselves.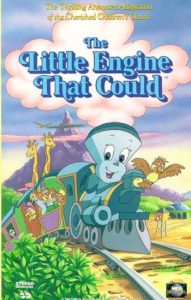 3. Thomas and the Magic Railroad is about a young girl, Lily who is on a journey that leads her to meeting Thomas and the magical Mr. Conductor. The three then become involved a good vs evil story which takes place in a special universe. The two worlds are linked through The Magic Railroad. Read a more detailed review and rating of it here.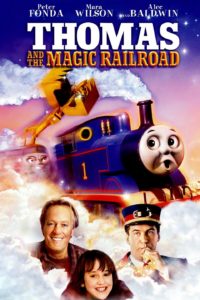 Do you have a favorite train movie that you and your little one like to watch? Let us know on facebook! We are always looking for good, family friendly, movies to tell our visitors about!