2019 train display updates
December 19, 2019
Time flies when you're having fun and 2019 is no exception! This was a big year for us here at EnterTRAINment Junction and there were lots of changes -big and small!
First and foremost we are now home to the world's most complete display of marbles! In our marble display, you will see lots of unique collectible marbles, marble games, marble jewelry,  and more! It is such a unique and fun collection, you will definitely want to come see it for yourself!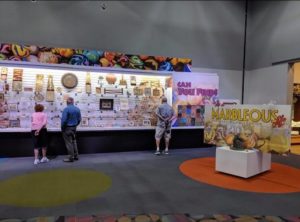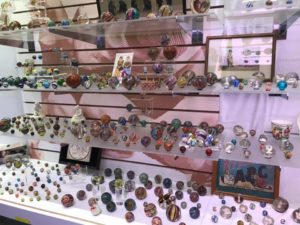 In addition to this amazing new display, we decided to up our game and completely transform the expo center! You may have noticed that the expo center now has some beautiful carpet and mood lighting!  Our expo center is now even more ready for events, receptions, and dinners!
Since we made changes to the expo center, we also made some changes to this years Christmas display. The volunteer layout is even larger than in years past.  We also have some small Christmas trains running around the trees along the side. In pairing with the new lighting, the Christmas displays look even more magical!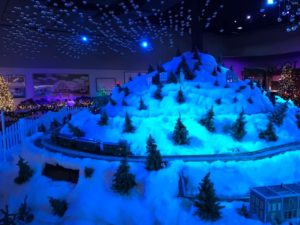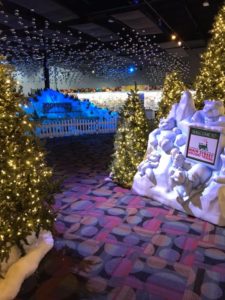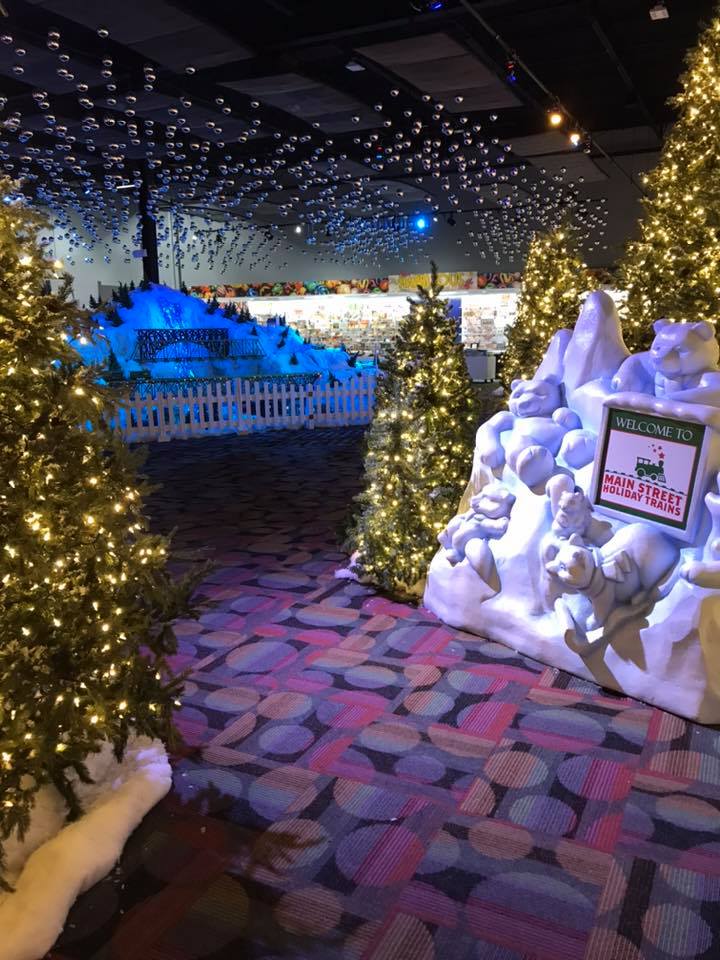 In our Christmas display you might also have noticed some bright tower with changing lights… yes, the Eiffel Tower! One of our employees, Brian, crafted it by hand and spent over a year building this beauty! The lights even change colors to different songs!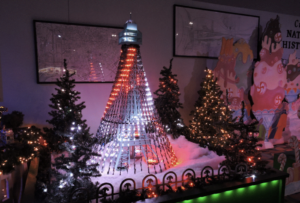 Moving on into the layout, you'll notice a new tram in the middle period. It was just installed not too long ago and makes a great addition! There have been many more small details placed throughout the display as, again, this layout is ever changing and ever growing. Even Imagination Junction got a new toy – another coin operated train ride. 🙂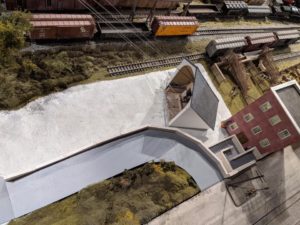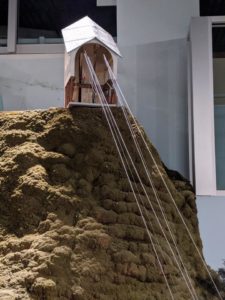 We couldn't be more thrilled with the progress this year and we look forward to even more in 2020! Thank you all for an amazing year!