#133 July Status Report
July 14, 2018
For this month's report, we'll go down a different track.  A new display has been added to the EnterTRAINment Junction (EJ) display area.  It's a beautifully executed model of Cincinnati's Union Terminal and adjacent railroad service and maintenance facilities, as they would have appeared in the early 1950s (Figure 1).  It was built by EJ volunteer Dennis Thompson in 1:160 scale (N-scale).  Despite its small scale, it's quite large in size (22 feet long).  To get it into that more manageable size, it was necessary to apply some selective compression to the less iconic structures and to the layout of the tracks; otherwise, in true scale it would have been about 200 feet long.  Even so, the main features, the domed terminal building and the roundhouse faithfully represent their real-world counterparts, though only four of the original eight platforms at the terminal are modeled (Figures 2 and 3).
Figure 1.  Cincinnati Union Terminal Model
The original Union Terminal was opened in 1933, designed to accommodate 216 trains and 17,000 passengers per day.  During World War II, it handled as many as 34,000 passengers per day.   A very small part of the terminal building is still used by Amtrack these days, though the vast majority of the building is now the Cincinnati Museum Center.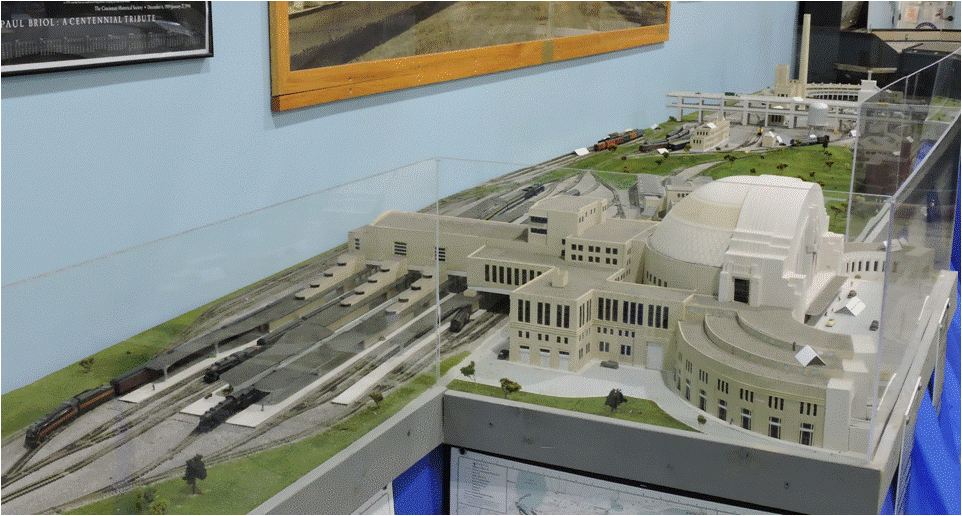 Figure 2.  Union Terminal South Side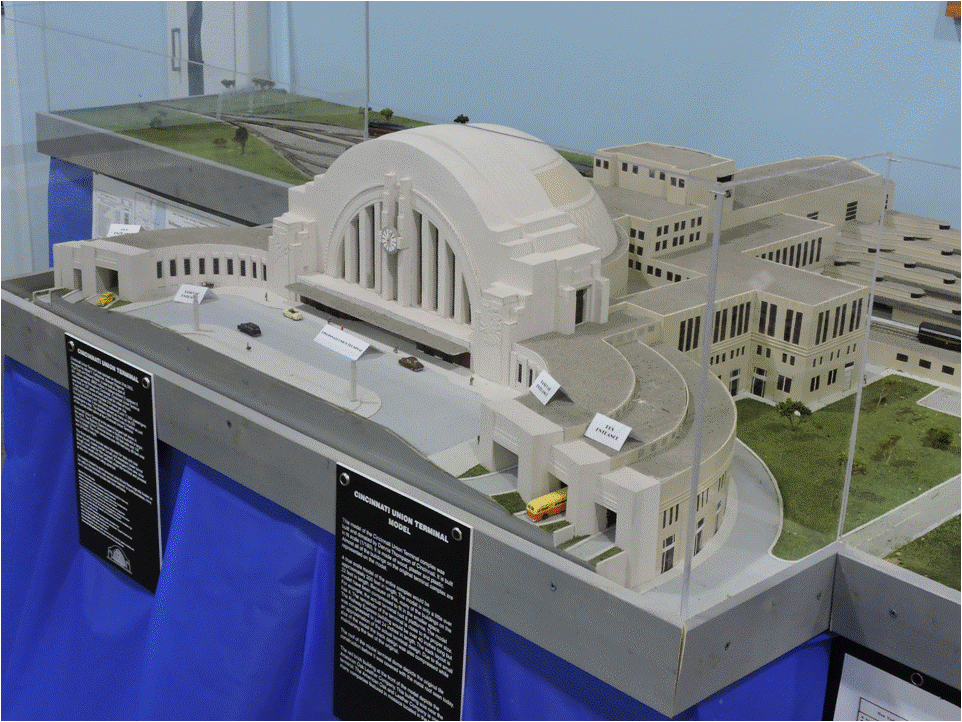 Figure 3.  Union Terminal North East View
In the foreground of Figure 4, a foreshortened Railway Express building is dominant, while the two-level Western Hills Viaduct crosses the scene from front to back.  Most of the buildings and features are labeled so that viewers can know what they are.  Except for the terminal building, one factory, and the viaduct, none of the rest of the structures in the model currently exist in the real world any more.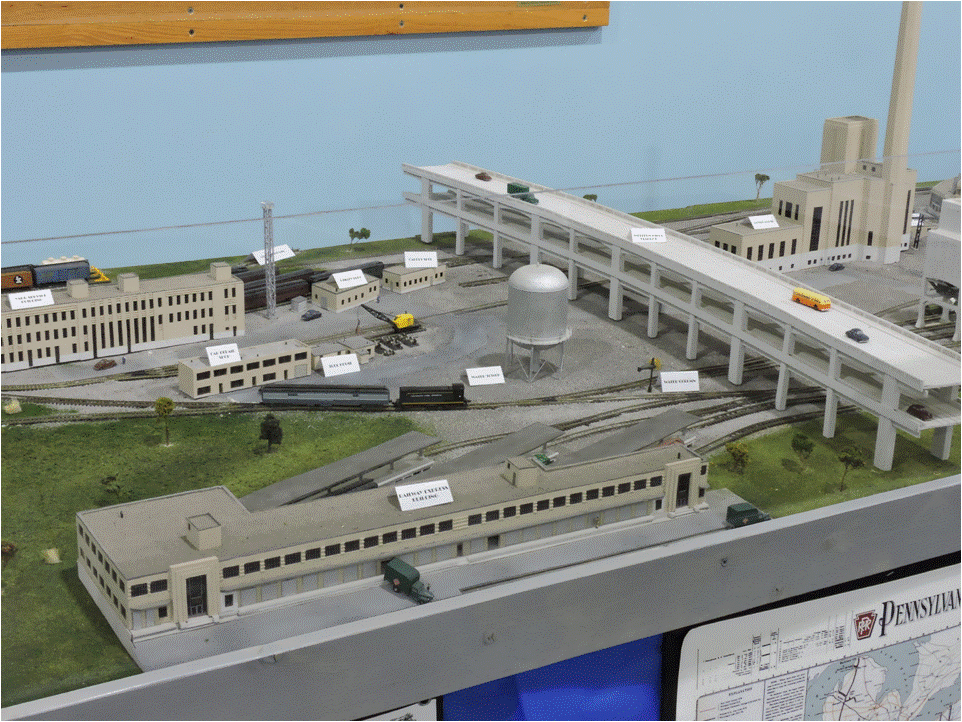 Figure 4.  Yard Service Shops and Railway Express Building
The massive coaling tower and multiple water columns still represent the servicing needs of coal-fired steam locomotives, which were disappearing in the era modeled, to be replaced by diesel engines, some of which are also shown on the model.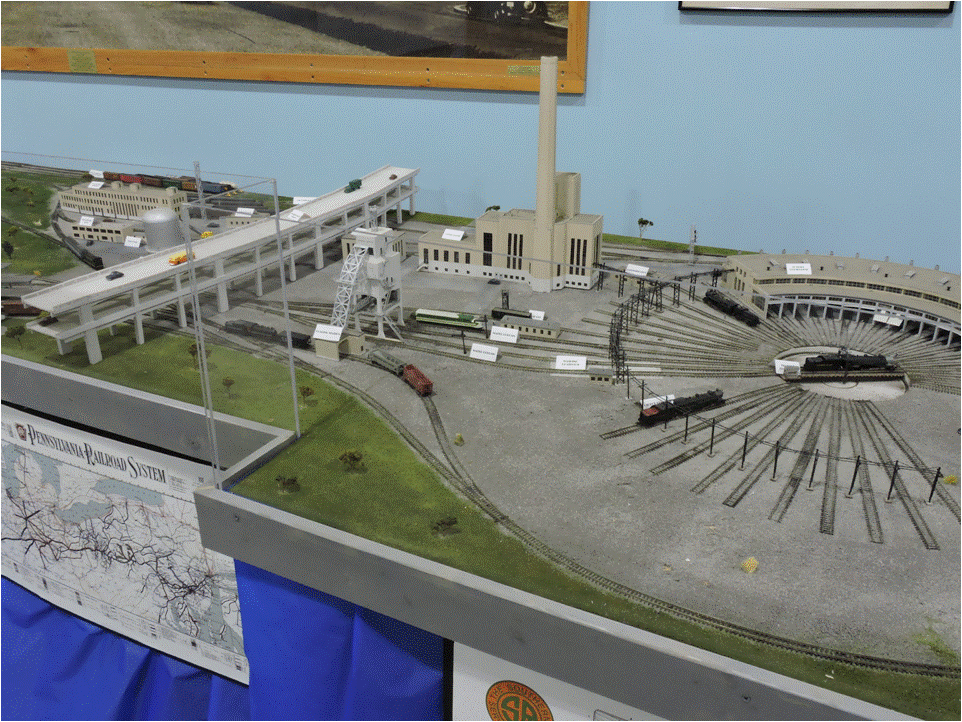 Figure 5.  Coaling Station, Powerhouse, Truntable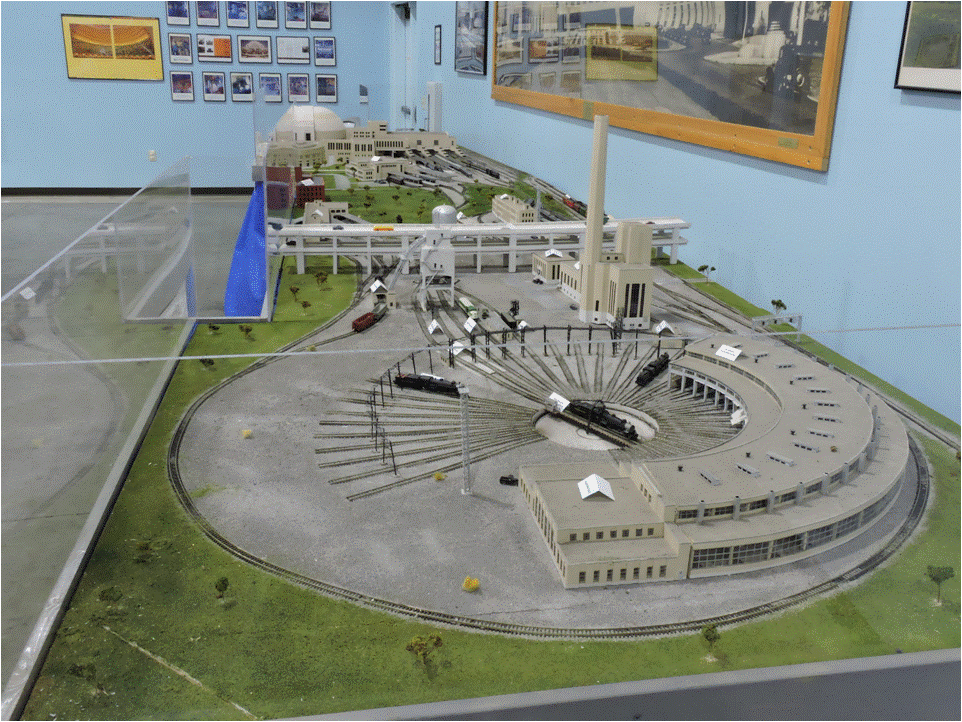 Figure 6.  Roundhouse, North View
Given the significance of the railroading in the Cincinnati area, and the historic nature of the Union Terminal with its art and architecture, this model and the illustrations and photographs on display at EJ pay appropriate homage to that iconic facility.  Hopefully these displays will motivate viewers to visit the real terminal building at the Cincinnati Museum Center to see it full scale in person.
© 2018 Tom Bartsch
MVGRS Big Train Project Coordinator