Heres a list of our 10 Favorite Toy Train Youtube Videos!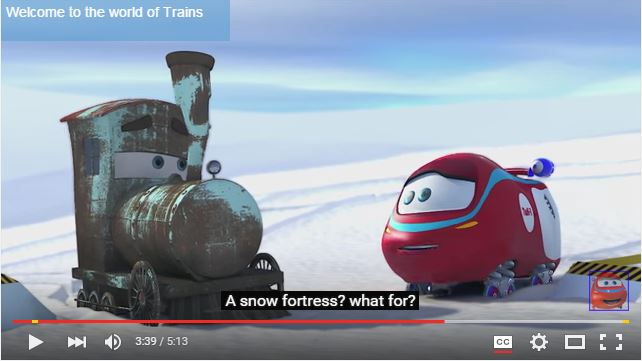 1. Trains the cartoon is a cute little series for kids and you can find all the episodes on Youtube!  Trains Good Deed Episode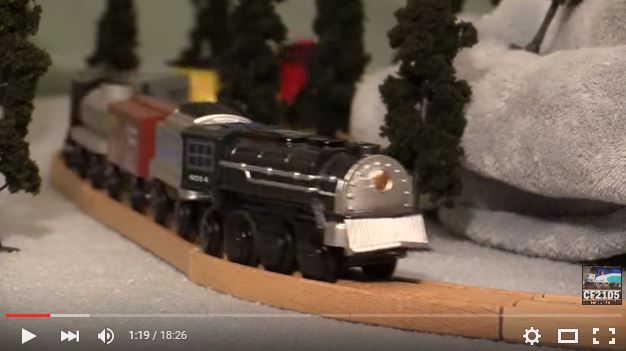 2. Come along and see wooden toy trains as they zip along set to the sounds of real trains!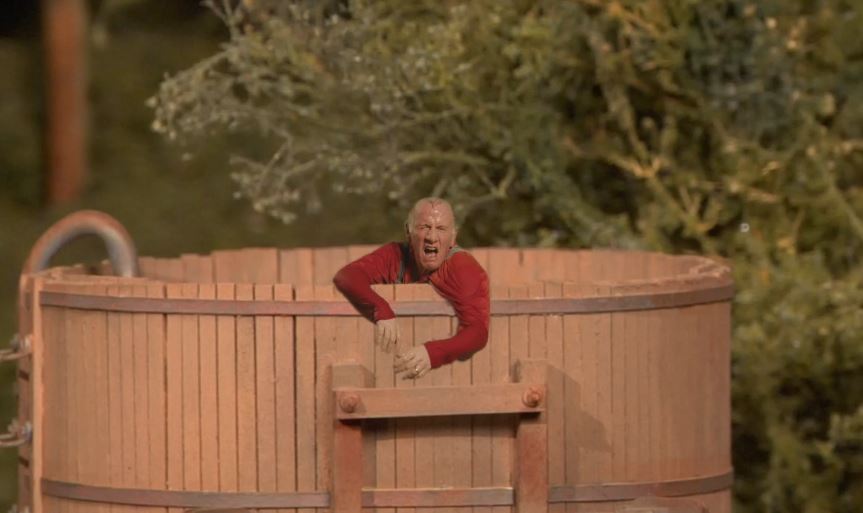 3. Tiny Ted had to make it on to our list! He's hilarious, and you can learn a lot about railroads from him! Tiny Ted Episode #5
4. JangBricks Lego City and Train in Action with 45 Locomotives!!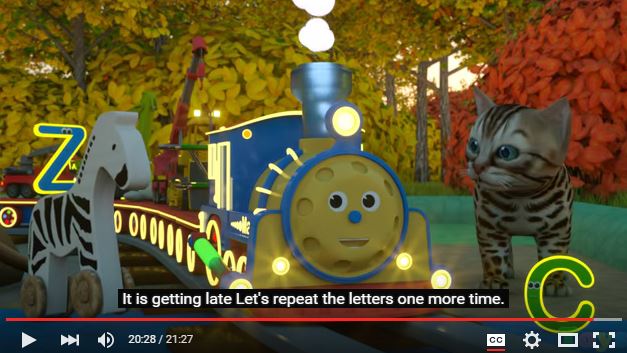 5. Learn Letters For Toddlers! Join this amazing adventure with Max the Glow Train, letters and toys.
Max is a fun loving toy train who teaches children the English alphabet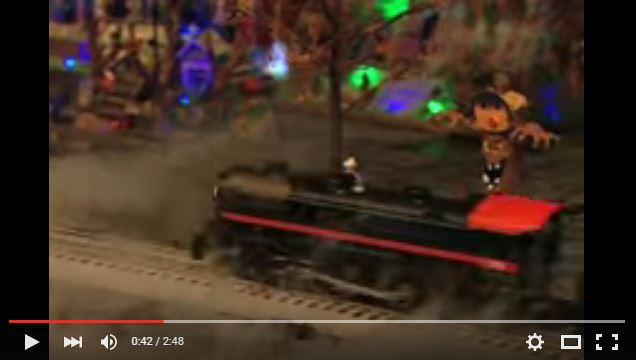 6. I Love Toy Trains-Halloween Train! They Have videos themed to almost every holiday!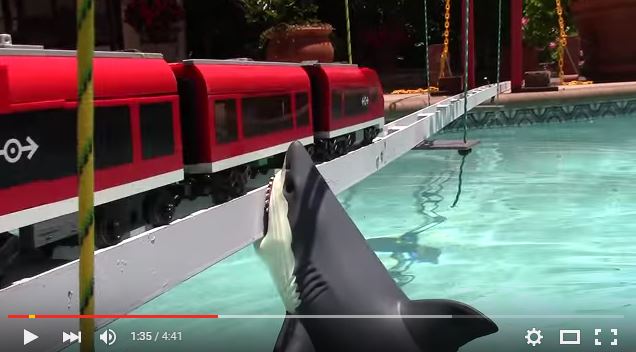 7. Giant shark destroys suspension bridge and attacks lego city train! This guy makes some awesome bridge for his Trains over the pool!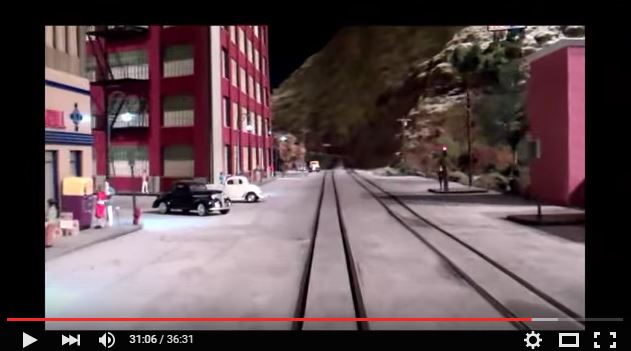 8. Want to see inside our mountains and all around our display from the trains point of view, now you can!!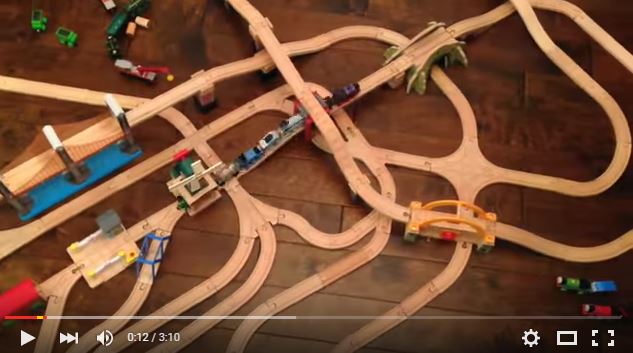 9. Fun clips of Thomas & Friends (featuring Charlie, Percy & James) traveling on the toy railways– see their feats and mishaps as they encounter other trains and obstacles.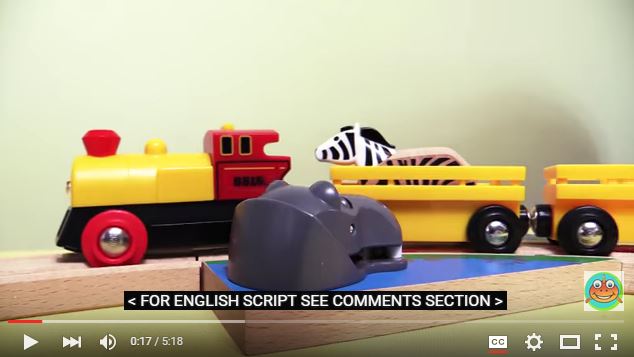 10. Toy Trains, Big Toy Construction Vehicles & Machines build a Railway Bridge! The BRIO toy train railway transports passengers, the forklift truck driver loads a Cement Truck mixer & the Crane operator works his crane!